Santander banking services resume after day of technical problems
Santander's online banking services have returned to normal after technical problems left customers unable to access their money this weekend.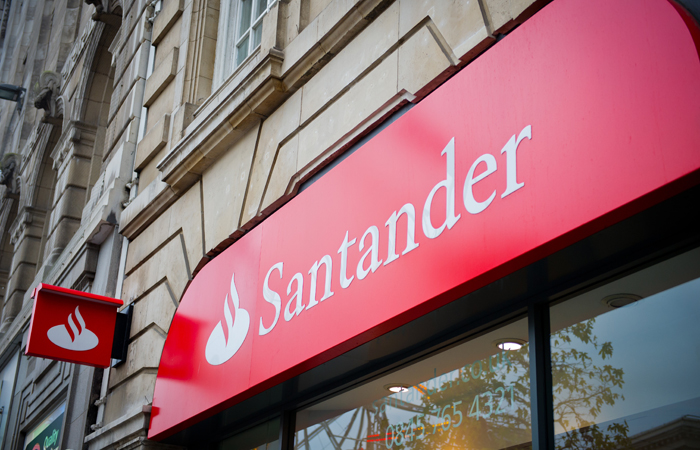 On Saturday, the bank's online banking and app stopped working and customers also reported issues in branches and with cards, cash machines and telephone banking.
Customers labelled the incident a "nightmare", with people unable to pay for petrol to get to work and payments being rejected.
---
---
The problems began on Saturday morning and lasted much of the day until about 21:15 BST when Santander tweeted that all of its services were running again as normal.
However, some customers replied to Santander's tweet saying they were still having problems - including the app still not working, transactions not showing or being unable to use cards online.
On Sunday evening, the bank released a statement thanking all of its customers for their patience following the technical issues and apologised for the inconvenience it caused.
Santander said: "We want to make sure no customer is out of pocket, so we will confirm how you can request reimbursement if you have incurred costs because of these issues as soon as possible."