Santander business growth loan scheme surpasses £1bn in lending
Santander's business loan scheme has passed the £1 billion lending mark, providing finance to 180 companies.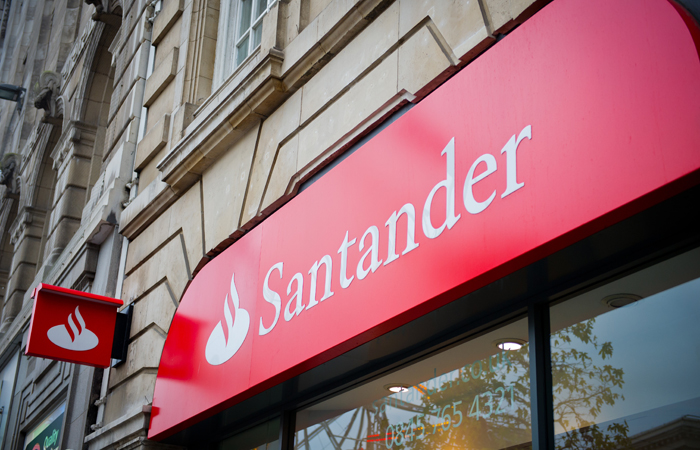 The growth capital fund was launched by the bank in 2011 as a debt-based alternative to the £2.5bn Business Growth Fund (BGF), which was financed by Barclays, HSBC, Lloyds, RBS, and Standard Chartered and takes minority equity stakes in companies to help fund their expansion.
Santander's business loans are set up to sit between conventional secured loans and equity, with the higher price for the loan letting it lend more money and defer interest payments over the five-year life of the loan. The typical loan size is £4.5 million and the businesses are usually profitable.
---
---
Darren Hart, head of the fund, said it had exceeded its initial £200m target set in 2012 and lent £250m across 330 deals, The Times reports.
Mr Hart said about half the growth loans were with founders who did not want to sell equity to raise capital for investment, with the remainder supporting private equity houses. He said: "There's no dilution. We are not asking entrepreneurs to give up control or influence."
The launch of Santander's fund and BGF followed a report commissioned by the UK Government in 2009 studying the "provision of growth capital to UK SMEs". The Rowlands review highlighted a funding gap in the supply of loans and equity investment of between £2m and £10m.
A subsequent review conducted five years later by the British Business Bank (BBB) said that "many of the issues raised by the Rowlands review appear to be relevant today". It led to the creation of a £30m Help to Grow loan scheme by the BBB, which expected to support up to £1bn in lending to fast-growth firms by 2020.