Santander joins tranche of banks cutting interest rates for savers
Santander announced last week that it will slash the interest rate it pays to customers for its 123 current account from 1.5% to 1%.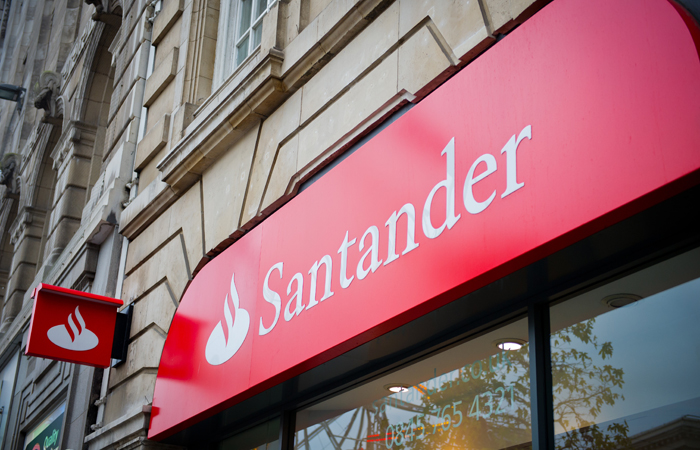 Alongside this, the bank has said it will also scale back how much money people can make through cashback.
Santander joins Sainsbury's Bank, who cut various savings rates by as much as 0.54 points. Market Harborough Building Society also reduced its two-year fixed-term bond by 0.3 points to 1.25%.
---
---
A total of 16 banks and building societies have cut rates after the Financial Conduct Authority (FCA) announced plans for a single easy-access rate that will limit how low savings rates for loyal savers can go, The Times reports.
Before Santander's changes, the bank's customers could earn unlimited cashback on their household bills and up to £10 a month on their mortgage. Yet, under the new rules, which come into effect on May 5th this year, customers can earn up to £15 in total on cashback which includes a maximum of £5 a month on their mortgage.
A substantial amount of savers who have become exasperated with low rates offered by traditional savings accounts have put their money into Santander's 123 accounts, despite the fact that it charges £5 a month for usage.
Between 2012 and 2016, when the Santander account paid 3% a year, almost 4 million people opened one. In 2016, the rate was halved to 1.5% and the monthly account fee rose from £2 to £5.
Further bad news could await savers as the Bank of England base rate may be cut from its current level of 0.75% when the monetary policy committee next meets on January 30th.