Savills: Aberdeen's commercial property market evermore challenged with shortage of 'best in class' space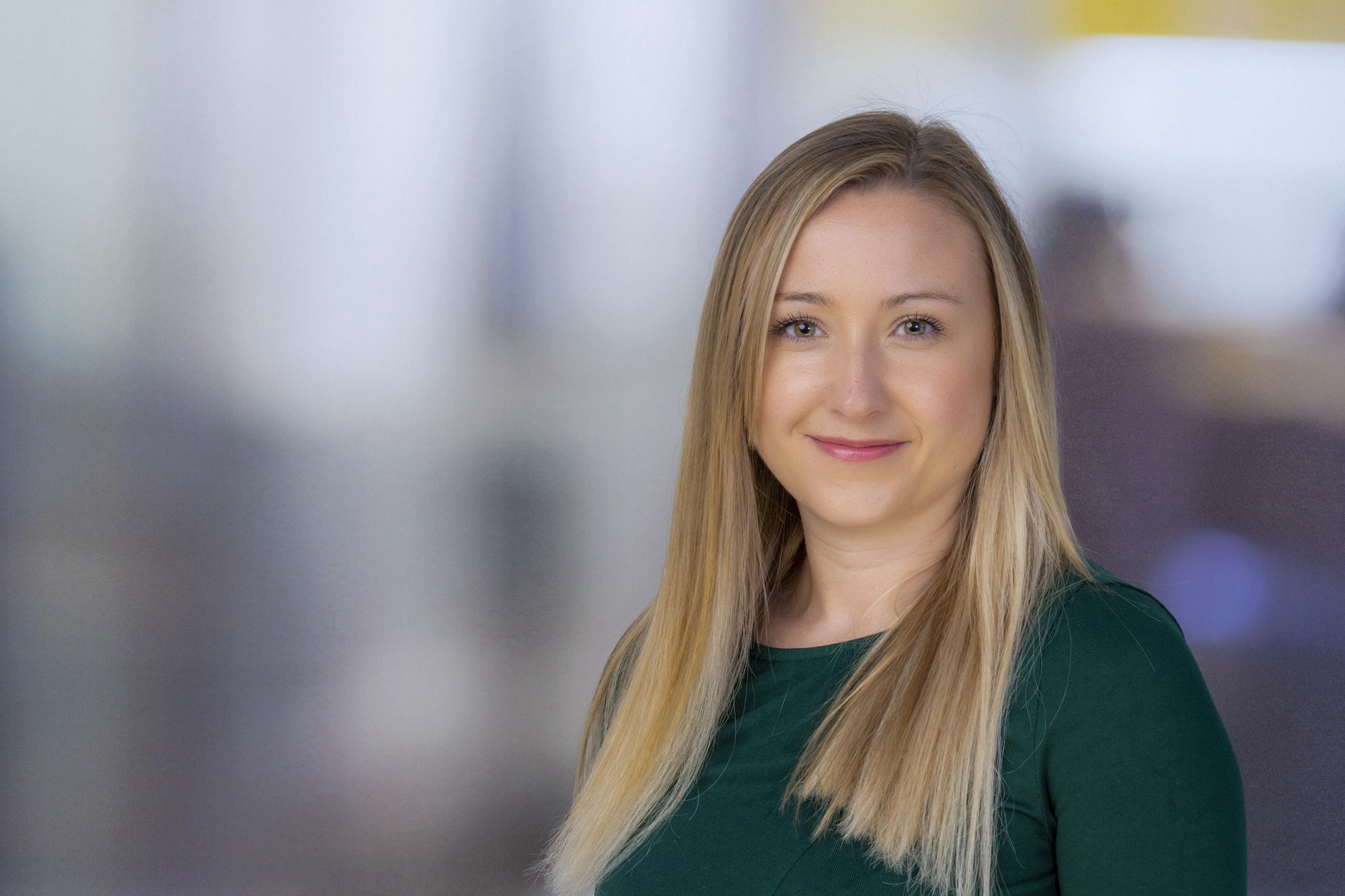 A two tier commercial market has emerged in Aberdeen, where "rents and terms are holding up for 'best in class' buildings, but functionally or locationally obsolete buildings are struggling" according to Savills.
The comments reflect activity in the last year with Savills recording take-up of industrial space in Aberdeen totalling 926,000 sq ft in 2022, an uplift of 35% on the year previously, and significantly ahead of the five year average of (620,000 sq ft).
Of total activity, Savills says 32% of this take-up was for units larger than 10,000 sq ft, up from 18% in 2019, and majoring on high quality buildings with modern specification and solid ESG credentials.
---
---
Key deals include ETZ Ltd acquiring (advised by Savills) a 47,000 sq ft facility at Hareness Road, investing £10 million alongside ORE-Catapult to create the National Floating Wind Innovation Centre. Savills says the largest industrial deal to transact in the market last year involved 65,000 sq ft at the Wallace Facility in Badentoy let to Biffa Waste Services on a long term lease to operate the Scottish Government's deposit return scheme. Savills advised the landlord.
Meanwhile Savills accounts for 385,000 sq ft of office lettings in Aberdeen in 2022, a 95% uplift on 2021 levels and in line with the five year average of 380,000 sq.ft. A further 100,000 sq ft of office space sat under offer as we entered 2023.
Shell committed to moving back into the city centre securing 100,000 sq ft at the Silver Fin building on Union Street. Elsewhere Knight Property Group was successful in securing a 15-year lease to Dron and Dickson at Unit 4 Kingshill Commercial Park in Westhill. Due to the lack of supply of high quality stock of this nature, Savills saw two parties compete for the space that resulted in a long term lease and prime, pre-covid, rental rates achieved.
Claire Herriot, associate director in the business space team at Savills in Aberdeen, said: "We continue to see an increase in significant transactions in Aberdeen related to alternative sectors.
"While the majority of take-up in both the office and industril market can be attributed to traditional energy companies who operate in oil and gas, many of these relocations support their wider ambitions to move into renewables."
Savills points out despite recent disappointment caused from missing out on the Green Freeport status the opportunity for Aberdeen to be a key player in the energy transition remains. These include a number of major renewable energy projects underway in the area, ScotWind, three green hydrogen production projects already advancing, and the potential for the Acorn Carbon Capture project.
Ms Herriot continued: "The property market plays a crucial role in unlocking these opportunities. The immediate challenge is the severe lack of supply of high quality stock.
"We will likely see rents increase for good quality second hand space across industrials and offices in the absence of any new build product.
"We need to see speculative development in the market in the near future, however, high build, labour and finance costs still remain an issue making new development unviable in a lot of cases.
"If we do see any new build development, rents will need to be well ahead of where they were at the peak of the market back in 2013/2014 and long term lease commitments will be required, unless we see a reduction in costs."