SBP Accountants & Business Advisers announces nine promotions in its Aberdeen office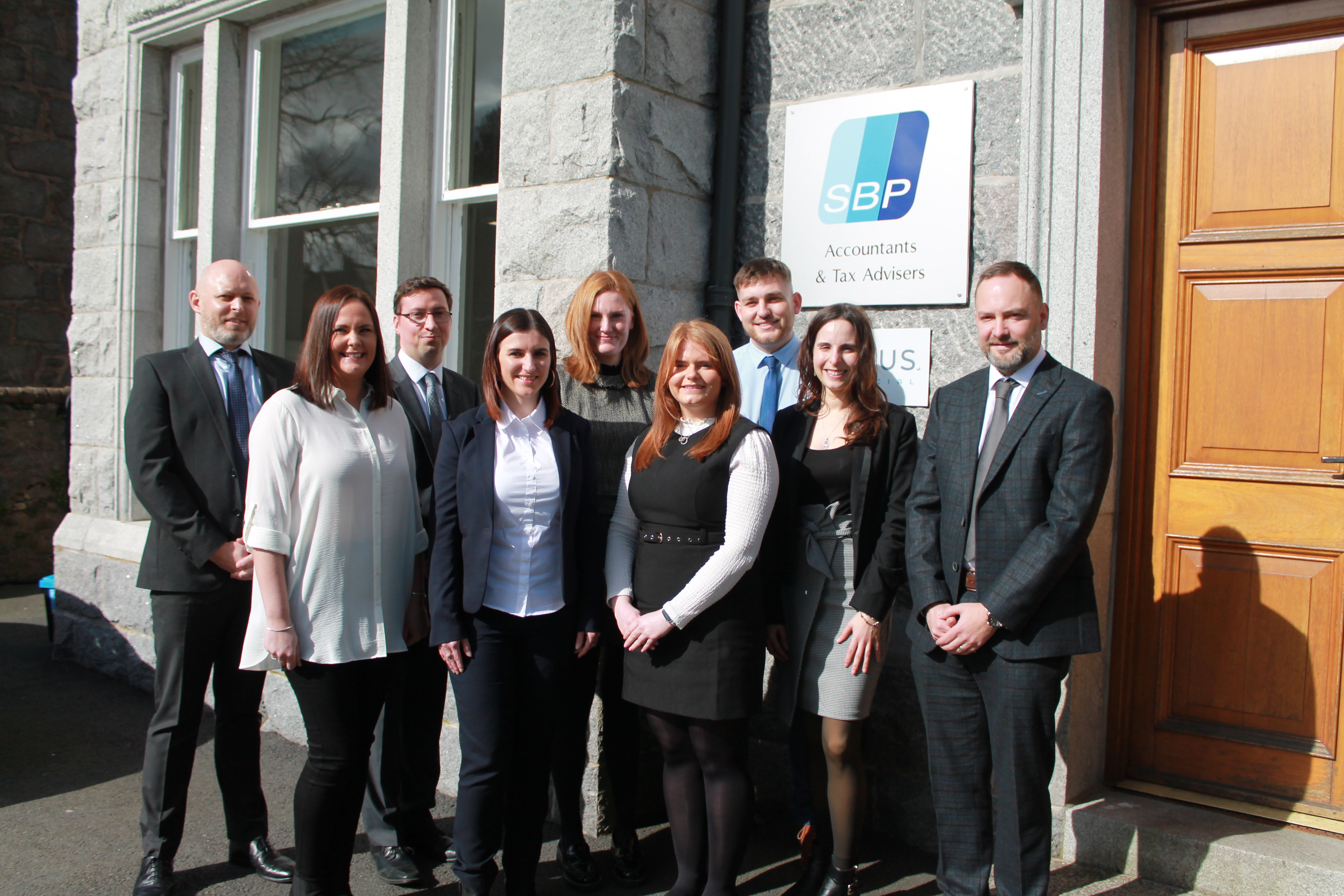 SBP Accountants and Business Advisers (SBP), a north-east accountancy firm has made a round of nine promotions in April, including the appointment of two new directors to the senior management team.
Stephen Glanas and Stuart Beaton, based at SBP Accountants and Business Advisers' (SBP) Aberdeen headquarters, have both been moved up the ranks from senior managers to directors.
The move is part of a long-term succession strategy for the business with plans for the pair to progress further in the future.
---
---
A further seven members of staff have also been promoted resulting in 64% of staff in the firm's city office moving into bigger roles.
Stuart Hunter has become a client manager, Cheryl Leslie and Heather Scott are now supervisors, with Iona Stewart, Karolina Kleczewska and Owen Forrest becoming seniors, and Lorena Martinez-Fortes moving up to assistant two level.
SBP, which also has offices in Peterhead, Fraserburgh and Banff with a total of 31 staff and three partners, has seen a 20% rise in turnover in the last six months and manages in excess of 3000 clients across the area.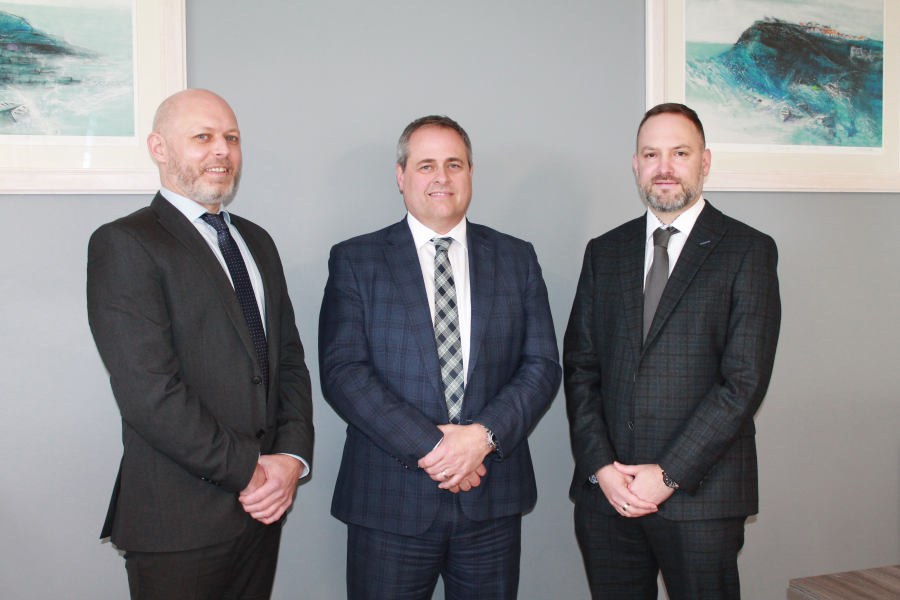 Managing partner, John Hannah, said: "Staff retention is a key focus for us as a business and we have a clear internal structure for employees to progress in their career.
"We have seen strong growth in the business, particularly the Aberdeen office, in recent months, so it is critical that we have an excellent team in place to support our growing client list. Stephen and Stuart have demonstrated great progression and are both doing a brilliant job managing large client bases whilst helping to create superb staff morale within the office and, in their new roles as directors they will be able to add to that journey.
"Our turnover is continuing to rise with an increase in new clients, supporting management buy ins, MBOs, corporate finance deals and succession planning for clients, so we're looking ahead to continued growth supporting our current and new clients."
For the remainder of 2023, SBP has plans to offer more staff opportunities for progression as the business continues to welcome new clients, with a focus on helping businesses to grow whilst focussing on attracting more R&D (Research & Development) and succession planning projects