SCC: Scottish firms struggle to access coronavirus business support funding
Scottish businesses are facing a catastrophic decline in cashflow due to the impact of the coronavirus pandemic and are coming up against barriers in government support, according to a new survey conducted by the Scottish Chambers of Commerce (SCC).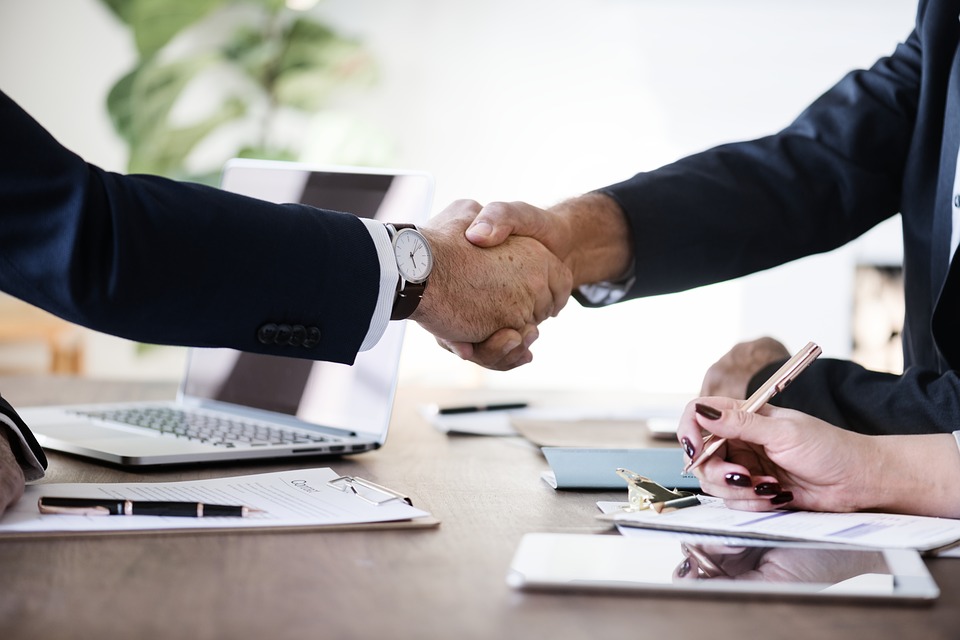 The Coronavirus Tracker Survey - a snap survey of just voer 350 companies in Scotland - has found that without access to support, 48% of these companies expect they will run out of cash in three months' time which is how long stringent measures to mitigate the spread of the virus are expected to be in place. Of these, 13% say they have less than a month before cash runs out.
The survey also found that over three-fifths of firms (64%) who responded believe that there are gaps in the current business support measures offered by the government.
Half of firms surveyed have already furloughed – or intend to – furlough at least half of their workforce.
Similarly, a new report from the Durham University Business School has found that almost a third of business in Scotland are at high risk of collapse due to COVID-19.
The 'COVID-19 and Supply Chains in Scotland: Impact & Mitigation' report reviewed over 250,000 companies across the whole of Scotland, spread across 99 different sectors, and found that 29% of these are at high risk due to how their supply chains operate. The report also shows that around 35% of the firms are either at low or medium risk due to the potential impact of COVID-19.
The researchers analysed data of 266,954 companies in all regions of Scotland to calculate the potential impact of COVID-19 on their supply chains. While many of these companies operate through global supply chains, the impact of such an external shock is felt at a local level.
This is due to a number of factors including, complexity of supply chains in the region, supply chain configuration, internal and external resilience characteristics of companies, agility in managerial decision-making capability and the adoption and use of technologies.
Kiran Fernandes, professor of operations management at Durham University Business School, commented: "The Scottish economy is primarily comprised of the quaternary & tertiary (79%) sectors. This "knowledge" economy primarily drives the Scottish economy. Most companies in sectors have never experienced such an external shock and therefore were not prepared with mitigation strategies for their complex global supply chains.
"Our study shows that many of the supply chain configurations within the knowledge and secondary (manufacturing) sector not only need investment but an internationalisation strategy that can help these high-tech companies connect to trade corridors beyond the existing networks."
Commenting on the SCC results, Dr Liz Cameron, chief executive of the Scottish Chambers of Commerce, said: "Both the UK and Scottish Government have moved quickly to staunch this catastrophic decline but what businesses are saying is it's still not enough. If we are to prevent the Scottish economy from being damaged beyond recognition, businesses need cash in the bank now to be fit for when the country is able to start returning to day to day activities.
"Businesses are also looking for an economic recovery plan in Scotland that avoids a restart-stop scenario. We need clarity so we can plan ahead while still protecting the health of people across Scotland. Many are also concerned that Scotland's recovery schedule doesn't lag too far behind that in England, with the potential of creating a competitive disadvantage in Scotland.
"As we begin to look towards what the economic recovery phase will look like and what it will mean for businesses and jobs across the country, we must always remember the economy is about the people within it who will power us out of this crisis.
"Businesses are playing their part in saving lives and protecting the NHS, but we must also secure the economic future of our country and the livelihoods of those who work within it.''
Read all of our articles relating to COVID-19 here.