Scotgold Resources suspends shares amid financial uncertainty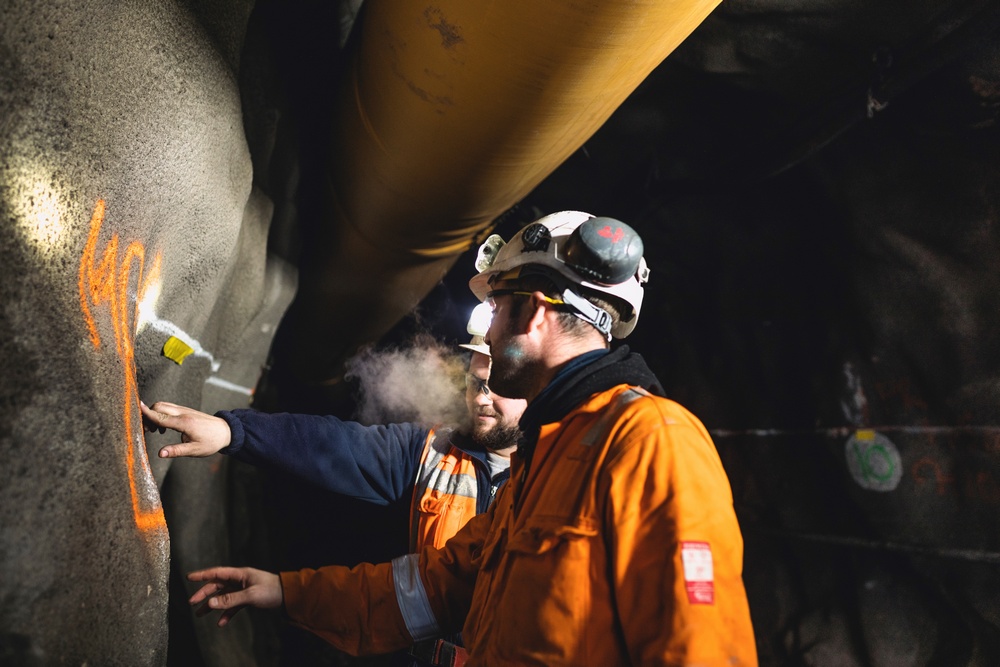 Scotgold Resources, the owner and operator of Scotland's sole gold mine, faces an uncertain future as the company suspends share trading amid financial woes.
Scotgold has been grappling with disappointing production figures for the first half of 2023, forcing a third-party review in July. During the first quarter, only 758 ounces of gold were produced, although production improved in the second quarter to 1,556 ounces. Meanwhile, July production amounted to 1,033 ounces of gold. Gold concentrate shipments during July and August were valued at £1.9 million, with sales to Scottish jewellery firms totalling £46,160 during the same period.
The company has warned of "material uncertainty" if it fails to secure additional funding. Talks are in advanced stages, but the outcome remains highly uncertain. If financing doesn't materialise, the firm risks going into administration. The situation is further complicated by an unsecured creditor demanding full payment of outstanding interest, heightening the risk of default.
---
---
Scotgold's former CEO, Phil Day, stepped down in June, leaving interim CEO Sean Duffy to navigate the crisis. The company, which employs about 80 people, has a net debt of £12.85m as of December 2022. Its largest shareholder is non-executive director Nat le Roux, who holds a 33% stake. Earlier this year, a subscription and open offer raised £2m in May, following a £3m placement and retail offer in February.
Initial findings from the third-party review suggest no fatal flaws in the resource estimates but indicate a need for "significant capital investment" to achieve sustained profitability. The reviewed mine plan, now under further scrutiny, proposes transitioning to a new mining technique, known as long hole stoping (LHS). This would require further investment in drilling programmes and power and ventilation upgrades.