Scotland's employment rate rose to 74% in third quarter
For July to September 2020, Scotland's employment rate estimate rose over the quarter to 74.0%, according to the latest official labour market statistics published by the Office for National Statistics (ONS) today.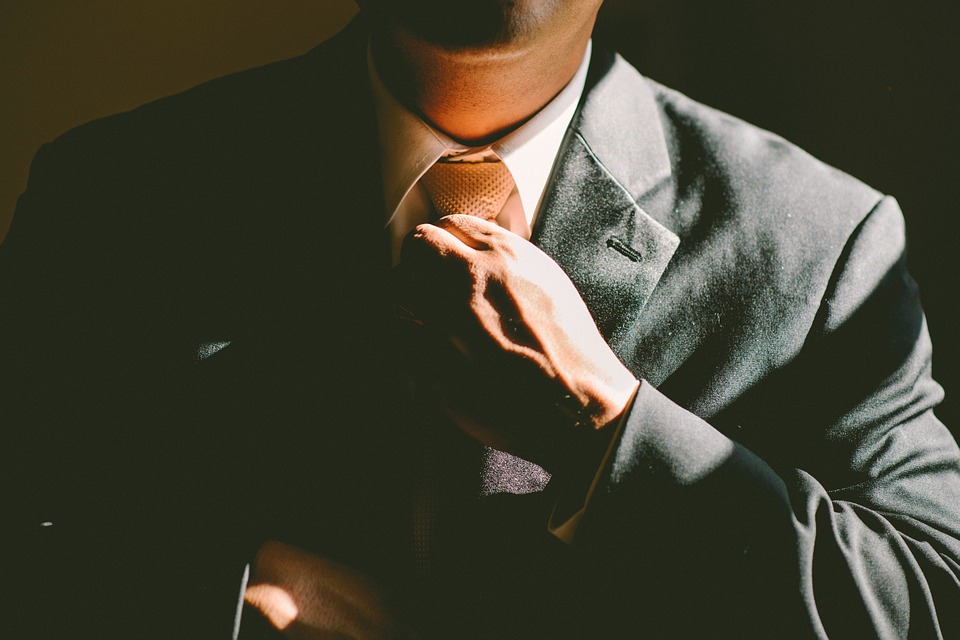 The statistics have also revealed that Scotland's unemployment rate estimate was unchanged over the quarter at 4.5%.
Separate HMRC early estimates for October 2020, show there were 2.3 million payrolled employees in Scotland, decreasing by 3.1% compared with October 2019.
Across the UK as a whole, the unemployment rate rose to 4.8% over the same period, up from 4.5% in the second quarter of this year.
The number of people out of work rose by 243,000 in the three-month period, marking the largest increase since May 2009.
Jamie Hepburn, minister for business, fair work and skills, commented: "These figures still do not reflect the full impact of coronavirus on employment as the Job Retention Scheme has played an important role in supporting employers and employees.
"I welcome the Chancellor's positive but long overdue announcement last week that he will extend the Job Retention Scheme until March 2021. We repeatedly urged the UK Government to safeguard jobs by guaranteeing that this support would be available for as long as employers need it. However, I am aware that some businesses will have already taken the difficult decision to make people redundant because of the unnecessary confusion caused by the UK Government and the expectation that the furlough scheme would be withdrawn."
He added: "This continues to be a hugely worrying time for people and the Scottish Government is doing everything it can to support them through this crisis. We recently announced the first organisations to back our £60 million Young Person's Guarantee, giving young people the chance to succeed by ensuring everyone aged between 16 and 24 has the opportunity of work, education or training.
"We have also launched the £25m National Transition Training Fund to help up to 10,000 people aged 25 and over, who have lost their jobs or are at risk of redundancy as a result of this crisis, to develop the skills required to move into sectors with the greatest potential for growth and job opportunities.
"At the same time, we are continuing to support employers – and to help protect jobs – by making grants available to businesses impacted by COVID-19 restrictions."
Commenting on the figures, Andrew McRae, Federation of Small Businesses' (FSB) Scotland's policy chair, said: "Today's Scottish jobs figures don't show the trouble that we're in. While many small businesses will have moved heaven and earth to keep their staff on, unless we stabilise trading conditions then we risk a wave of job losses in the future.
"Anecdotally, many Scottish businesses don't realise that the extended furlough scheme is open to them at the moment, even if they don't face stringent restrictions. We need to raise awareness that Scottish businesses facing the indirect impact of current coronavirus restrictions – such as tourism firms in rural areas or city centre operators dependent on office workers – can use the scheme. That way we'll save many more jobs.
"The news of a vaccine will have cheered many in Scotland's business community. But we know there are still many hard yards to go. That's why we want Ministers in Edinburgh and London not to give up on local businesses when there's light at the end of the tunnel. That means thinking about the impact on local economies when they make every single decision."
Tracy Black, CBI Scotland director, added: "The latest figures from the ONS show that unemployment in Scotland remained broadly stable on the previous quarter and was below the UK average.
"While that is welcome, we know the next couple of months will be crucial. The UK and Scottish governments must use this time well to get ahead of the curve on the economy as well as the virus.
"Making sure that government, business and unions are able to work together effectively in the months ahead would be a vital step, as would rollout of mass testing and investment in job-creating projects, with a focus on digital skills and green jobs."
Dr Liz Cameron, chief executive of the Scottish Chambers of Commerce, said: "As we see official statistics catch up and start to reflect the real impact on unemployment and job losses, it is clear to see the growing consequences of the pandemic on jobs in Scotland.
"The recent extension of the furlough scheme has offered Scottish businesses a glimmer of hope that they may be able to survive and work through this crisis. The extension will protect a significant number of jobs over this coming winter but it is clear that the furlough scheme alone will not be enough to save all jobs. Therefore, it's essential that the UK Government continue and expand their commitment to providing businesses with guaranteed grants support to help businesses recover.
"Scottish businesses impacted by lockdown restrictions urgently require further cash flow support in the form of increased grant support, considering the delay to the job retention bonus and the remaining gaps in government support which need closing off as soon as possible."