Scotland's unemployment rate remained at 4.4% from December to February
Scotland's unemployment rate remained at 4.4% from December 2020 to February 2021, according to the latest figures released by the Office for National Statistics (ONS).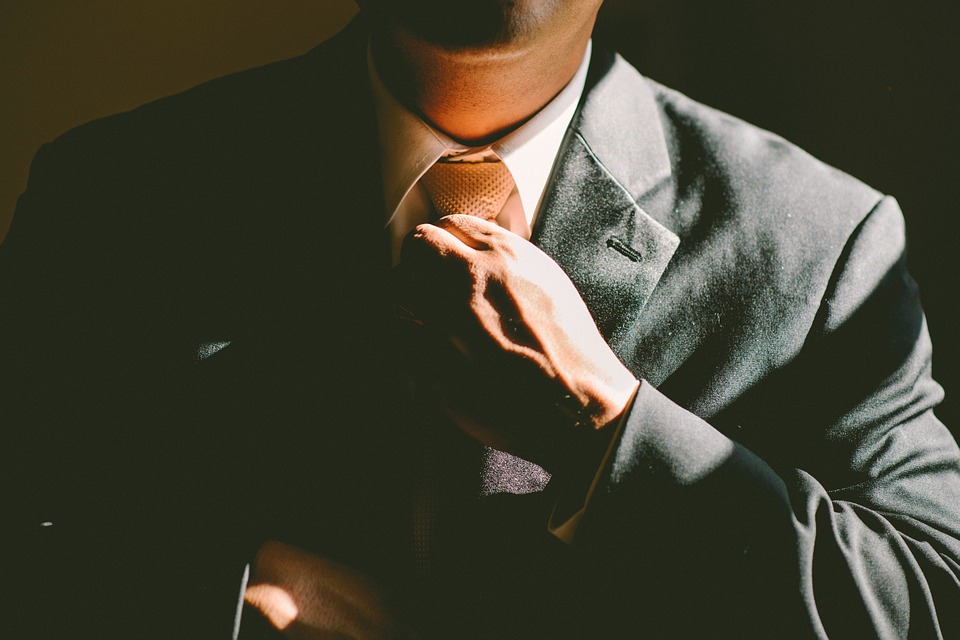 The employment rate, for those aged 16 to 64, over the same period was 74.6%. This was up 0.2% on the previous quarter. Across Scotland, there were 2.567 million people aged 16-64 in employment between December and February, while 120,000 in that age range were unemployed.
According to the ONS, some 1.67 million people were unemployed between December and February. That is down 50,000 on the previous quarter but still 311,000 higher than a year ago.
The ONS said that young people continued to bear the brunt of the crisis, with large-scale job losses in sectors such as hospitality and retail.
People under 25 accounted for more than half of the payroll jobs lost in the year to March, it said - some 436,000 positions.
Across the UK as a whole, the number of people unemployed fell 50,000 in the three months to February, while the unemployment rate dipped to 4.9%. Employment fell a notably reduced 73,000 in the three months to February. However, HMRC and ONS Pay as You Earn Real Time Information data indicate that the number of paid employees in March was down 56,000 from February after rising recently.
The extension of the furlough scheme to September should continue to contain pressure on the labour market as the recovery becomes established, limiting the number of workers who end up losing their jobs.
Darren Morgan, director of economic statistics at the ONS, said: "The latest figures suggest that the jobs market has been broadly stable in recent months after the major shock of last spring."
Howard Archer, chief economic advisor to economic forecaster the EY ITEM Club, commented: "The latest labour market data are somewhat mixed but show considerable resilience overall, indicating that the repeated extensions of the furlough scheme are having a significant impact in limiting job losses. The labour market would likely have come under appreciable pressure in the final quarter of 2020 and the start of 2021 from increased restrictions on activity."
However, he added: "Nevertheless, the EY ITEM Club still expects there to be a modest rise in unemployment when the furlough scheme ends in September, while the unemployment rate could also be pushed up by people previously discouraged from looking for employment returning to the labour market and resuming their job search.
"Given the current resilience of the labour market, the extension of the furlough scheme to September, and the prospect of decent recovery developing from the second quarter, the EY ITEM Club now expects the peak in the unemployment rate to be limited to under 6% in the fourth quarter. Until recently, the EY ITEM Club had forecast that it could get up to 7%."