Scotland witnesses 41% year-on-year spike in company insolvencies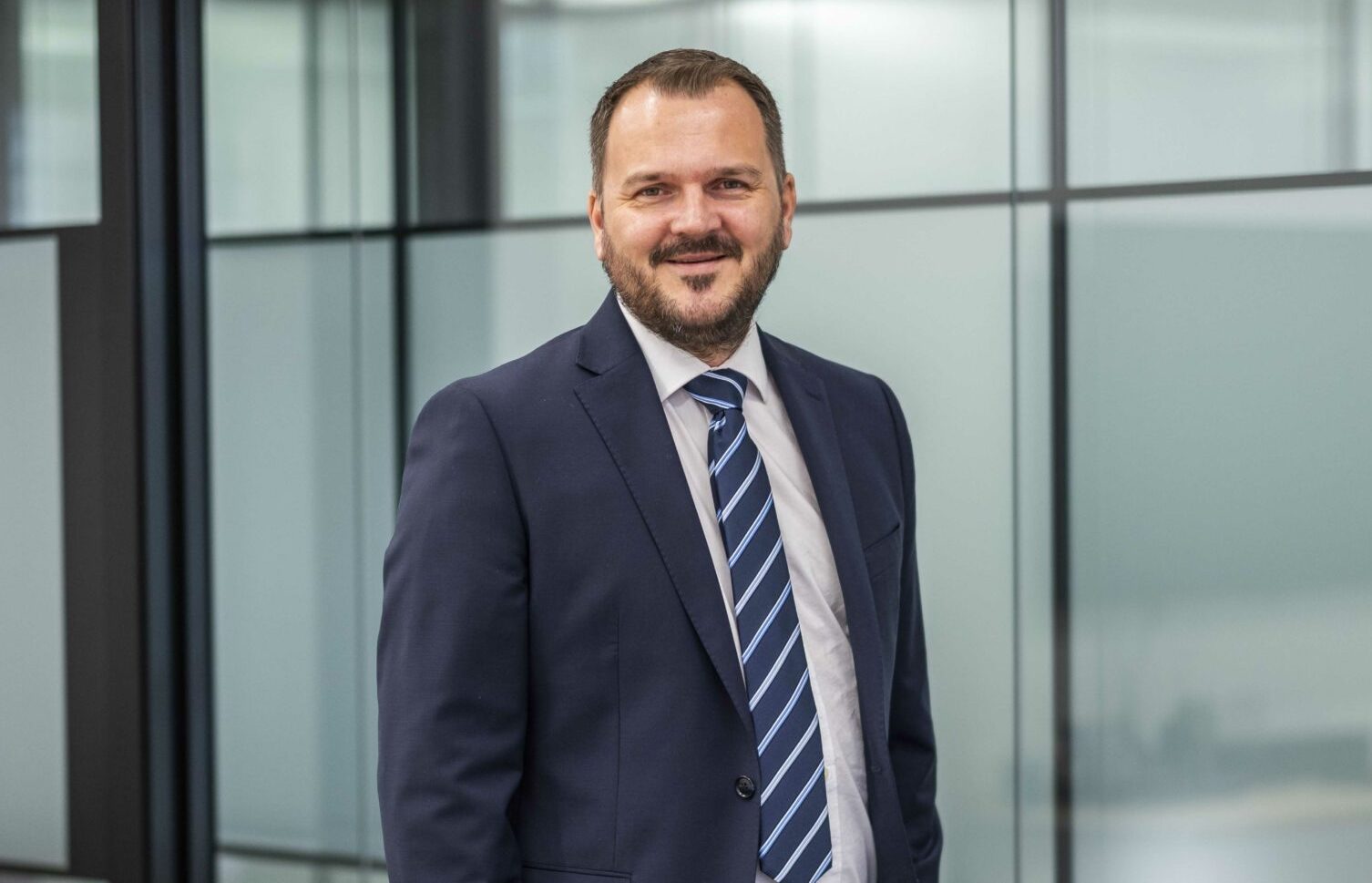 There was a notable increase in company insolvencies last month with 97 cases registered in Scotland, marking a 41% rise from the previous year.
These insolvencies were spread across 44 compulsory liquidations, 51 CVLs (Company Voluntary Liquidations), and two administrations. There were no instances of receivership appointments or CVAs (Company Voluntary Arrangements) in the given month.
Historical analysis suggests compulsory liquidations have been the major driving force behind company insolvencies in Scotland. During the COVID-19 pandemic, there was a shift in this trend. Registrations for CVLs tripled compared to compulsory liquidations. By mid-2023, the CVL registrations remained significantly higher, at one and a half times the number of compulsory liquidations.
---
---
Stuart Robb, restructuring advisory partner at FRP in Glasgow, commented: "Looking ahead, some sectors of Scotland's economy are likely to show more signs of difficulty and greater levels of insolvency than others in the months to come.
"Our data shows that the construction industry has the most firms displaying distress as at the end of Q2. This is a pattern we see reflected at a UK level too, and is a consequence of the long-term pressure that the sector has been under, from labour challenges to rising raw material costs as well as delays in major projects and housing developments. Here, firms will need to keep a very close eye on margins and forecast appropriately.
He continued: "The wet weather that we've had in July and August could also mean a heightened risk of distress for seasonal businesses in Scotland's tourism and hospitality sector. These are companies that often rely on healthy summer trading to carry them through the quieter winter months.
"If summer trading has been dampened, there's a chance they simply won't have the resources to make it to next year. Again, being proactive in monitoring cashflow, long-term forecasting and seeking support will be key to managing issues before they become critical."