Scotland's biobased manufacturing sector set for growth with £75m fund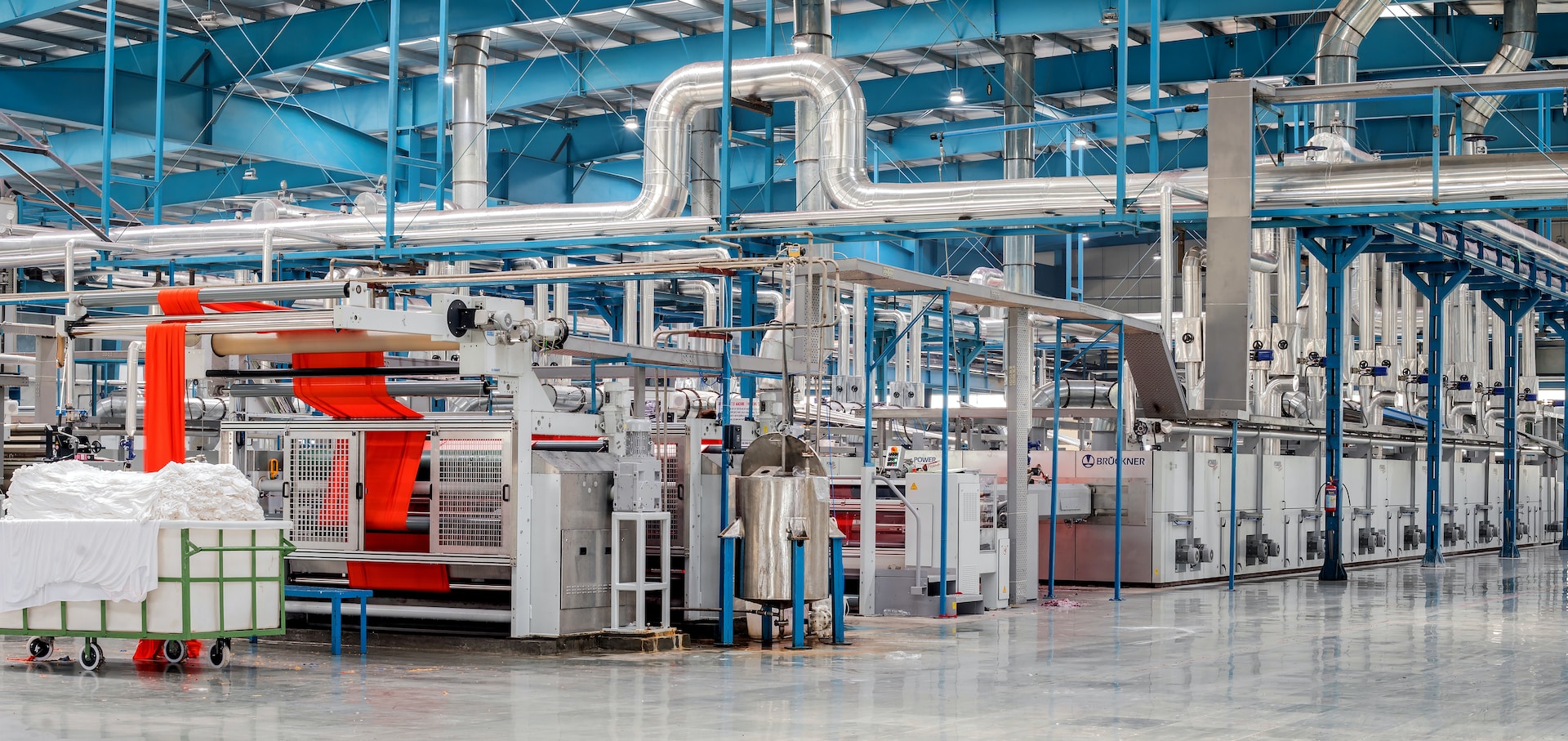 Scotland's burgeoning biobased manufacturing industry is set to receive a significant boost with the introduction of the Launchpad programme, aimed at bolstering growth and innovation within the sector.
Scottish Enterprise and Innovate UK have partnered to offer substantial financial aid, with packages ranging between £25,000 to £100,000 and £150,000 to £1 million, available to small and medium sized enterprises (SMEs) and businesses of any size respectively.
The competition is now open and businesses are invited to sign up for a competition briefing event to find out more.
---
---
The Launchpads programme is funded by Innovate UK, part of UK Research and Innovation. It is designed to build on innovation clusters around the UK that have significant growth potential and to deliver jobs, growth, and higher productivity, supporting the UK government's levelling-up agenda.
Scotland's biobased manufacturing Launchpad has been developed jointly by Scottish Enterprise and Innovate UK, with support from Forth Valley College and IBioIC.
Successful applicants will receive up to £100,000 (100% funded) for single SME led projects (under the minimal financial assistance competition strand) and up to £1 million (25-70% funded) for collaborative R&D projects led by a UK business of any size (under the CR&D competition strand).
Innovate UK CEO Indro Mukerjee said: "Innovate UK has been building strong regional partnerships across the UK to support local innovation and commercialisation.
"The launch of the Scotland biobased manufacturing Launchpad is an important step and another example of active collaboration with regional partners to deliver growth and productivity through innovation."
Scottish Enterprise director of innovation & place Derek Shaw said: "Scotland is renowned for innovation and our biobased manufacturing sector is really flourishing.
"We are working with the industry to build a cluster that will benefit businesses in many ways, and our partnership with Innovate UK ensures the support is in place to allow the sector to continue to thrive."