Scotland's chief entrepreneur to address AccelerateHER Awards finals event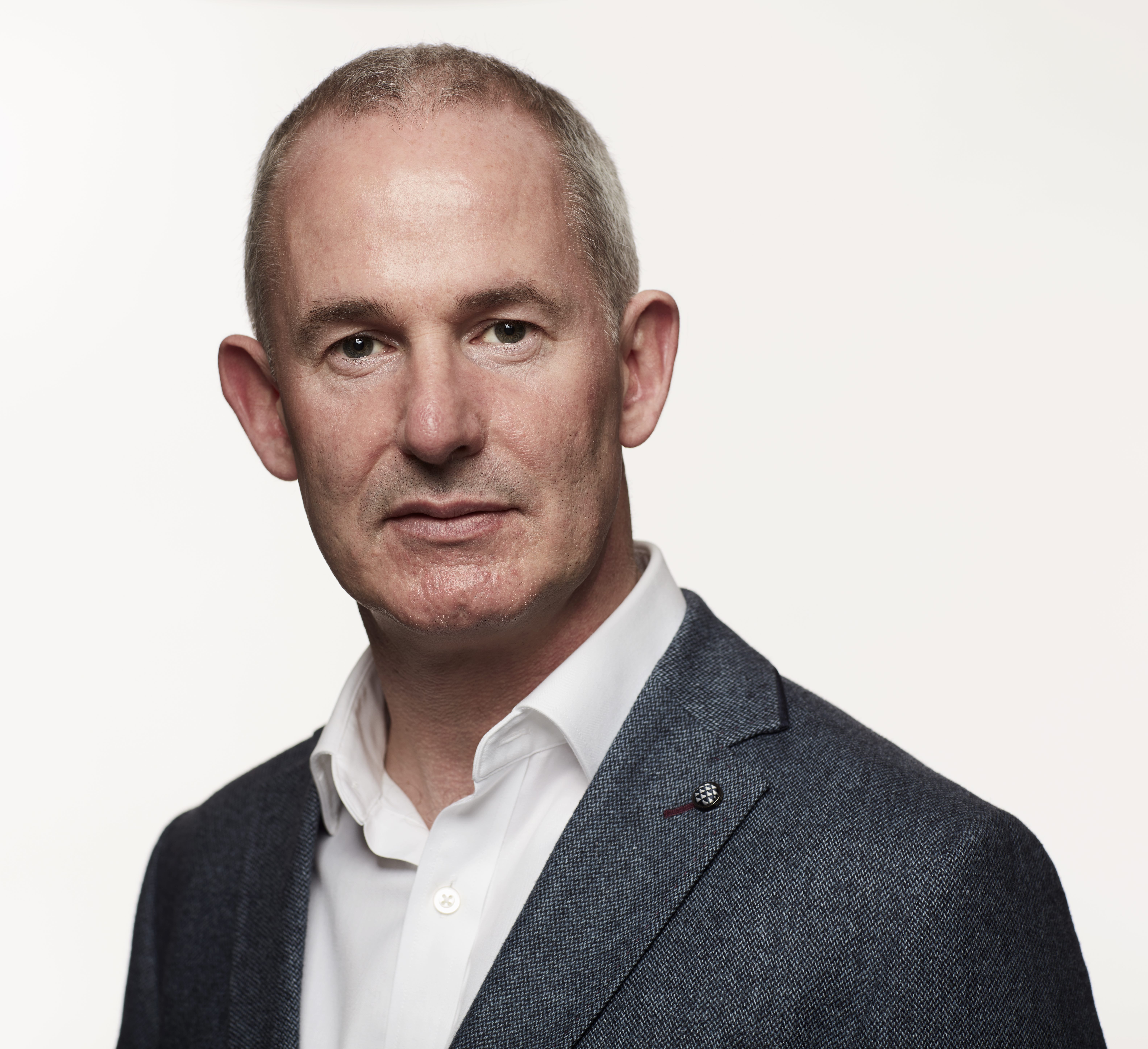 The appearance of Mark Logan, Scotland's chief entrepreneur, at the AccelerateHER Awards 2023 finals later this month has been confirmed.
The former Skyscanner executive will host a fireside chat at the event which takes place on 16 March at the new Barclays campus in Glasgow.
With over 25 years of senior leadership experience in the internet technology sector, Mr Logan was COO at Skyscanner where he played a key role in developing it into one of Europe's most successful technology companies. Since leaving the company, his focus has been as a start-up/scale-up advisor, investor and non-executive director in start-ups across the sector in Scotland and internationally.
---
---
Last year, he was admitted as a fellow of the Royal Society of Edinburgh for his contribution to Scotland's technology industry and was also appointed by the Scottish Government as Scotland's first chief entrepreneur. Last month he co-authored Pathways: A New Approach for Women in Entrepreneurship with Ana Stewart, an in-depth report which sets out a number of key recommendations to support more female entrepreneurs across Scotland.
Finalists from 12 companies led by women will be featured at the AccelerateHER Awards 2023 finals. Three companies have been selected from each of the awards' four specific categories - technology; environment; culture; and health - with a winner for each category set to be announced.
Finalists in the technology category, supported by CodeBase, are Irina Protasova of BabyReady Finance; Judy Hornigold (Everybody Counts); and Stella Smith (pirkx). The finalists from the environment category are Elaine Galston of The Bettii Pod; Beena Sharma (CCU International); and Alicja Dzieciol (SilviBio). yields. The culture category finalists are Xann Schwinn of Biiah; Katherine Gunderson (Grand Bequest); and Monica Camino (Dialexy). Shortlisted under the health category are Clara Doran of Noggin Braincare; Caroline Laurenson (TL Tech); and Annabel de Gheldere (Womco).
Now in their eighth year, the AccelerateHER Awards provide a springboard to growth for participants by opening doors to new opportunities and market-building connections through the organisation's global network. The awards, supported by the Scottish Government, Barclays Eagle Labs and Scottish Enterprise, are open to women who are founders or co-founders of companies which are Scottish-based or actively trading in Scotland.
Award winners will benefit from a prize package that is potentially worth thousands of pounds and includes a six-month mentoring programme from Investing Women Angels, Scotland's first all-female business angel group.
Mr Logan said: "I'm delighted to be speaking at this year's AccelerateHER Awards finals. This is a fantastic initiative which builds profile and creates investment routes for companies led by women, one of the key themes that we have focused on in the recent Pathways report.
"Events that recognise the innovation of businesswomen and inspire others to pursue the path of entrepreneurship are hugely important in developing a supportive and effective eco-system for female founders across Scotland."
Elizabeth Pirrie, CEO of AccelerateHER, added: "We are very pleased that Mark is able to be part of this year's AccelerateHER Awards.
"We look forward to welcoming him at the event and hearing his further thoughts on how we can leverage the excellent recommendations outlined in the Pathways report to grow the number of female-founded businesses and help them increase their share of growth investment."