Scotland's economic growth outpaces UK average in Q1 2023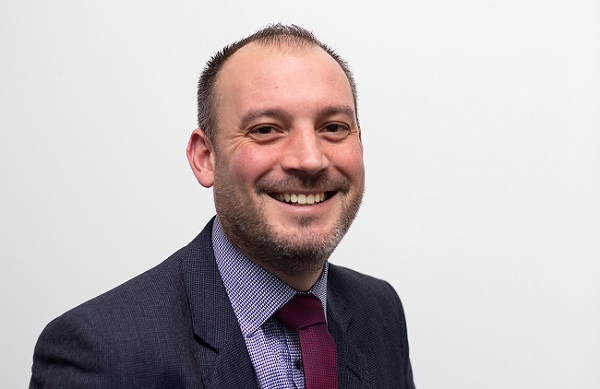 Scotland's economy demonstrated robust growth in the first quarter of 2023, outpacing the UK average, according to recent data released by the chief statistician.
From January to March 2023, the Scottish economy saw a 0.4% growth, an improvement over the previous quarter's 0.2% expansion. This rate of growth also outshines the UK's overall economic growth rate of 0.1% for the same period.
Scotland's GDP was flat in March, showing no change, following a 0.3% growth in February. The annual comparison, measured against the first quarter of 2022, highlights a 0.3% overall economic growth.
---
---
Various sectors contributed to Scotland's economic upturn. The construction and production sectors both showcased significant output growth, with figures at 0.7% and 0.8% respectively. The services sector, despite a more modest growth rate of 0.2%, also played a part in bolstering the Scottish economy.
Kevin Brown, savings specialist at Scottish Friendly, noted that although the figures show "the economy is getting relatively stronger", it highlights "the serious pressure that inflation continues to hold on the Scottish economy".
Mr Brown said: "The biggest contributors came from transport, storage and communications services. This is indicative of the issue the Scottish economy is facing with increasing core and services inflation which looks evermore embedded and therefore trickier to bring under control with rising rates.
"The Scottish economy also has a very tight labour market to contend with. While low unemployment is again a good thing, this also exerts additional pressure on inflation. The conclusion from these figures then is that the Monetary Policy Committee (MPC) still has more to do to slow the rising cost of living."
The second estimate of GDP for Q1 2023 will be published in the Quarterly National Accounts Scotland on 26 July 2023.