Scotland's Mackie's ice cream churns national deal with Waitrose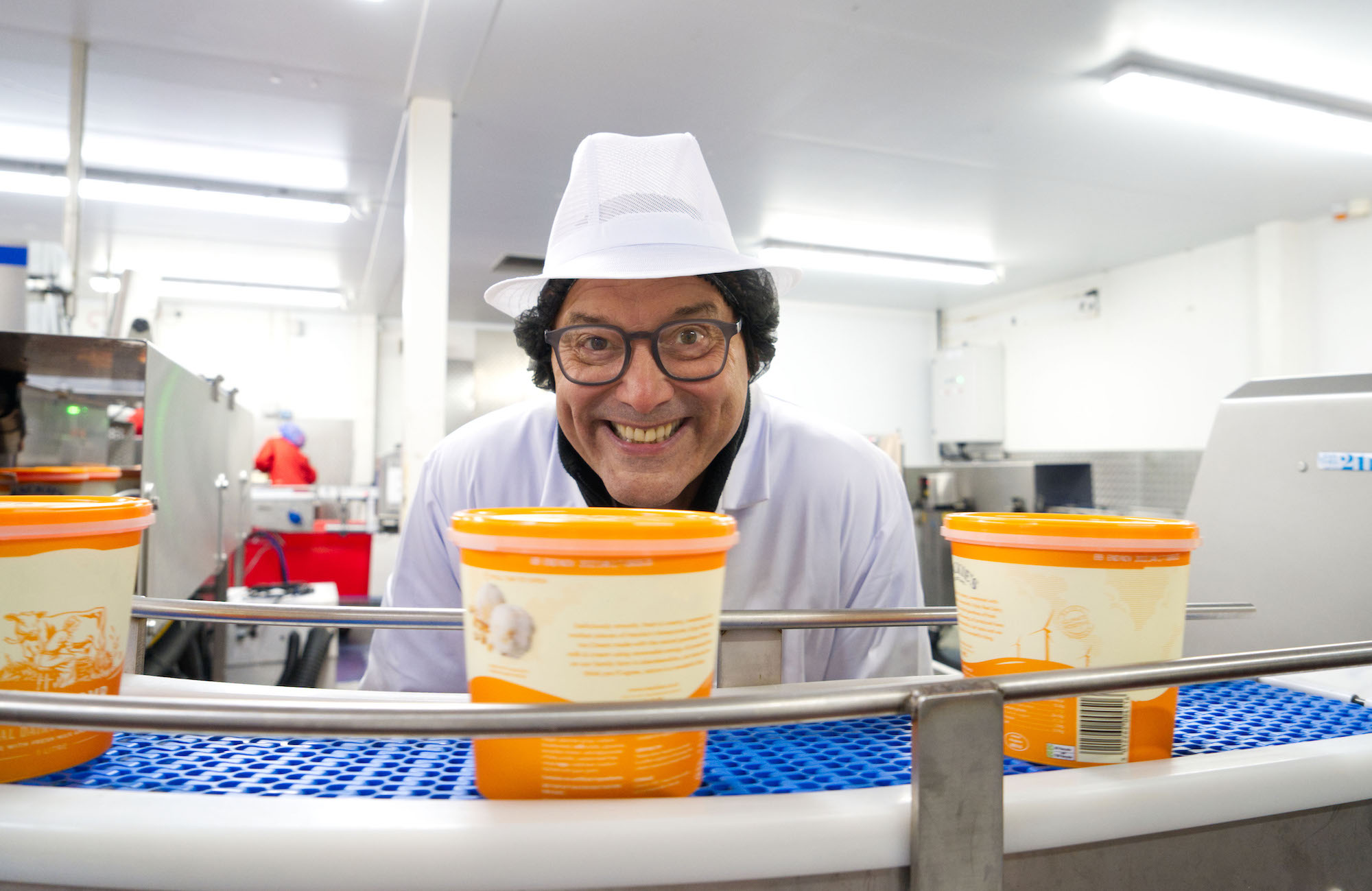 Scottish family-run ice cream manufacturer, Mackie's of Scotland, has bagged a national deal with Waitrose to sell its Honeycomb flavour across the supermarket chain's 245 stores.
The deal, worth an anticipated £500,000 in retail sales, follows last year's successful nationwide agreement with Sainsbury's, both expanding the ice cream brand's presence across England and Wales.
The brand's Honeycomb flavour, now its fastest-growing product, has seen a sales surge of over a third in the past year. Its production involves a unique process of making honeycomb puff candy by hand in traditional copper pots, and then adding it to the dairy ice cream, sourced from Mackie's own herd.
---
---
Lyndsay Mackay, senior national account manager at Mackie's of Scotland, said: "The success of our Traditional real dairy ice cream over the past three decades has been brilliant. Our Scottish consumers have long been able to enjoy our wide range of fantastic flavours, and we're so excited about this new listing giving consumers in England and Wales an opportunity to discover more of Mackie's.
"That change is now well underway. This Waitrose listing for honeycomb comes after last year's similar listing with Sainsbury's, making our Honeycomb easier than ever for consumers to get their hands on it across Great Britain.
"It's no surprise to us that with this increased availability the flavour is really taking off. It's that moment of luxury and proper quality at a price point that we are working very hard to keep as affordable as possible."
The listing comes as Mackie's achieved its highest ever market share in the premium ice cream sector in England and Wales. Last year, to achieve this, the brand saw an increase of half a million customers across England, Wales, and Northern Ireland, adding to its significant existing share in Scotland, where it occupies 21% of the premium take home ice cream market.
A major contributing factor to this increase was the farm's feature in BBC's 'Inside the Factory' programme presented by Greg Wallace, where the brand's process of making Honeycomb ice cream was viewed by millions of people.
As the summer season approaches, Mackie's is preparing its largest-ever marketing campaign to further its penetration in the UK market. The campaign includes advertising on TV, digital platforms, on-pack promotions, and extensive social media engagement.