Scots want finance firms to deliver more responsible lending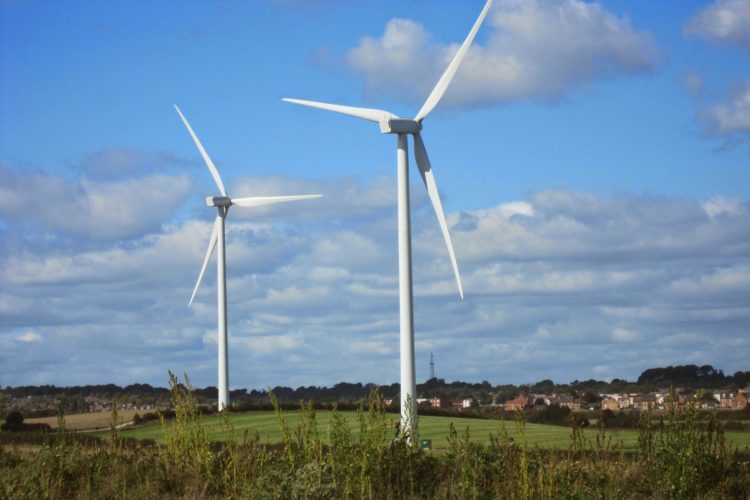 The majority of Scots want finance companies to deliver more responsible investment to tackle climate change, according to a new report from the Global Ethical Finance Initiative (GEFI).
In 2019 Global Ethical Finance Initiative (GEFI) asked YouGov to carry out a survey to ascertain what people in Scotland felt about investing ethically. GEFI wanted to discover whether Scots felt that it was important for their investments to be invested ethically and did they feel that it was the responsibility of financial institutions to combat climate change.
More than half of all respondents to the survey indicated the importance of taking Ethical, Environmental and Social Issues (EESIs) into account in their investments.
According to the survey, a quarter of Scots said the Covid pandemic had increased their interest in responsible investment, but only around one-fifth considered themselves to be investors, despite most having a pension.
---
---
The GEFI has made a number of recommendations for financial services firms in light of the results of the survey, these include:
Many investors are not aware of their status as investors and further education is needed as well as support for and development of financial education programmes.
Ethical, environmental and social issues are important to a majority of investors, and this should be reflected in the choices available.
It is not sufficient to just provide choices and options, investors are looking for financial institutions to take the lead in addressing EESIs, particularly climate change.
The initiative has also called on the Scottish Government for support and leadership to help develop financial education programmes. It said that additional resources may be needed to support those investors who may not feel that they have the knowledge and experience necessary to make decisions about their financial lives.
The GEFI added that further research is required to understand how gender and income inequalities are exacerbated by access to services and information.
Chris Tait, chief operating officer of the Global Ethical Finance Initiative, said: "With more than half of all Scots indicating the importance of taking ethical, environmental and social issues into account in their investments, this show why Scotland is the natural home of ethical finance.
"Edinburgh hosts a large financial sector, and this is something which the institutions must address in the wake of COP26. And this should also be a wake-up call to pension trustees, particularly those in charge of the Scottish local government schemes, to take action.
"But it's clear that many people do not yet know how to make responsible investment decisions for themselves, which is why we also need to explore awareness raising and education ideas."