Scottish banks have lowest customer service rating
Scottish banks have been ranked lowest for customer service in the latest Competition and Market Authority (CMA) analysis.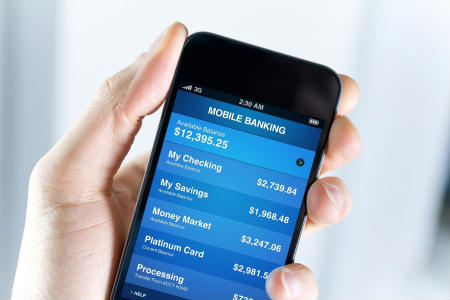 Coming in at last place in the listing is Royal Bank of Scotland, with just 46% of customers saying that they would recommend the bank to family and friends. Tesco Bank came in at second last with 49%, followed by TSB with 55% and Clydesdale at 56%.
FirstDirect (83%) and Metro Bank (82%) came out on top within the analysis, with Bank of Scotland ranking at number 10 with 58%, with Lloyds joint fourth at 63%.
In regard to in-branch service, RBS once again came bottom, with only half of customers saying they would recommend it to others.
On overdraft services, Bank of Scotland ranked bottom at 48%, followed by Clydesdale at 48%.
For online and mobile banking services, Tesco Bank placed last with a 62% recommendation rating, followed by The Co-Operative with 64%, Clydesdale with 67%, TSB with 68% and RBS with 70%.
Banks are required to display the results of the survey clearly within their branches and on their websites and apps.