Scottish business confidence crumbles
The Bank of Scotland Business Barometer's new survey published today has revealed that businesses in Scotland are the least confident in the UK.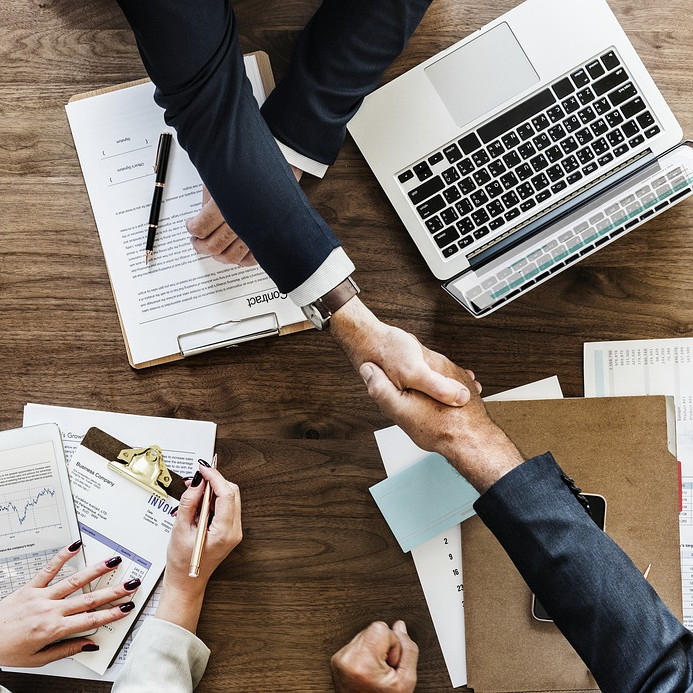 The monthly barometer has indicated that overall confidence among Scottish companies has decreased by nine points, to reach 18% this month.
Similarly, firms' confidence in their own business prospects fell to -5%, compared with 0% in August.
Fraser Sime, regional director for Scotland at Bank of Scotland Commercial Banking, said: "Ongoing uncertainty continues to challenge many businesses, but there are always some sectors that can prosper in the environments we are experiencing. We are by the side of business and recently pledged to lend £1.6 billion over the next year to support Scottish firms to capitalise on opportunities to upscale and succeed. Despite confidence levels dipping, we are optimistic that they will bounce back once firms get a degree of clarity over their future trading environments."
---
---
Across Scotland, a net balance of 32% of businesses said they believed that Brexit was having a negative impact on their expectations for business activity, this percentage is down six points on a month ago.
Overall business confidence remained the weakest in the manufacturing sector, where it decreased by five points to -2%, and the services sector, which remained unchanged at -3%.
Confidence within the retail sector increased by eight points to 14% but fell two points in the construction sector to 10%.
Across Britain, overall confidence increased by one point to 2% as firms' confidence in their own future climbed five points to 13%.
Businesses in the East Midlands showed the most confidence, at 15%, ahead of the West Midlands and Yorkshire which are both on 7%.