Scottish business responds to further curbs on non-essential retailers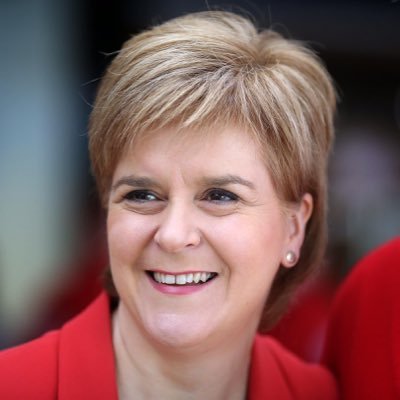 The Scottish Government has announced further measures to help stop the spread of coronavirus and limit non-essential contact.
From Saturday, non-essential click and collect retail services will be prohibited in Level 4 areas and further changes will be put in place to how services open for essential purposes operate. Timeslots will be required for collection and people should not enter a store to collect an item.
Businesses providing takeaway food will also operate on a 'non-entry' basis only, meaning customers cannot enter the premises when placing or collecting orders.
First Minister Nicola Sturgeon also announced that working from home arrangements will be strengthened through updated statutory guidance. Working from home should now be the default position for all businesses and services, and only those who cannot do their job from home should be asked to go to the workplace.
Reacting to the announcement, Tracy Black, CBI Scotland director, said: "Following the First Minister's announcement, businesses have a clear responsibility to help all employees who can work from home to do so.
"Firms have worked relentlessly to keep their shops, offices and factories Covid secure. Click and collect is a lifeline to many businesses, particularly smaller firms, as one of their few remaining revenue streams. When well organised, click and collect services instinctively feel like a safe way for firms to keep trading.
"Of course, firms can choose to suspend click and collect if that makes sense for them, but for many others it could mean the difference between business survival or not.
"It's really important that the Scottish Government sets out compelling evidence that these services are a source of transmission and provides additional, urgent support to compensate for what would be a further loss of revenue in increasingly challenging times."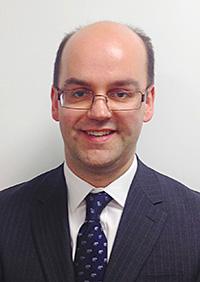 David Lonsdale, director of the Scottish Retail Consortium, added: "The situation with the pandemic is fast moving and we fully recognise government wants people to stay home. However these further revenue-crushing restrictions and the fresh complexity they bring, together with constant chopping and changing to the Covid Strategic Framework, are disconcerting and come at an incredibly difficult time for retail.
"Firms operating click and collect or food-to-go takeaway have taken every reasonable step to make their operations as safe as possible, complying with every twist and turn to government guidance and often at pitifully short notice. They have demonstrated they can operate safely and have invested significantly to make their premises Covid-secure, and it appears no evidence to the contrary has accompanied this announcement.
"The businesses affected – who have already lost much of their income during the crisis - are trying to make the best fist possible of the current severely curtailed trading conditions, and that just got even harder as a result of this decision which will add to their cash flow woes."
Mr Lonsdale continued: "The blunt reality is that the taxpayer-funded grant support on offer won't make up for lost sales and firms' mounting bills and debt during this pandemic. Even when we eventually emerge from lockdown shops will be unable to trade at capacity due to physical distancing and caps on numbers in stores, while the threat of a return to full business rates liability in April still looms. Decisive action is urgently required to extend rates relief into 2021-22 and avoid April's reverse cliff edge which will see 100% reinstatement of business rates.
"It's vital shoppers continue to play their part, by shopping considerately, where possible alone, wearing face coverings, and following in-store signage. These are incredibly difficult times and it's up to everyone to follow the rules to keep us safe and the virus at bay."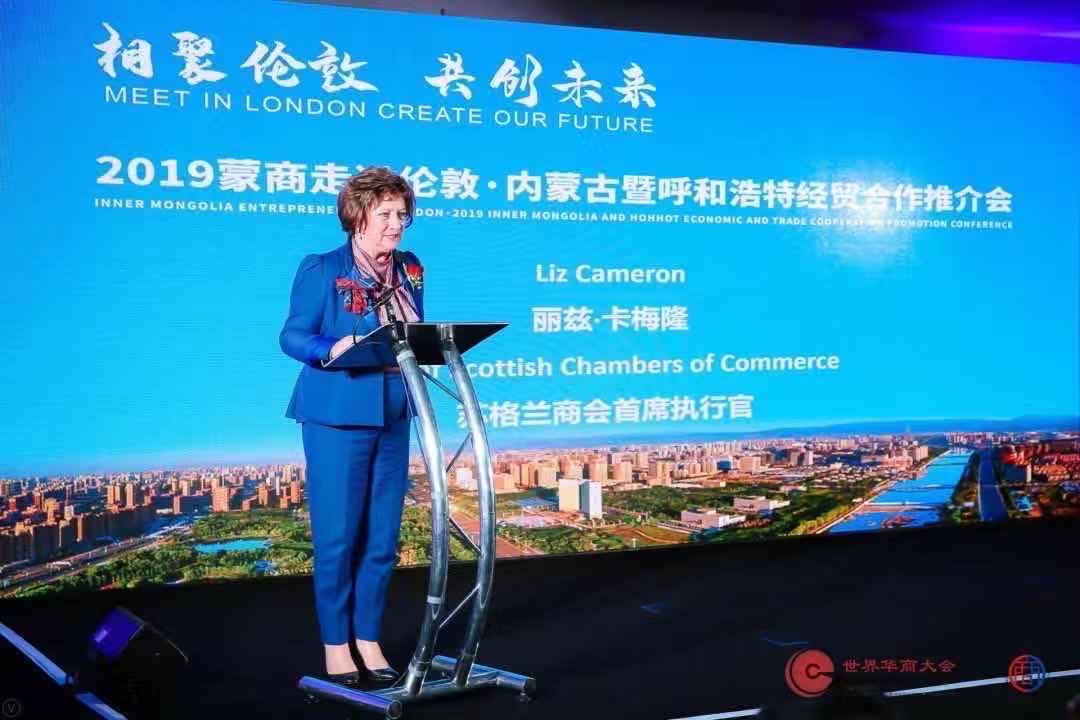 Dr Liz Cameron, chief executive of the Scottish Chambers of Commerce, said: "Today's announcement will be very disappointing to those who have carefully adapted their businesses to be COVID safe and continue the trading that has kept them afloat up to this point. The lack of any certainty over when currently closed shops would be allowed to re-open added to the importance of Click and Collect services propping up many small and independent retailers.
"The Scottish Government must provide detailed evidence on how these new measures will support public health restrictions and urgently provide sufficient finance to support Scottish businesses if they are to get through yet more rules suddenly imposed upon them without prior consultation. Otherwise, it will only add to the growing desperation of businesses who have put finance and time aside to make their business COVID compliant, only to have to close anyway, with no clear route back to reopening.''
Andrew McRae, the Federation of Small Businesses (FSB) Scotland policy chair, commented: "Given the intense speculation ahead of this announcement, many local businesses in sectors like retail and hospitality had feared the worst. While there will be some relief that they can continue to operate, albeit in a very restricted way, the approach of trailing worst-case scenarios in the days before any announcement causes unnecessary anxiety for business owners and disrupts business planning.
"For those businesses that now do need to cease trading, their attention will quickly turn to where they can get financial help and support from government. In doing so, many will find that their business is ineligible or that a fund that could help them has yet to launch. We need all the stops pulled out to get more money out the door and into struggling firms, or run the risk of mass business closures".