Scottish businesses awarded £526m through coronavirus grant schemes
The Scottish Government has released figures showing that £526 million of coronavirus grant funding has been released to 45,387 Scottish businesses.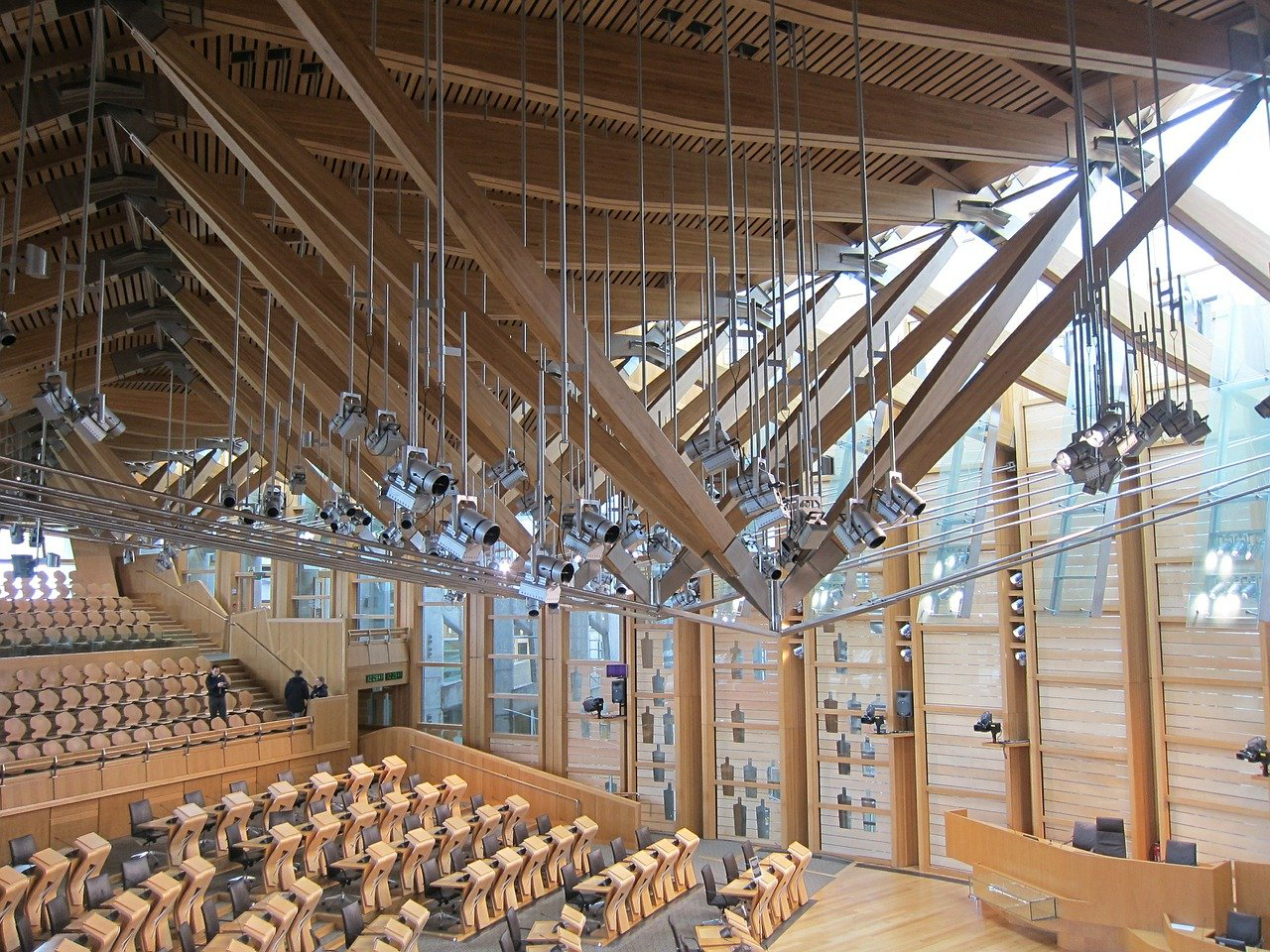 At the close of April 28 2020, local authorities across Scotland reported that over 74,000 applications have been received for the Scottish Government's two business grant schemes across Scotland.
This grant support is worth over £1 billion to business and is part of the wider business support package worth over £2.2bn.
So that funding can be distributed as quickly as possible, eligibility for the grant scheme is linked to the non-domestic rates system:
A £10,000 grant is available to non-domestic ratepayers with properties in receipt of:
Small Business Bonus Scheme relief (SBSS) or Rural Relief
Nursery Relief, Disabled Relief, Business Growth Accelerator, Discretionary Sports Relief, Enterprise Areas Relief or Fresh Start but eligible for SBSS
A £25,000 grant is available to the ratepayers of properties in the retail, hospitality and leisure sectors with property with a rateable value between £18,001 - £51,000.
This grant is targeted at supporting small businesses, and those medium-sized businesses in the retail, hospitality and leisure sector, who are liable for non-domestic rates in order to maximise the number of businesses we can support. Charities are also eligible for the grant funding.
Applications for grants on additional properties will be open from 5 May 2020. In addition to the 100% grant on the first property, ratepayers will also be eligible for a 75% grant on each subsequent property that meets the criteria for each grant.
Angus Council has revealed that it has given out over £11m to 1023 local businesses eligible in the small business, hospitality, retail and leisure sectors, through the Government's Business Support Fund.
Angus Macmillan Douglas, Angus Council deputy leader and finance convener, said: "At present, we have 195 incomplete applications. Rather than reject these we are contacting the businesses to get the information we need. This means we are taking longer to process applications but results in fewer rejections, which I'm sure our local businesses will appreciate."
However, the Federation of Small Businesses (FSB) has highlighted that official correspondence from the Scottish Government to the Scottish Parliament's economy committee shows that ministers have budgeted for more than £1.2bn worth of grants, though some elements of this grant funding isn't yet open to application.
The statistics show that across Scotland 74,216 grant applications have been received by councils and that some Scottish local authorities are processing grants far faster than others.
The FSB in Scotland has urged councils and the Scottish Government to develop a consistent approach in relation to grant applications and highlighted the original 10-day target for payment.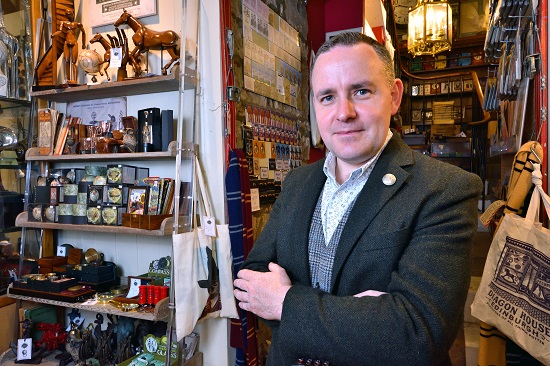 Andrew McRae, FSB's Scotland policy chair, said: "This data shows an additional £300m has reached firms in the last fortnight. That's the most important thing when this money could make the difference for operators up and down Scotland.
"But less than half of the money allocated towards grants has got to businesses. And these figures show that some councils are getting this lifeline funding distributed far faster than others.
"When Ministers originally promised a 10-day turn around for this cash, you can understand the frustration of some smaller Scottish businesses who are running out of road. It isn't good enough for some councils to have hundreds or even thousands of local businesses waiting for their grant to process. Therefore we need to see councils and the Scottish Government redouble their efforts and deliver a speedier, more consistent approach across the country.
"In addition, policymakers need to take a more proactive approach to ensure that everyone in need of a grant receives one. For example, what steps are Ministers taking to ensure migrant entrepreneurs get the help they might need?
"While many businesses are thankful for the help they're being offered, there's obviously a huge amount of work required to ensure Scottish businesses get this lifeline help before it is too late."
Read all of our articles relating to COVID-19 here.