Scottish businesses call on Scottish Government to match UK funding as bankruptcy worries rise
Scottish businesses, operating chains of shops, pubs, restaurants and hotels, have called on the Scottish Government to match the funding provided by the UK Government to aid struggling firms amid the coronavirus pandemic.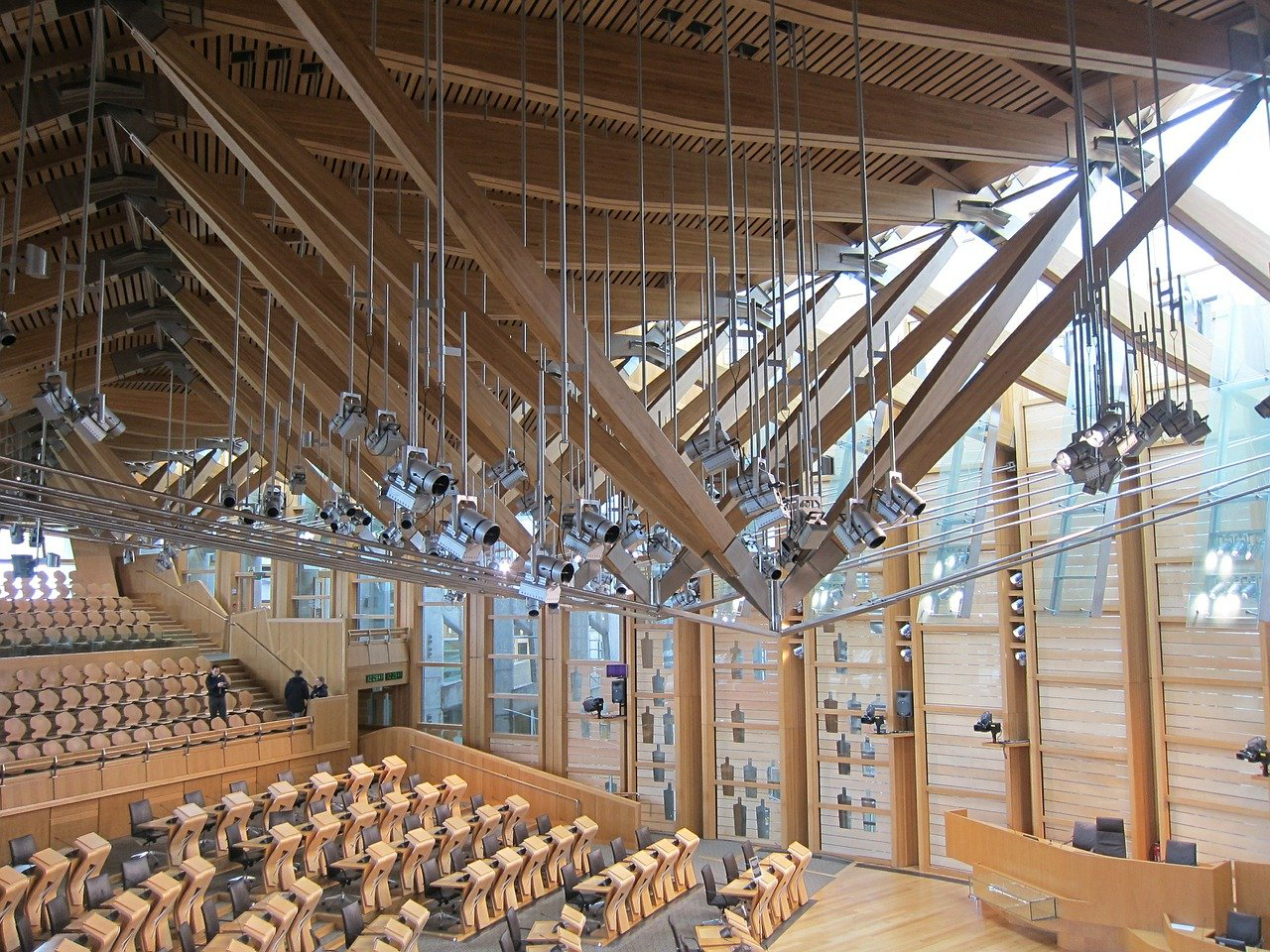 Many Scottish firms, on the brink of bankruptcy, are angered that the government in Holyrood has yet to match England's emergency business grants scheme.
A petition calling for the same system to be implemented in Scotland passed the 10,000 mark at the weekend.
In England, chains of shops, pubs, restaurants and hotels receive grants of up to £25,000 per property, enabling a chain of six to recoup £150,000. In Scotland, where the grants are made per business, an equivalent company with six outlets receives £25,000 only.
Mr Jon Sharp, who owns six coffee shops in Edinburgh, said that there was "almost unanimous support for a change and a mirroring of the English grants" among small and medium-sized businesses.
He claimed that this includes independence supporters and that SNP politicians are also sympathetic to changing the policy.
On Friday, First Minister Nicola Sturgeon said that the government would keep the policy under review and meet with businesses to discuss the problems they face.
The Times has seen nine emails that Mr Sharp has sent to Fiona Hyslop, the Scottish business secretary, to which he said he had had no reply.
Mr Sharp said: "I find it really disrespectful (to all Scottish businesses) that when I contact you as a business employing 35 and trading 15 years, having run a petition signed by nearly 10,000, having spoke to almost 100 businesses impacted, that the only communication back on the subject is a tweet dismissing businesses similar to mine as economic collateral."
In Scotland, one-off payments of £10,000 are available to some small businesses, as well as a business rates holiday for retail, hospitality, leisure and aviation firms. The Scottish Government said its policy means that money can be diverted to help creative industries, aviation and fishing.
At the weekend, the SNP's "fact-checking and rebuttal service" tweeted that the UK Government "should recognise the larger number of small businesses in Scotland and allocate funding on business need rather than population share".
The Scottish Government's Businesses in Scotland 2019 report reads: "Scotland had a lower rate of small businesses (particularly those that do not employ others) but a higher rate of medium and large businesses compared to the UK as a whole."
Ms Sturgeon said that she would explore with Kate Forbes, the Scottish finance secretary, whether more support can be given. She said: "Every single penny of the money we have had available for business support is going to business support. But because of the slightly different decisions we have taken there are businesses who will get some support in Scotland who wouldn't get it in England within a particular rateable value band."
A spokesman for the Scottish Government commented: "We are going to great lengths to support businesses and we continue to engage in constant dialogue. The Scottish Government website and helpline have received more than 160,000 inquiries and we are dealing with an unprecedented volume of correspondence but we will reply to every business that gets in contact with us as quickly as possible."
Read all of our articles relating to COVID-19 here.