Scottish businesses forecast recovery in 2021, ICAEW finds
Businesses in Scotland are forecasting recovery in 2021, having recorded their sharpest falls in domestic sales and exports since comparable records began in 2004, a survey released by the Institute of Chartered Accountants in England and Wales (ICAEW) has revealed.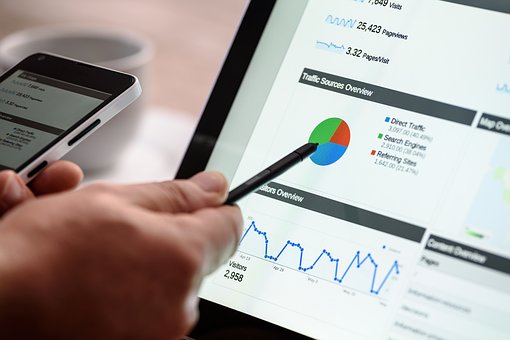 The survey has indicated that 29% of firms in Scotland are currently being affected by transport issues. ICAEW said that travel restrictions introduced to reduce the spread of COVID-19 and Brexit-related delays at ports likely contributed to transport problems.
At the same time, businesses are facing increasing troubles with late payments. More than one-third of Scottish businesses reported late payments as a growing problem in the latest survey, up from 18% a year earlier.
---
---
Meanwhile, 46% of firms reported customer demand as a growing problem and 64% said they were operating below capacity, the greatest such proportion for any part of the UK.
Comparing the latest quarter with a year earlier, Scottish businesses said domestic sales has declined by 3.5%, while exports had dropped 1.7%. These reductions are the sharpest since ICAEW began surveying businesses in Scotland in 2004. Profits were down 3.6%.
Employment showed its fastest decline in ten years. However, the Scottish respondents project an overall 1.9% increase in employment this year, and a 3.9% rise in profits. They project domestic sales will increase by 4.6% this year, with exports rising 3.6%.
ICAEW'S Scottish business confidence reading is +7.7, an increase from -10.5 in the previous quarterly survey. The latest reading highlights that firms were overall significantly more confident about economic prospects facing their business over the next year, relative to those in the prior 12 months. ICAEW noted 52 chartered accountants based in Scotland had responded to its latest survey.
David Bond, ICAEW director for Scotland, said: "It is telling that Scottish businesses saw the biggest falls in domestic sales and exports since we started surveying them more than a decade ago: while business confidence is in positive territory thanks to the vaccine rollout, it demonstrates that it has been a tough year. Alongside the vaccine rollout, Scottish companies tell us they expect sales, profits and employment to rise this year, which is good news for our businesses."