Scottish companies seek guidance as government support schemes take effect
Scottish businesses hit by the coronavirus lockdown could be ready to hit the ground running once they are given clear guidance from the Scottish Government on returning to work, according to a new survey by the Scottish Chambers of Commerce.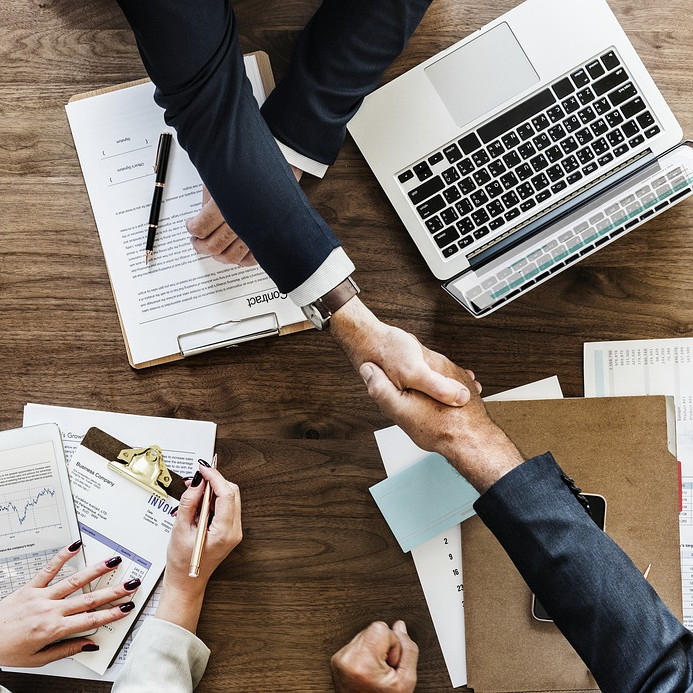 The poll shows that while the vast majority of businesses in Scotland continue to fear for their survival, there are signs companies are benefitting from access to a range of government support schemes.
More than half of businesses (58%) surveyed said they would need a week or less to get back up and running under a partial or complete end of the lockdown. However, the vast majority (69%) said they would need clear advice and guidance from government to make a recovery. This need outstripped calls for further financial support, which was still deemed necessary by 54% of respondents.
Up to 87% of businesses have said loss of income is their chief risk to survival while a further 63% cite declines in cash flow as their most significant threat.
Over one in five businesses (22%) said they face imminent collapse in the next two months while 43% fear they won't be able to survive if lockdown conditions persist.
These figures represent a small decrease in risk compared to previous survey data which found that catastrophic declines in income and cash caused by lockdown conditions meant almost half (48%) of companies faced collapse in the upcoming quarter.
Dr Liz Cameron, chief executive of the Scottish Chambers of Commerce, said: "Scottish businesses are bruised and it is still the case some are likely to fail. But those that are ready and able to get back to work are showing some signs of confidence they could make it through.
"What is clearly needed now is guidance, specific to sectors, on how to return to work in a way that is safe for employees, customers and the wider population.
"This survey shows that support from the range of schemes launched by both the Scottish and UK governments are having an impact. However, as well as need for guidelines there is still demand for continued support to ensure that businesses lead us out of this economic collapse as soon as conditions permit. Direct support to ensure employment doesn't collapse is important but government should also be focused on areas such as infrastructure investment, childcare and skills development as a means of supporting business in the recovery period."
The survey showed that the Coronavirus Job Retention Scheme was by far the most used scheme with 65% of businesses in Scotland surveyed having accessed it.
Dr Cameron added: "Recent moves to extend the popular furlough scheme were welcome but there are still concerns for businesses, particularly those in rural areas or those reliant on tourism, whether the extension is enough. There's still the risk the scheme will run out before businesses have enough income to pay staff."
Read all of our articles relating to COVID-19 here.