Scottish corporate insolvencies surge 19.7% in Q1 2023-24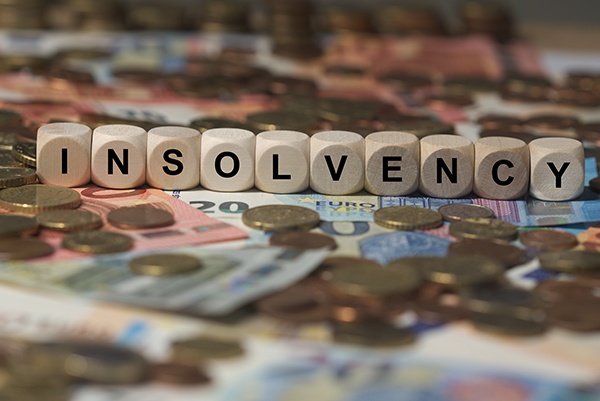 Scottish business insolvencies have increased by 19.7% to 292, compared with the first quarter of 2022-23, according to the latest figures released by Accountant in Bankruptcy (AiB).
There has also been a 2.9% rise in personal insolvencies in Scotland during Q1 to 2,098. Bankruptcies accounted for 689 of these, up 17.4% year-on-year. Protected Trust Deeds (PTDs), on the other hand, decreased by 2.9% to 1,409.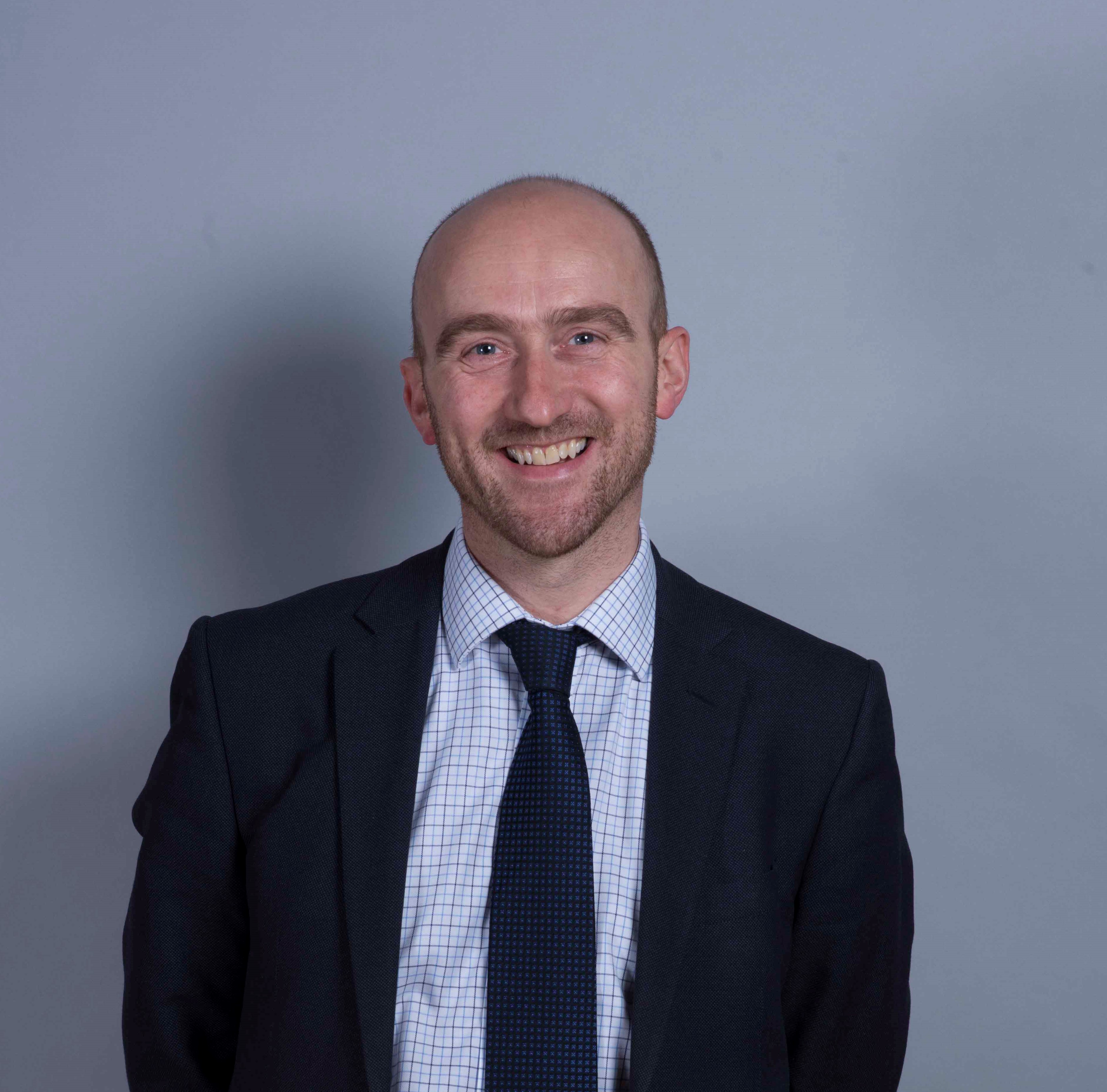 David Alexander, head of debt recovery at Gilson Gray, said: "The number of corporate insolvencies in Scotland eased on last quarter, but is still around 20% up compared to the same period during 2022. That is unsurprising given the vast changes in the economic landscape over the past 12 months and the huge increase in compulsory liquidations suggests there could be more to come.
---
---
"I have seen a significant upturn in creditor-led petitions in the last few weeks, as they lose patience with debtors and look to call in the money they are due.
"There have been some high-profile cases of firms going into financial distress in recent months, so it is likely the number of insolvencies will remain elevated compared to levels we saw during and prior to the pandemic. This is particularly true of many businesses finding themselves approaching the point where they have to refinance on very different terms, given where base interests are."
Tim Cooper, vice president of insolvency and restructuring trade body R3 and partner at Addleshaw Goddard, linked the rise in compulsory liquidations to the expiration of temporary legislation changing the process and criteria for these actions.
He said: "The yearly rise in corporate insolvencies has been driven by a rise in the number of Compulsory Liquidations which can likely be attributed to the end of the temporary legislation that altered the process and criteria for these.
"Creditors' Voluntary Liquidations are also almost 140% higher than they were in 2019 as a combination of the aftereffects of the pandemic and the challenging economic climate mean more and more directors are choosing to close their businesses before that choice is taken away from them.
"Despite the quarterly fall in corporate insolvencies, the past few months have continued to test the resilience of Scottish businesses, with rising inflation, stagnant economic growth, and persistent uncertainties around consumer spending and footfall just some of the issues they have had to contend with. Some sectors have managed to adapt, but for many businesses it's been tough to keep up with the rising costs while still making enough profit."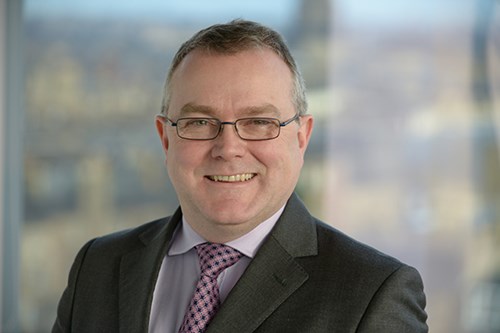 Mr Cooper continued: "As living expenses rise, more people are requesting pay rises. This presents a delicate balancing act for businesses as they must consider taking care of their employees' financial needs while also balancing their own books, and it's a tough challenge to navigate.
"Despite these issues, there is a shared determination to get back on track. As the summer tourist season approaches, there's been a surge in business confidence across Scotland and I'm hopeful that events like the Edinburgh Fringe and the UCI Cycling World Championships will bring further opportunities – particularly for the hospitality and leisure industries which are sorely needed after a tough year.
"While Scotland may narrowly avoid a recession this year, directors will need to keep a vigilant eye on their finances and seek help if they notice any signs such as mounting debts, declining revenues, or rising stock levels as any of these may indicate their business is struggling."