Scottish drinks firms challenge Scottish Government plans to restrict alcohol advertising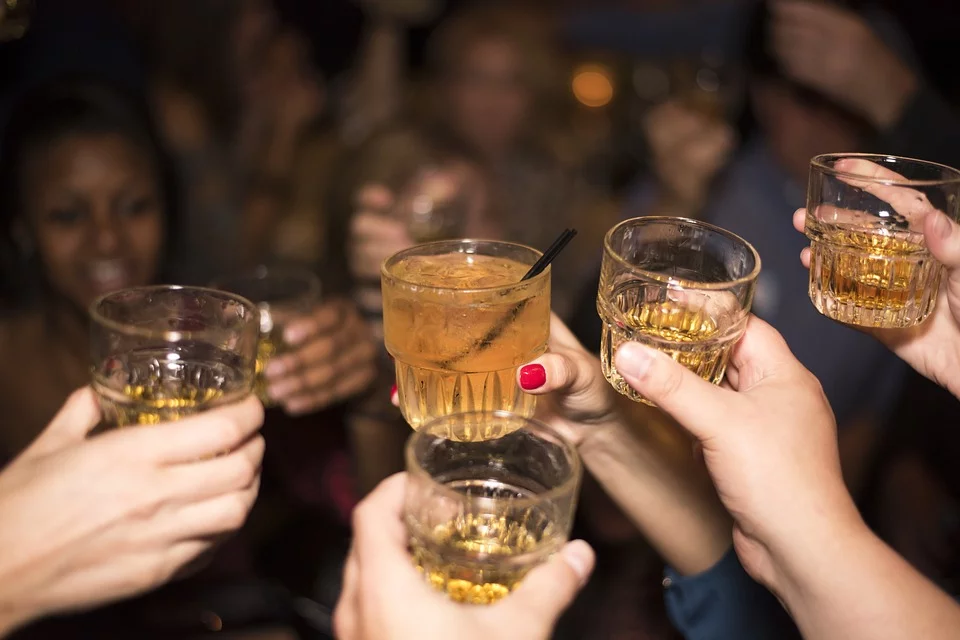 Drinks sector companies including Diageo and Tennent's Lager have joined forces to challenge the Scottish Government over its potential plans to restrict alcohol advertising and marketing.
More than 100 drinks companies from across Scotland have signed an open letter addressed to Scottish ministers uring them not to "destroy" Scotland's drinks industry.
Signatories include Budweiser Brewing Group, Lanson Champaign, Brewgod The Macallan and Chivas Brothers/Pernod Ricard.
---
---
The letter arrives after the Scottish Government launched a consultation in November last year seeking views on potential restrictions to alcohol advertising and promotion in Scotland. The consultation runs until March 9, STV News reports.
The suggested changes could see firms prevented from selling branded merchandise to customers, a ban on all outdoor advertising of alcohol, as well as in newspapers and magazines. The changes could may well see drinks branding taken off pub umbrellas and glassware.
According to the drinks firms, these changes will exacerbate they have faced in the wake of the cost of living crisis.
The companies wrote: "At times like these, we urgently need the support of our government and elected representatives."
"Restricting the ability to promote and market products responsibly will remove a vital route to market and go against the Scottish Government's vision to double the turnover of the food and drink sector by 2030."
They concluded: "With the support of brewers and distillers across Scotland and the UK, we urge the Scottish Government to listen to our concerns regarding the significant impact these measures will have not only on the alcohol industry, but on the thousands of families it supports, but wider Scottish society too."
In response to the letter, Nicola Sturgeon has stated that her government will "carefully consider" the issues raised by drinks firms.
However, according to The Scotsman, she urged that "responsible steps" must be taken to protect public health in light of adverts which "glamorise" drinking and could lead to the excessive alcohol consumption.