Scottish Enterprise awards Scottish EDGE additional £75,000 funding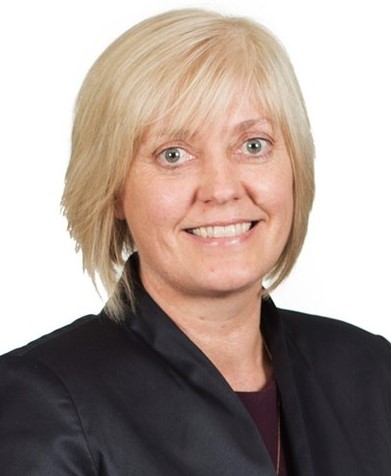 Scottish Enterprise has agreed to award Scottish EDGE an additional £75,000 in Round 18 in recognition of the number of promising high-growth businesses identified in previous rounds.
The cash injection will enable the funding competition to support a further seven applicants of its Young EDGE category for businesses with directors under the age of 30.
The additional funding from Scottish Enterprise comes in the wake of a £1,000,000 boost from several of Scotland's leading entrepreneurs earlier this year and brings the total prize pot to almost £1,500,000. A total of £150,000 will be shared among up to 14 winners in Young EDGE.
---
---
The latest round of Scottish EDGE opened yesterday, with applications accepted via the Scottish EDGE website until 10th August. A live pitching final and awards ceremony will follow later in the year with up to 41 businesses expected to receive awards ranging from £10,000 to £100,000.
Linda Hanna, interim chief executive of Scottish Enterprise, said: "Scottish Enterprise is fully committed to supporting up-and-coming entrepreneurs and start-ups. We have a long-standing relationship with EDGE and are delighted to provide funding to double the number of awards made in the competition's Young EDGE category.
"We want to foster a culture of innovation and entrepreneurship among Scotland's young people and I firmly believe providing encouragement and backing to young innovators has never been more important. We want to help them develop their ideas, bring products to market and grow their businesses. By working closely with EDGE and other like-minded partners, we want to help accelerate the country's economic recovery."
Evelyn McDonald, CEO of Scottish EDGE, added: "The downside of supporting innovative new businesses through a high-level funding competition is the frustration of having to turn away a number of arguably deserving businesses. This additional funding from Scottish Enterprise will allow us to play a significant role in an even greater number of young Scottish entrepreneurial success stories at a time when it's needed most."
Scottish EDGE supports Scotland's most innovative, high-growth potential early-stage businesses with awards which are made up of a combination of grants and loans. It also provides a business support package that includes mentoring, support and signposting to alternative finance. The loan element of awards is paid back into the fund to help fellow entrepreneurs on their pathway to success.
To date, Scottish EDGE, which is supported by the Royal Bank of Scotland, The Hunter Foundation, Scottish Enterprise and the Scottish Government, has awarded over £17 million to some of Scotland's most innovative entrepreneurs, with a winner roster of 444 businesses who in turn have generated £412m in turnover and created over 2250 jobs.