Scottish Enterprise: Carbon capture could make significant contribution to Scottish economy
Carbon capture, utilisation and storage (CCUS) could make a significant contribution to the Scottish economy, according to a new report published by Scottish Enterprise.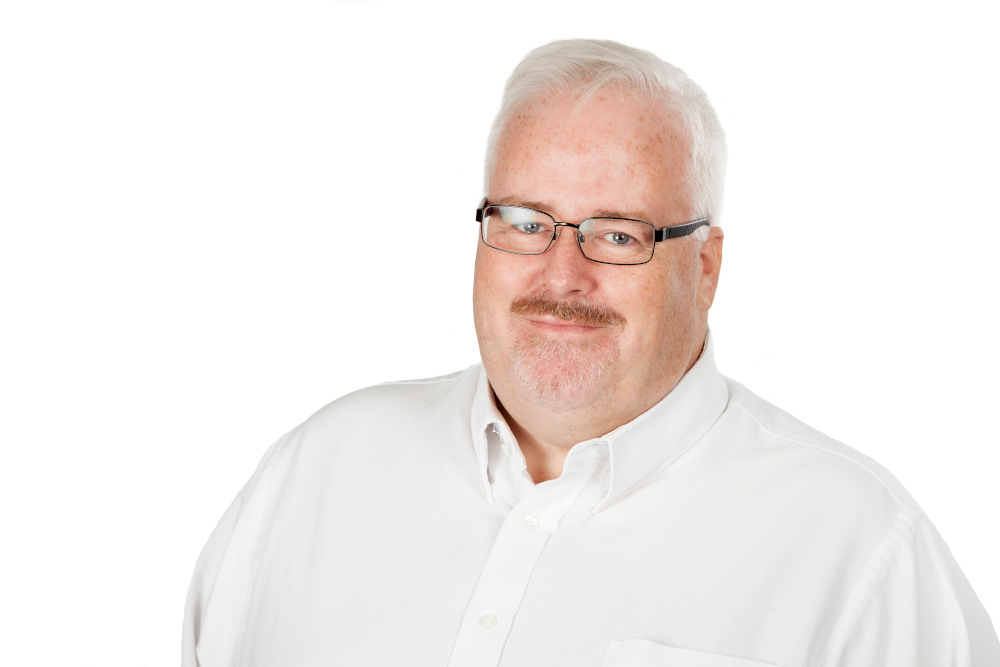 Scottish Enterprise and the Scottish Government jointly commissioned Element Energy to lead the CCUS economics impacts study - delivering a roadmap for growth and emissions reductions for Scotland considering infrastructure, skills, and technology to inform future investment and policy decisions.
The study explores four potential scenarios (core, soft start, ambition, and carbon management) and various factors such as the industrial uptake of CCUS, the use of hydrogen within key sectors, as well as the potential for a carbon management economy and export opportunities.
---
---
Key findings include:
CCUS could make a significant contribution to Scottish GDP through a mix of lowering costs towards net zero and CO2 emissions as well as skills retention, increased economic output and jobs through deployment of CCUS projects
10 to 22 million tonnes of CO2 could be stored annually in Scotland by 2045
CCUS can play an important role towards Scottish Net Zero 2045 targets providing a carbon management economy, where CCUS is used not only to abate Scottish emissions, but also help other regions meet their decarbonisation goals
Scotland can benefit from a wealth of legacy oil and gas infrastructure to kick-start Scottish CCUS value chains reusing otherwise obsolete assets
St Fergus brings opportunities for CCS deployment though the development of Peterhead CCGT power station and Acorn Hydrogen
The growth of a CCUS supply chain would support a just transition for Scotland
Scotland already has the vital skills, expertise, and capability to build a CCUS supply chain
All scenarios envisage CCUS to grow in Scotland ahead of the 75 per cent GHG emissions reductions interim target set by Scottish Government for 2030.
The UK Government's Cluster Sequencing process awarded reserve status to the Scottish Cluster in October, however, the study took place prior to this decision and the cluster project is currently awaiting feedback on the 'reserve' status it received in order to access future funding.
The study benefited from engagement with Scottish stakeholders and input from decarbonisation projects in Scotland such as the Acorn project, the Scottish Cluster, and NECCUS ­- a partnership of industry, academia, and government.
Scottish Enterprise will utilise the findings of the study alongside additional work as part of its national programme activity on the hydrogen economy.
The economic development agency published a recent report on clean hydrogen that outlined Scotland's strengths as a world-leading producer and exporter of clean hydrogen in the next decade.
A report from the Scottish Cluster in July outlined that by deploying CCS, hydrogen and Direct Air Capture (DAC) technologies in Scotland an average of 15,100 jobs could be supported between 2022-2050.
Andy McDonald, head of low carbon transition at Scottish Enterprise, said: "The findings of this economic impact study show the potential for an economy that manages carbon, decarbonises energy intensive industries whilst also providing export opportunities. Not only that but the report highlights the resultant benefits for businesses in Scotland and global emissions worldwide.
"It is important that we consider all scenarios carefully and creatively to ensure a just transition from the infrastructure and skills in oil and gas that will in turn fuel future Scottish CCUS projects.
"As the report outlines, with projects across Scotland, there are opportunities to create jobs, lower the cost of reaching net zero and boost economic activity. This study will complement activities Scottish Enterprise is taking forward with partners in Scottish Government and the Scottish Cluster to look at the opportunities around the hydrogen and carbon management economy."
The UK Committee on Climate Change has highlighted that rapid action in Scotland will be required to meet the 2030 greenhouse gas reduction target and CCUS is a key technology enabler in helping major Scottish emitters to decarbonise.
The Scottish Government recently set out its draft hydrogen action plan to support the development of a hydrogen economy and with its Net Zero 2045 and interim targets of 75 per cent by 2030 as well as the Update to the Climate Change Plan there is ambition to reduce emissions across the economy.
The Just Transition Commission is also engaging with Scottish stakeholders to advise Scottish Government on how to maximise the economic and social opportunities of the transition to Net Zero.
Net Zero and Energy Secretary Michael Matheson said: "This study demonstrates not only the important role for CCUS in achieving Scotland's world-leading emissions reduction targets, but the substantial economic benefits for the Scottish economy that this can deliver as part of a just transition for our energy sector.
"The study also highlights how critical it is that new CCS projects are delivered as soon as possible in order to achieve the technology's maximum potential. This will require urgent, collaborative action, and underlines how important it is that the UK Government provides clarity to the Scottish Cluster, by removing it from reserved status and awarding it clear and definitive Track-1 status in order to support a just transition to net zero in Scotland."
Head of the industrial decarbonisation and CCUS team at Element Energy, Silvian Baltac, said: "Scotland has a great infrastructure and skills heritage for developing CCUS. Our analysis highlighted that there is a wide range of scenarios in which CCUS could be deployed in Scotland and how by reusing current assets, Scotland could achieve lower costs of CO2 storage.
"In addition, Scotland could become a key player in the CO2 shipping space, importing CO2 from other regions and allowing national and European decarbonisation. However, support will be required to develop the sector, achieve economies of scale, as well as provide opportunities for industrial decarbonisation and blue hydrogen production. Not only that but CCUS could bring a generation of negative emissions and unlock significant economic and employment benefits."