Scottish Government announces £320m support package for businesses affected by Coronavirus
New measures to limit the impact of COVID-19 on the business community in Scotland, which includes a £320 million support fund, have been announced by Kate Forbes, finance secretary.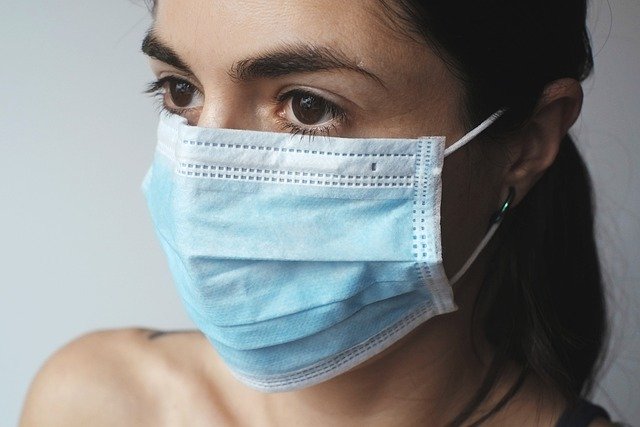 The following steps will be put in place to support businesses during the 2020-21 financial year:

• a 75% rates relief for retail, hospitality and leisure sectors with a rateable value of less than £69,000 from 1 April 2020
• an £80 million fund to provide grants of at least £3,000 to small businesses in sectors facing the worst economic impact of COVID-19
• 1.6% rates relief for all properties across Scotland, effectively reversing the planned below inflation uplift in the poundage from 1 April 2020
• a fixed rates relief of up to £5,000 for all pubs with a rateable value of less than £100,000 from 1 April 2020

Ms Forbes will also write to all local authorities urging them to respond positively to requests from rate payers for payment deferrals for a fixed period.
The announcement comes after Ms Forbes urged for joint working between the Scottish and UK Governments in order to tackle the economic implications of the outbreak last week.
Ms Forbes said: "COVID-19 will have challenging implications for businesses and the economy over the coming weeks and months.

"As well as following the latest health and travel advice, it's also crucial we consider the latest economic analysis and listen carefully to what the business community is telling us. We know that the tourism and hospitality sectors are facing immediate pressure, which is why we have directed support to them in particular.

"All rate-payers will benefit from a relief that effectively reverses the planned inflationary uplift in the poundage that was due to come into effect in April.

"The measures I'm announcing today will provide £320 million of assistance to Scottish business and ensures that all Non Domestic Rate consequentials we expect to receive from the UK Government associated with the COVID-19 outbreak will be used to provide Scottish business with support through what is likely to be a difficult time. We will also be making the case to the UK Government that, because of the larger number of small businesses in Scotland, we need additional resources to be able to provide further support.
"Businesses receiving support are being encouraged to operate with fair work principles including supporting staff to self-isolate when they need to and if they have caring responsibilities and to consider keeping staff in employment where at all possible.
"We continue to work closely with our partners to identify what further support is needed and I'd encourage any businesses with questions relating to the impact of COVID-19 to contact the helpline we launched this week."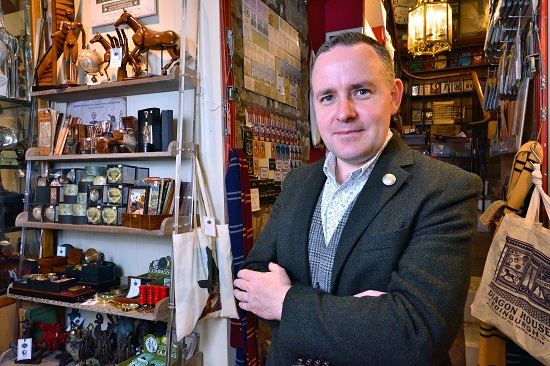 Responding to the announcement, Andrew McRae, policy chair for the Federation of Small Businesses (Scotland), said: Businesses across Scotland will be pleased to see this new package from the Scottish Government. While the shape of this help is slightly different to the support being offered to businesses south of the border, it is a substantial attempt by Ministers in Edinburgh to help perfectly sound businesses facing severe short-term cash flow problems.
"Time is of the essence, so this new money must be easy to access. This is no time for bureaucratic hold ups. Further, should this initial package of measures prove insufficient, we must not hesitate in delivering a further expansion."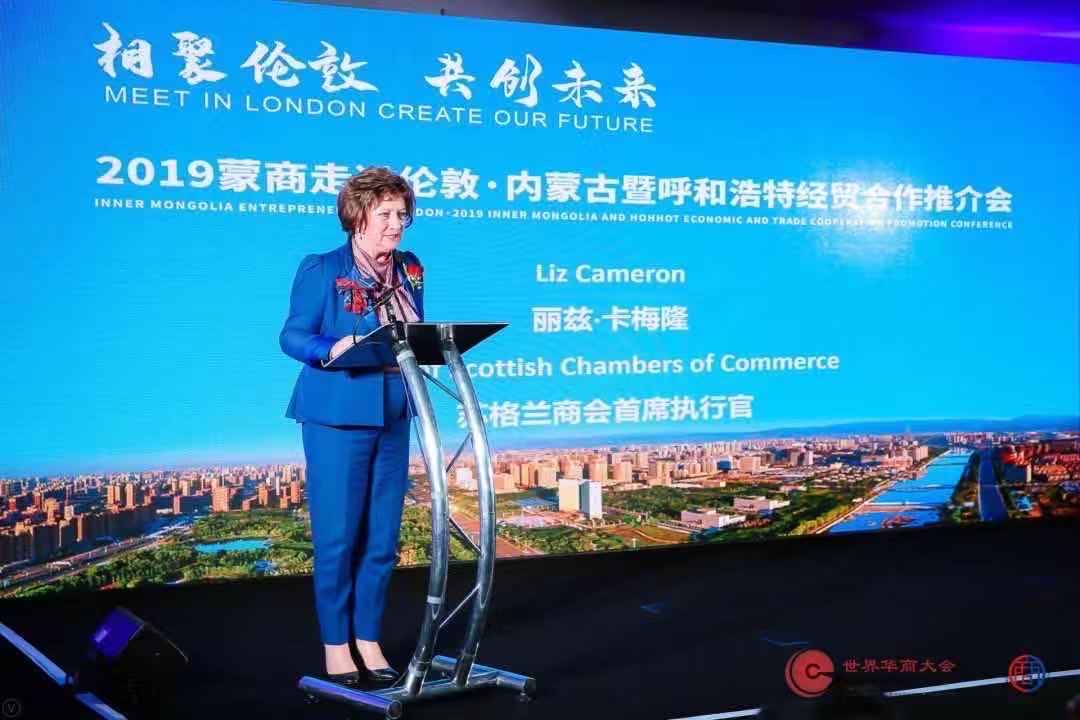 Dr Liz Cameron, chief executive of the Scottish Chambers of Commerce, added:"As we have seen the number of cases of Covid-19 rise in Scotland, we have heard calls from increasing numbers of businesses across the country for measures that will support them through these challenging times. Issues over cancelled bookings and orders, cashflow as well as disruption to supply chains and workforces are having severe impacts for businesses right across Scotland.
"Today, the Scottish Government have outlined an initial number of measures that will be welcomed by businesses - particularly in the most affected sectors such as retail, hospitality and tourism - following on from the measures introduced in the UK Budget earlier this week.
"The Support Grant for small businesses across Scotland is a positive intervention. The Scottish Government has allocated £80 million to provide grants of a minimum of £3,000 or more for businesses in sectors most affected by the Covid-19 outbreak. Our Chamber Network stands ready to work with the Government to ensure that the grant is as accessible as possible to all that need it. This is a useful tool that might need further expansion if the situation worsens.
"We welcome the extension of business rates reliefs on properties in the retail, hospitality and leisure sectors with rateable values of up to £69,000 – who will receive 75% worth of reliefs. This will be of particular benefit, as this enables significantly more firms in the most affected sectors to receive much needed rates relief. In light of the massive impact that COVID-19 is having upon these sectors, we would call upon the Scottish Government to consider reviewing how the business rates system can provide further support for firms in these sectors.
"Whilst these sectors are experiencing major reductions in bookings and orders, other sectors are also experiencing similar issues and there needs to be further consideration for support measures that can be tailored to the differing challenges and needs of all sectors and industries that provide jobs and growth in our economy.
"This is a positive initial response by the Scottish Government, but the situation needs to be reviewed on a daily basis to identify what additional support is required, particularly around how business can retain employees and the cost of businesses changing their operating models, for example to flexible working practices.
"We stand ready to work with our Chamber Network, our members and the Scottish & UK Governments to discuss and evaluate what further support will be required as the virus continues to develop and causes more economic pain for our businesses."