Scottish Government announces £59m emergency funding for culture and heritage sector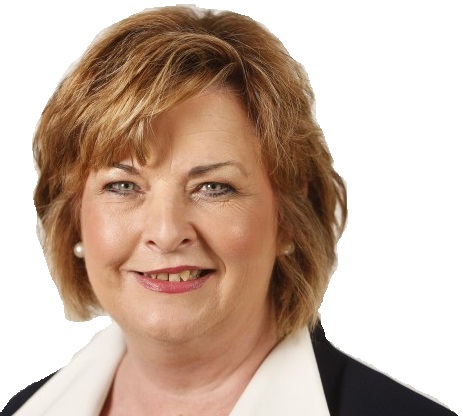 The culture and heritage sectors are to benefit from a £59 million funding package from the Scottish Government to protect jobs and help the industry weather the effects of the coronavirus pandemic.
A new £15m Culture Organisations and Venues Recovery Fund will provide critical support to a range of businesses such as art galleries, studio facilities, comedy venues, large music venues, commercial theatres, orchestras, dance companies and nightclubs.
It will help to reduce the threat of insolvency, protect jobs and create conditions for a more viable and sustainable future for the sector.
The funding also includes £21.3m for Historic Environment Scotland (HES) to protect jobs and support the reopening of properties in their care.
An additional £5.9m will be made available to support heritage organisations through committed grants, and £270,000 for the New Lanark Trust will help secure the future of one of Scotland's six World Heritage Sites.
The package also includes:
£5m to address the immediate financial hardship faced by creative freelancers
£5m to support artists to continue developing new creative work that will make a significant contribution to Scotland's recovery from COVID-19, including £1.5m for the Culture Collective programme to support organisations employing freelance artists to work in communities across Scotland
£3.5m for independent cinemas
£3m for youth arts including a funding boost for the Youth Music Initiative which will provide work for musicians
Culture secretary Fiona Hyslop said: "It's been an extremely trying time for everyone in the culture and heritage sectors over the last few months. The major issues presented by the pandemic are not going away but as we slowly start to reopen, this funding will provide much needed emergency support and aid the recovery.
"We have taken time to work closely with and listen carefully to the sectors, to understand exactly what they need. We want to reach as many people as possible and I do believe these funds will make a marked difference in ensuring our culture and heritage sectors not only survive the pandemic but thrive in future.
"As extensive as this package of support is, we know there will still be more needed. Culture and heritage are vitally important to all of our lives in Scotland, at this time more than ever. Without significant borrowing powers, there is only so much the Scottish Government can do. I urge the UK Government to consider extending the furlough scheme, to ensure longer term support as we continue to navigate this crisis."
Iain Munro, Creative Scotland chief executive, added: "We very much welcome this significant announcement of much needed emergency support. This follows a great deal of work involving Creative Scotland and the Scottish Government, but also many people and organisations from across Scotland's cultural community. We appreciate the challenges that everyone working in culture is facing and are pleased to now be able to offer some clarity. Creative Scotland will continue to work at pace to deliver this emergency funding to where it's needed as quickly as possible."