Scottish Government focuses on strengthening economic ties with the US and Canada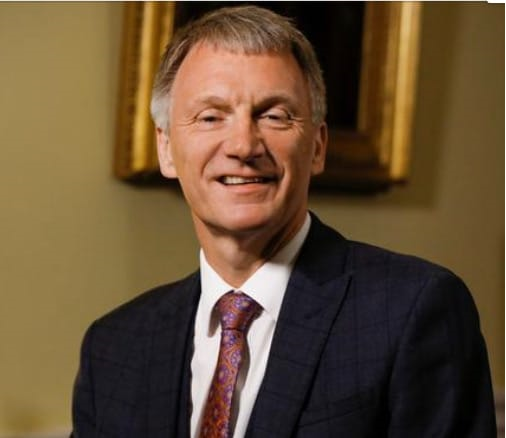 The Scottish Government has set its focus on nurturing economic ties with the US and Canada as currently trade minister Ivan McKee is on a trade visit to the two countries in a bid to strengthen economic connections, attract investment into Scotland and boost exports.
It comes the same week as the Scottish Government sets out an independence prospectus paper looking at how an independent Scotland would create a more prosperous, more productive and more internationally competitive economy.
Mr McKee will meet a number of businesses with plans to expand their operations and will promote Scotland as an attractive destination for investment.
---
---
He said: "The US and Canada are hugely important markets for Scotland. The US is both Scotland's top inward investor and top international export destination with exports valued at over £6 billion.
"Scotland is an extremely attractive country to invest in, we continue to strongly outperform the UK as a whole in attracting Foreign Direct Investment (FDI) and have been the most successful nation or region in the UK, outside of London, for 9 of the last 11 years and for the 7th year running, in attracting FDI.
"This is despite the numerous challenges of the last few years including, the UK Government's ever changing budget plans, Brexit and the pandemic, which is testament to our skills base and highly qualified workforce.
"It is essential that we do not take our foot of the pace and we continue to showcase the benefits of investing in Scotland as we look to transition to an inclusive and wellbeing economy and meet our goal of being net zero by 2045."