Scottish Government moves to support businesses through Brexit
Economy secretary Derek Mackay has written to businesses to urge them to prepare for the consequences of Brexit, and inform them of the support available from the Scottish Government.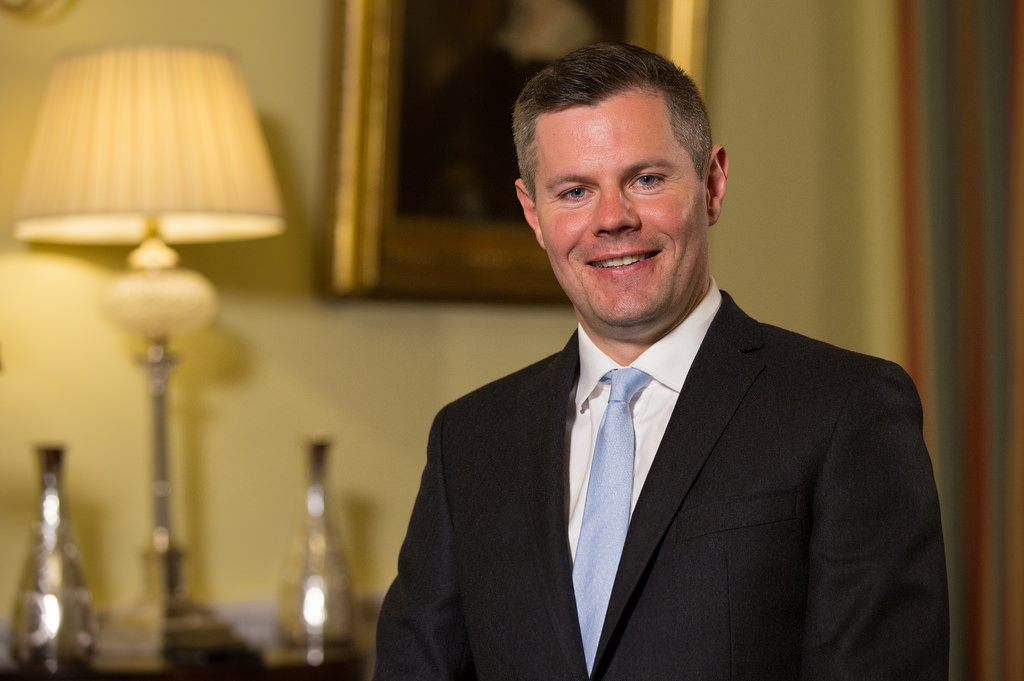 Writing ahead of a visit to the Scottish Enterprise (SE) Prepare for Brexit control hub in Clydebank by minister for trade, investment and innovation Ivan McKee, Mr Mackay directed business owners towards the wide range of support being provided by the Scottish Government and its agencies.
He restated the Scottish Government's determination to create the right conditions for businesses to prosper, as set out in the Economic Action Plan launched last year.
---
---
The Prepare for Brexit control hub, which goes live today, comprises 160 SE staff who can be deployed to provide specific Brexit enquiry support to businesses and partners to help manage increased numbers of enquiries.
Mr Mackay said: "We understand that Brexit continues to present real challenges for Scotland's people, businesses and communities with the ongoing uncertainty around the UK's future relationship with the European Union. The Scottish Government and our agencies remain committed to helping businesses prepare for any outcome.
"We want to support businesses as they work through the challenges they may face, and the Prepare for Brexit Campaign is at the heart of that. It brings together a range of support for Scotland's businesses, including a toolkit to help you assess how ready your business is for whatever comes next.
"Industry has told us how important it is to retain our workforce. That is why the First Minister launched the Scottish Government's Stay in Scotland campaign. It provides practical advice and assistance to the EU citizens living in Scotland, including information and guidance on the EU Settlement Scheme application process."