Scottish National Investment Bank among key sponsors for Invest2Scale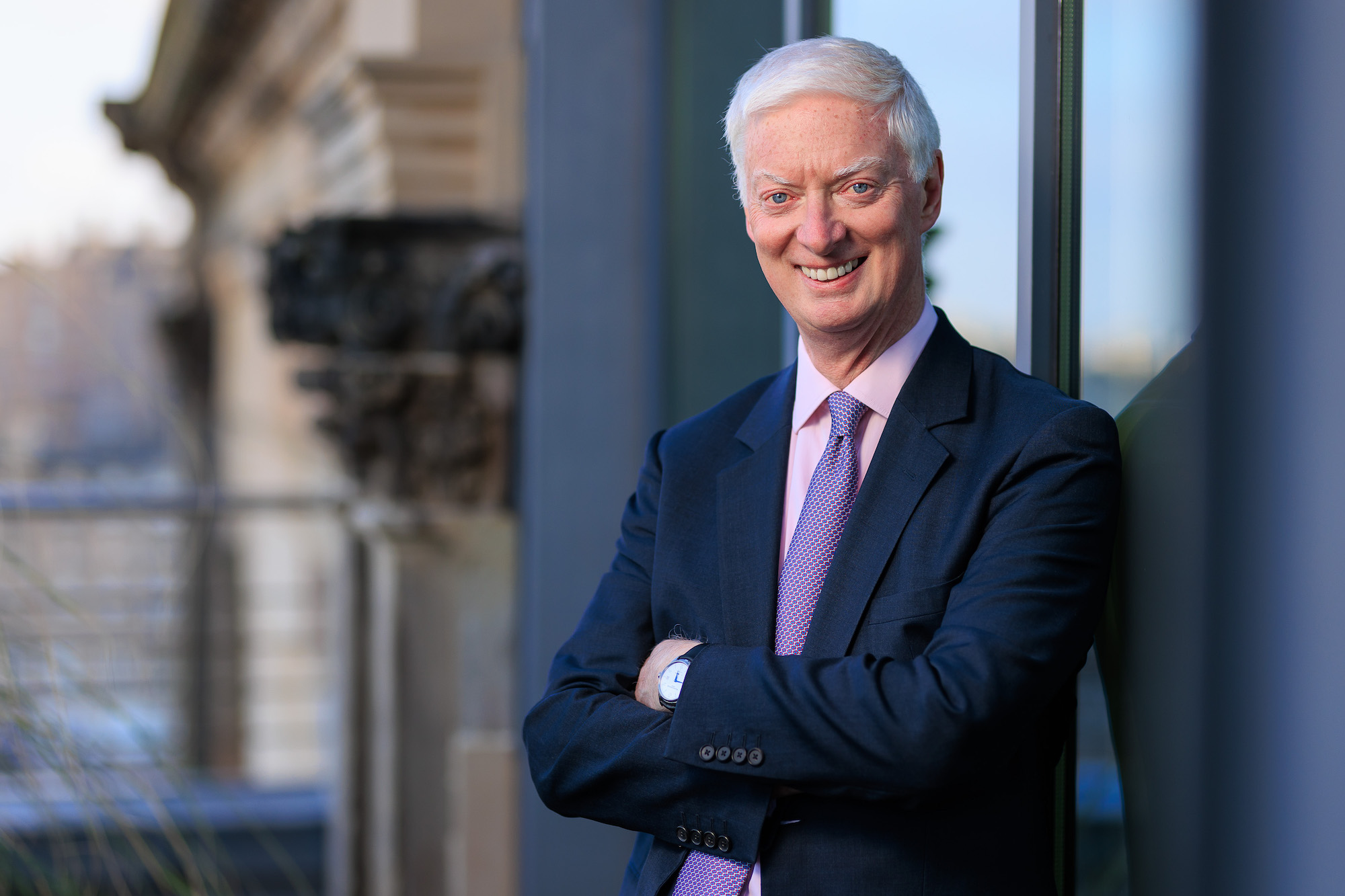 The Scottish National Investment Bank has been confirmed as a key sponsor of this year's Invest2Scale event in Edinburgh.
The bank, along with MarktoMarket and Cazenove Capital, has reaffirmed its support after sponsoring last year's inaugural Invest2Scale gathering.
The Scottish National Investment Bank acts as a catalyst for attracting company growth investment for Scottish-based companies, particularly scale-up businesses with a proven concept.
---
---
MarktoMarket is the developer of a best-in-class data platform which enables busy VC firms to source, analyse and connect with attractive investment opportunities.
Cazenove Capital, a wealth management company, helps entrepreneurs, professionals, families and charities from across the globe plan for a successful financial future.
The second annual Invest2Scale is an in-person business event aimed at supporting the best revenue-generating scale-up companies in Scotland. Once again, a selected group of company founders will be invited to participate in the summit which is being held on 31 October at Edinburgh's Virgin Hotel.
The event will feature networking sessions, industry discussions and other scale-up focused activities, bringing the companies together with an audience of senior figures from the UK and global investment community.
Launched in 2022, Invest2Scale helps scalable Scottish companies which are ready for high-level growth by providing them with direct access to investors and VCs. The event is led by law firm MBM Commercial, accountants and advisers CT, recruitment specialists Eden Scott, and Angel Capital Scotland (formerly LINC Scotland).
Al Denholm, CEO at the Scottish National Investment Bank, said: "Scale-up businesses are a key driver of growth and productivity in Scotland's economy. Ensuring access to investment needed to sustain their growth brings productivity gains, enhanced R&D investment, high-value job creation and export growth.
"As a development bank, we're focused on providing the patient capital needed for innovative and productive businesses in Scotland to thrive as they scaleup further and go global. Events like this are critical in bringing the scale-up community together."
Doug Lawson, CEO at MarktoMarket, added: "We're delighted to continue our support of Invest2Scale, an event which helps revenue-generating Scottish scale-ups get access to the right kind of external finance, an essential element to enable many ambitious smaller businesses to achieve their growth aspirations."