Scottish National Investment Bank reappoints chair Willie Watt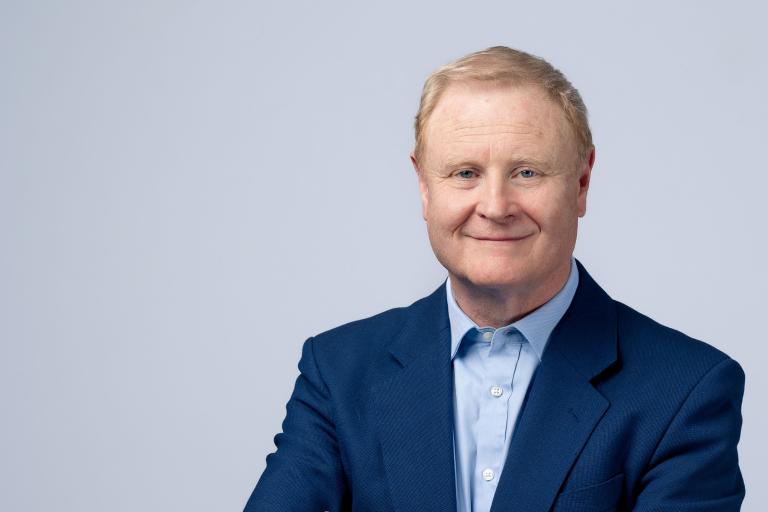 The chair of the Scottish National Investment Bank (SNIB), Willie Watt, has been reappointed another four-year term.
With a career that spans over three decades, Mr Watt's comprehensive investing and leadership skills have been a tremendous asset to the bank.
Prior to joining the SNIB, he devoted 19 years of his career to equities investment management firm, Martin Currie, where he served as the chief executive and chairman of the board until his retirement in 2019.
---
---
Mr Watt also spent 16-years with the 3i Group, culminating as the managing director responsible for Scottish and Irish operations. At the 3i Group, he led investment teams centred around venture capital, energy, and mid-market buyouts.
Since 2016, he has been a member of the advisory board of Scottish Equity Partners, and served on the board of directors and audit committee of the National Galleries of Scotland until November 2022. Currently, he fulfils the role of trustee for the National Galleries of Scotland Foundation.
Welcoming his reappointment, Mr Watt expressed enthusiasm for the SNIB's progress, highlighting its focus on investing in firms that align with their core missions: achieving net zero emissions, place
Commenting on his reappointment, Willie said; "I'm delighted to continue my role as Chair with the Bank. We're at an exciting stage of our journey, having spent the past two years building up our investments and working with inspiring and ambitious businesses across Scotland."
"The Bank continues to focus on investing in companies who contribute to delivering our three missions of net zero, improving places and harnessing innovation."
"I look forward to continuing to work with the Bank team, and am excited to see what can be achieved for the people of Scotland."
CEO Al Denholm commented "We're pleased that Willie will continue in his role of Chair. He brings a wealth of investment banking and leadership experience and we're looking forward to our ongoing work together."