Scottish Parliament committee seeks views on new Scottish bankruptcy laws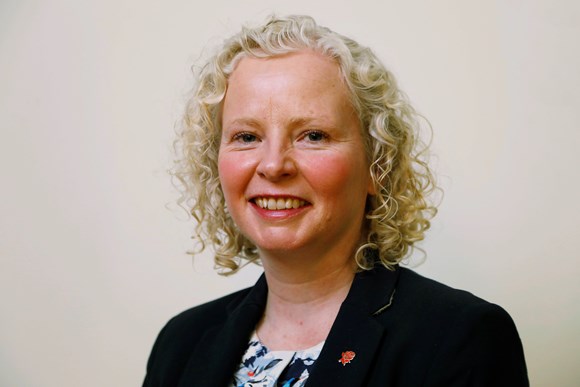 A Scottish Parliament committee has launched a public consultation to seek views on new Scottish bankruptcy laws.
The Bankruptcy and Diligence Bill will, among other provisions, create a "mental health moratorium", meaning enforcement action against someone with serious mental health problems can be stopped.
The Bill will also make changes to the process for recovering money for creditors, including a requirement for creditors to provide a debtor with information about debt advice before enforcement.
---
---
Now the Economy and Fair Work Committee wants to hear your views on this Bill – especially if you have lived experience of the issues it covers.
Committee Convener Claire Baker MSP, said: "The stress and worry of severe financial difficulties is something that all too many people are facing. The Bill aims to make changes to the bankruptcy process, but we want to know what impact these changes will have on those people affected.
"By sharing their insights, people from across Scotland can help shape a fairer and more compassionate system that addresses the challenges faced by individuals in financial distress.
"We particularly want to hear from people who have been in this situation and experienced significant mental health challenges on the difference the proposed moratorium would have made."
The call for views will be open until Friday 21 July. People can submit their views on the Scottish Parliament's website.