Scottish small businesses at risk as 52% of invoices are paid late
Only half (52%) of all invoices sent by Scottish freelancers & small businesses in the past 18 months were paid on time, meaning more than two in five invoices are paid late, according to new research by Edinburgh-based cloud accounting software firm Free Agent.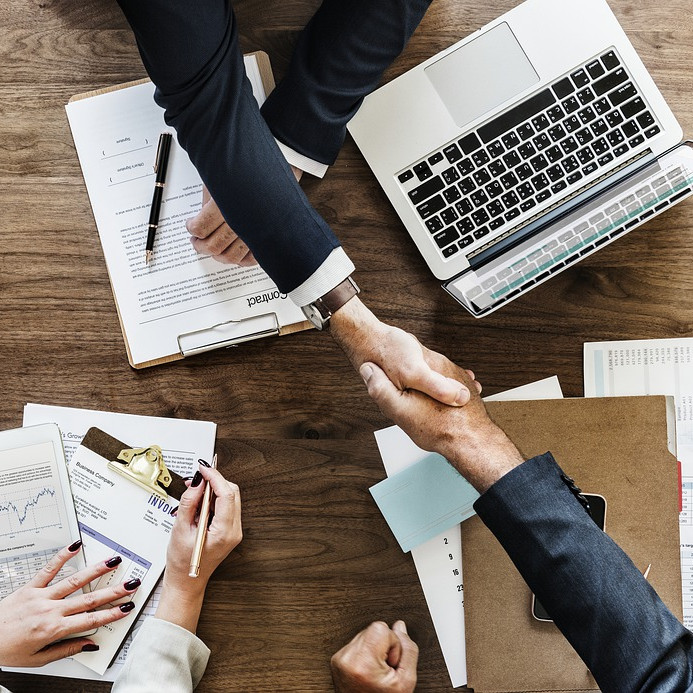 FreeAgent's analysis of over two million invoices sent by its customers reveals the late payment epidemic is getting worse for SMEs and freelancers, as the number of invoices paid on time has fallen 4% from the 58% recorded in the company's 2019 research.
It also shows the impact of the pandemic on SMEs finances, as invoices sent by UK SMEs and freelancers plummeted by 33% over lockdown (April-June 2020).
---
---
Across the UK as a whole, Liverpool is the worst affected area with 66% of invoices paid late, closely followed by Sheffield (63%). While Ipswich is the least affected with only 7% of invoices paid late.
The data also revealed that the total number of invoices paid to small businesses over the April-June 2020 lockdown period compared to previous quarters has plummeted by a third (33%). In addition, the sector experienced a slight increase in late payment over the same period, with just 51% of invoices paid on time from April-June.
FreeAgent says this highlights just how badly affected the small business sector has been by the pandemic, and why the issue of late payment needs to be addressed as an equal priority to wider COVID-19 support.
Ed Molyneux, CEO and co-founder of FreeAgent, said: "With the UK economy reeling from the COVID-19 pandemic and many businesses looking nervously ahead at a potential 'no-deal' end to the Brexit transition period, it's easy to overlook the other challenges facing our small business sector.
"However, it's vital that we do not brush the issue of late payments to one side. Failure to be paid on time remains one of the most widespread and devastating problems for freelancers and small businesses, and very little has been done so far to address the issue.
"Our data shows that around half of the invoices sent by small businesses in the UK get paid late, and there are certain areas where the issue is considerably worse. Some of these late payments go way beyond a week or two, with some invoices taking months to settle or even not being paid at all."
He added: "Small business owners don't have the luxury of being able to absorb late payments into their accounts - they need to get paid promptly to keep their cash flow healthy. In our current volatile economic climate it is more important than ever for these people to be protected and supported, which is why we urge the government to introduce new legislation and significant penalties to help tackle the scourge of late payment once and for all."