Scottish SMEs in financial tightrope as costs impede growth investments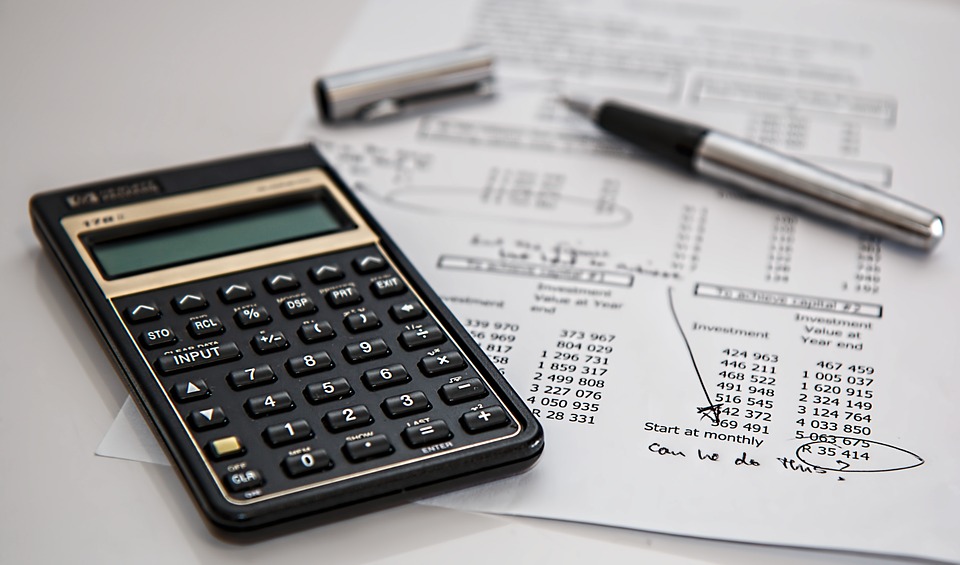 Scottish small and medium-sized enterprises (SMEs) are grappling with surging operational and supply chain expenses, impeding their capacity to invest in growth opportunities, according to research by business lender Simply Asset Finance.
The new research sheds a light on the top business concerns among firms in Scotland, as well as how they are preparing to tackle them and what it means longer-term.
While increasing inflation, and interest rates (75%) have remained key concerns, rising operational (79%) and supply chain (76%) costs top the list of Scottish SMEs' concerns. Elsewhere, productivity (60%) also remains a key concern, with many SMEs being unable to solve this issue due to rising costs.
---
---
This is evidenced by the fact that a quarter (26%) of Scottish businesses have had to overhaul their finances in the past year, but just 9% said this was to help expand the business. An overwhelming 86% also said they would restructure their debts if they had the opportunity, highlighting that the profile of funding they have accumulated over the past years is no longer fit for purpose.
In the past 12 months, fewer than one in five Scottish businesses have invested in new technology (18%) and just one in four have invested in equipment and machinery (25%). One in seven (15%) introduced new/improved training programmes. Among Scottish SMEs, cost concerns are such that the average firm has around £78k set aside for contingency costs – a significant sum that's not being invested in growth. This compares with the average UK small firm which has around £84k contingency set aside.
Its widely acknowledged that SMEs are the engine of Scotland's growth, making up 99% of private sector businesses[1], but a large cross-section feel overlooked and undervalued. Almost a third of Scottish SMEs (30%) feel their business needs are misunderstood or overlooked in today's climate. Over half (54%) felt that more resources should be available to support their business' growth.
Though while challenges remain, confidence is still overwhelmingly positive among the SME cohort. More than three quarters (77%) of Scottish SMEs say they're optimistic about the future success of their business, demonstrating resilience still remains. Across the UK as a whole, 83% of SMEs said they were optimistic.
Mike Randall, CEO at Simply Asset Finance, said: "Scottish small businesses have face challenge after challenge in recent years. Covid, economic stagnation and spiralling inflation are just a few, but encouragingly there is still growth on the horizon – and the fact that Scottish SMEs remain optimistic about their outlook is incredibly heartening.
"But if they are failed now, then all that hard work will have been for nothing. Scottish SMEs deserve suitable funding and support available to them, but it also needs to be clear and understandable. Operational and supply chain costs are a clear issue for Scottish businesses, and firms shouldn't need to hold back cash that could have been invested in growth."
Mr Randall continued: "Crucially, both their own and the wider economic situation may have shifted since they last structured their financing meaning that it may be possible, beneficial, and in fact advised, that they restructure their debt. This could help give them much welcome breathing room that they just didn't realise was now available.
"It's here where experienced and innovative finance providers really show their worth; by looking beyond the balance sheet to understand the unique wants and needs of SMEs – then giving them the on the ground support they need to seize on those hard earned and transformative growth opportunities in regions all over the UK"