Scottish tourism leadership programme launched
A Scotland-wide programme to support business and community-led tourism enterprises taking the lead in the sector's COVID-19 recovery was launched yesterday.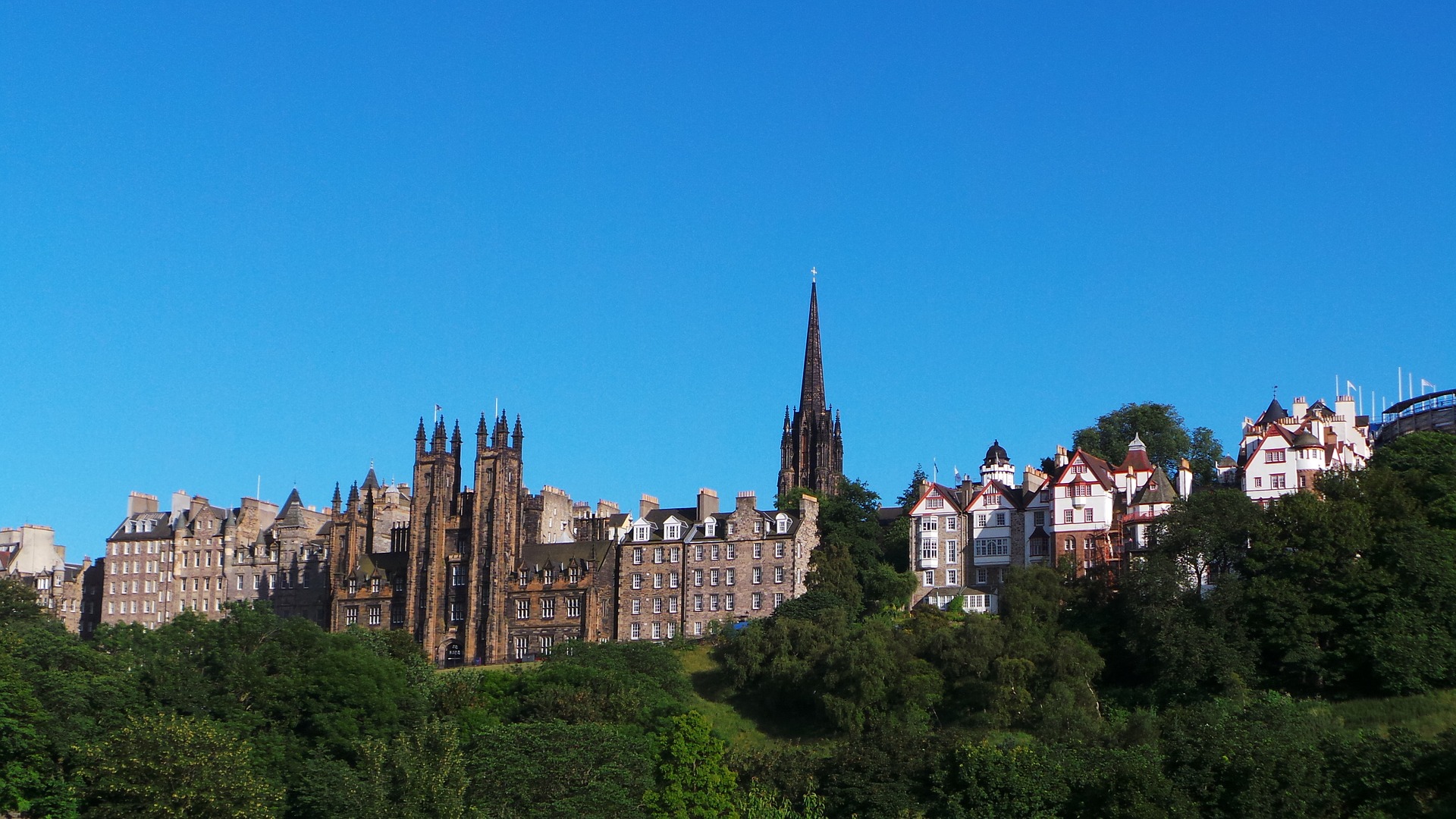 The Scottish Tourism Leadership Programme will offer a range of opportunities to develop personal skills and expertise, to gain insight from fellow participants and subject specialists, and to become part of a growing network of people working together to develop innovative tourism opportunities.
Funded by the Scottish Government's £25million Tourism Taskforce Recovery Plan, Scottish Enterprise (SE), Highlands and Islands Enterprise (HIE), South of Scotland Enterprise (SOSE) and Skills Development Scotland (SDS) are working together to design and deliver the programme which is offering fully funded places for up to 300 participants between now and March 2022.
---
---
Tourism minister Ivan McKee said: "We know that tourism and hospitality businesses have been extremely hard hit by the pandemic and we have been working closely with the sector on a range of initiatives to help them get back firmly on their feet. A talented and valued workforce will be vital to enabling recovery.
"The Scottish Tourism Leadership Programme is just one strand of the £25million Tourism Recovery Taskforce Plan that will support up to 300 participants develop their skills and networks to help our valued tourism sector begin working towards a strong and sustainable future that offers attractive high value prospects.
"Recovery will take time, but this funding will enable communities and tourism businesses to come together to work on solutions for the industry and I encourage anybody working in the sector who is looking to develop their skills to consider applying."
Derek McCrindle, head of place with SE, commented: "As we know, the tourism industry has been significantly impacted by the effects of the pandemic. However, there are a huge number of really motivated and talented individuals employed within the sector with the potential to help drive the sector's recovery.
"This programme aims to provide these potential leaders with access to the skills, knowledge and networks they need to become amazing leaders within their businesses, communities and wider destinations."
The first programmes open for application now are Introduction to Tourism Leadership which starts in August, and Communities Leading in Tourism which begins at the end of September. An additional more in-depth Tourism Leadership Course is coming soon.
Anna Miller, head of tourism at HIE, added: "As rural Scotland's local economies look to rebuild, we more than ever need a place-based community-led approach to recovery. This is the fourth cohort of our successful course.
"The communities taking part say that the mix of tourism specialist-led online workshops, virtual residentials, reviews of local, national and international enterprises, and flexible learning helped them develop new ideas for their communities."
In addition to the training courses, the programme will incorporate a series of online sessions for the existing alumni network to maximise the benefits of the partnership work.
Current programme participants will join a tourism network established through previous successful programmes – the Destination Leaders Programme (DLP), the first three cohorts of the Communities Leading in Tourism programme, and the Rural Leadership Programme (RLP).
All participants will also have access to a Tourism Leadership Conference taking place early next year, and a SOSE-led dedicated Tourism Leadership and Recovery Fund to support collaborative development projects.
Professor Russel Griggs OBE, Chair of SOSE, commented: "The pandemic has had a devastating impact on the tourism industry and this programme aims to provide targeted support and intervention to help the sector recover and thrive into the future.
"We recognise the importance of leadership in helping with this recovery and we encourage anyone in the South of Scotland who can play a key role in tourism recovery to take a look at the various opportunities available."