Senior appointments add 60-years' payments expertise to Renovite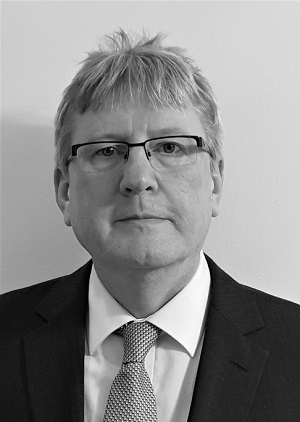 Cloud experts Renovite Technologies, whose European headquarters are in Dunfermline, has strengthened its position in the electronic payments market through the appointment of two senior product managers.
The appointment of Anton Godfrey and David Lock adds over 60-years' specialist payments experience to Renovite Technologies, who deliver cloud-native payments solutions to banks and financial organisations worldwide.
Mr Godfrey and Mr Lock will fulfil global roles, working closely with development teams across Renovite's global offices.
---
---
Mr Godfrey joins from HSBC where he was the global architect for self service for over six years. During his tenure, he led the evaluation of the future of transaction processing, as well as overseeing RFPs for all major vendors for ATM client and switch processing software. He oversaw the evaluation of associated eco-system products such as data replication, automated testing tools, monitoring, card-issuing and fraud. Mr Godfrey started his career at Midland Bank in 1988 and was subsequentially part of the team which implemented the first online ATM & Point-of-Sale terminal.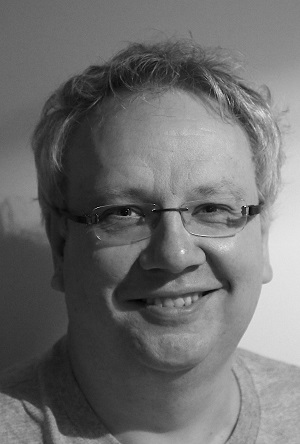 David Lock has over 35-years' global experience in the payments industry and adds specialised knowledge of cards, EMV and mobile technologies, including back-office and risk management. In recent years, he has also been applying his payments knowledge to Machine Learning and Artificial Intelligence. His professional experience includes working with ACI Worldwide for over 16-years, Stanchion Payment Solutions, Insider Technologies Ltd, NCR, S1, Hypercom, American Express, and the Cayman National Bank where he was the head of cards.
Jim Tomaney, chief operating officer at Renovite Technologies, said: "Anton and David add a wealth of experience to Renovite and significantly strengthen our position in the payments technology market. Competition for talent across financial technology is stiff and it stands as testament to the ground-breaking work we are doing in the payments sector that both of them have chosen to work as part of our team."
The firm said its new product management team, led by vice-president of product management and marketing David Smith, is taking the electronic payments industry head-on. Renovite's Reno-Cloud product suite enables financial organisations to exploit the benefits of cloud-native technology and is challenging much of today's existing payments infrastructure, which has led to stagnated innovation in consumer services, particularly in the ATM industry.