Senior finance figure Joe McBride to head Williamsburgh Housing Association
Finance manager Joe McBridge has been appointed as the new chief executive officer of Williamsburgh Housing Association.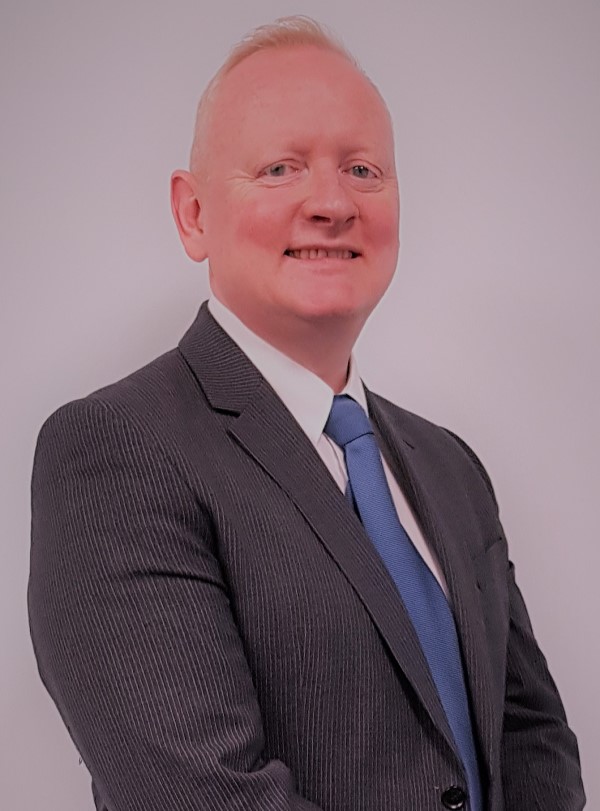 Mr McBride originally joined the senior management team of Williamsburgh Housing Association as finance manager in February 2002.
He will take up his new role this month, with a strong commitment to consolidating what has already been achieved and building upon the organisation's strengths as it moves forward into a new period in its history following its recent 40th anniversary celebrations.
---
---
Prior to his role at the Association, Mr McBride worked in various senior roles within NHS Finance and is a member of the Chartered Institute of Public Financial Accountants.
Commenting on Mr McBride's appointment, Margaret Symons, Williamsburgh's chairperson, said: "We are delighted that, following a rigorous recruitment exercise, Joe has been appointed as our new CEO. The recruitment process attracted a strong response from an impressive range of candidates and Joe stood out as the best candidate because of his forward-thinking and vision for our association.
"We are a successful organisation and want to continue with that success by further developing the services that we provide to our tenants. Joe has some exciting ideas about the strategic direction of our Association and the Management Committee is looking forward to progressing these along with him."
Mr McBride said: "I am both honoured and excited to be appointed as chief executive of Williamsburgh Housing Association. Williamsburgh has grown and changed immeasurably over the past 40 years and I have a clear vision as to how we continue to develop as an association, building on our strengths and ensuring that we continue to modernise to meet our customer's needs for the future.
"I am proud to take on this appointment, particularly at the start of a new decade, and am looking forward to working with our customers, the staff team and the management committee to write the next chapter of our history."