Shetland-based knitwear firm secures £100k RBS funding boost
A Shetland-based manufacturer and supplier of quality knitwear has secured a £100,515 funding package from Royal Bank of Scotland to purchase new machinery.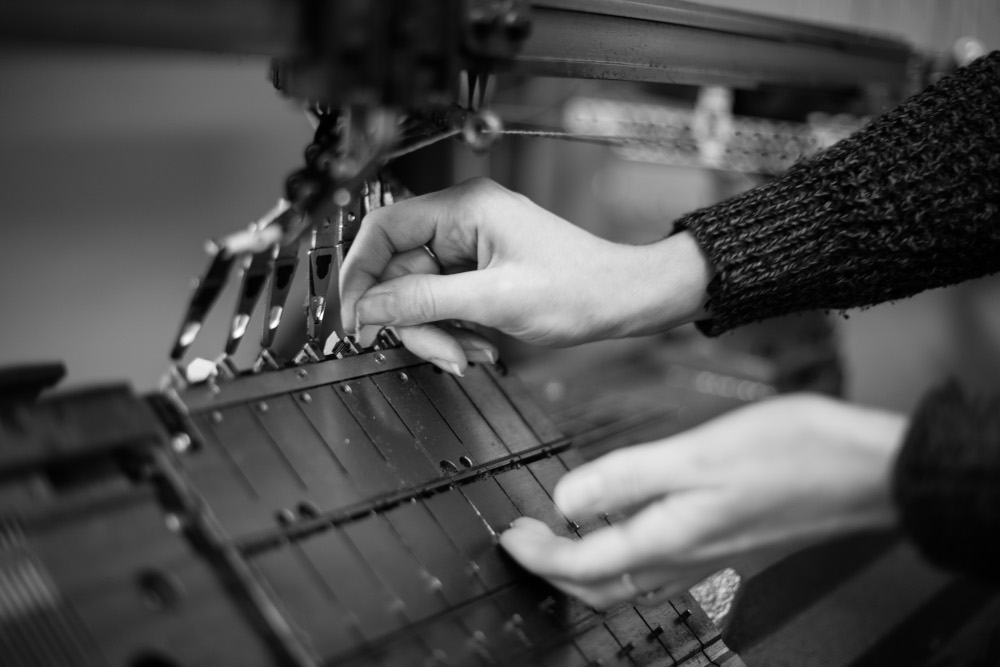 Laurence-Odie Knitwear, an internationally recognised manufacturer and supplier of quality knitwear, was founded in 2004 and became employee-owned in 2019.
Mr Odie sold 100% of the business to its 14 employees through support from Highland and Islands Enterprise as he looks to retire over the next few years.
The funding boost from RBS has enabled the firm to upgrade its range of manufacturing machinery, helping to modernise the business as it continues to attract attention from overseas retailers in Asia and the States.
Improved energy and waste efficiencies are also a benefit of the new equipment which will be used to make the wide range of authentic Shetland products.
Laurence Odie, founder of Laurence-Odie Knitwear, said: "We are incredibly proud of our heritage and the whole team prides itself on delivering exceptional products that are unique to Shetland. Despite a challenging year, the business is in a strong position as we head into 2021 and we look forward to welcoming new customers, both in Shetland and overseas.
"The support from Royal Bank of Scotland came at a critical time for the growth within the business and the new machinery has enabled us to create our high-quality products more efficiently, as well as being kinder to the planet. We'd like to thank the team at Royal Bank of Scotland for making it possible."
Michelle Anderson, senior relationship manager at Royal Bank of Scotland, said: "We understand the firm's importance to Shetland, and helping the team accelerate their future plans has been very rewarding. It's an exciting time for the company as they expand their customer base overseas and we look forward to hearing about its continued success."