Shetland Space Centre secures £1.43m investment from Wild Ventures Limited
The Shetland Space Centre has secured a £1.43 million investment from Wild Ventures Limited.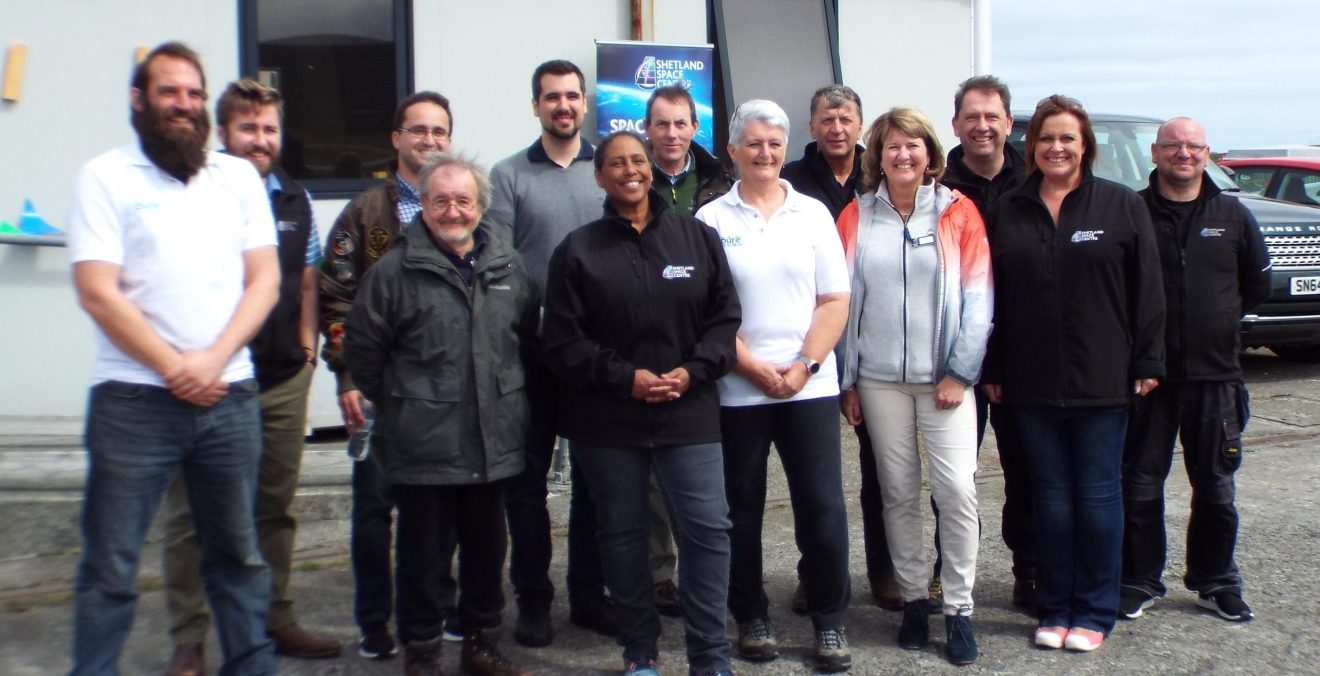 It follows the UK Space Agency's announcement last month that Lockheed Martin is transferring its satellite launch initiative to Unst to deliver long-term value for the industry and help establish a sustainable, commercial launch market as part of the UK's spaceflight programme – LaunchUK.
Welcoming the investment, Frank Strang, CEO of Shetland Space Centre, said: "They have done their diligence on the space economy and got to grips with their understanding of the industry and the commercial realities of the space sector.
---
---
"The Scottish Space Leadership Council and Scottish Spaceports Alliance are united in their belief that space is a force for good and that the technologies associated with the sector can be harnessed to support initiatives that protect the environment.
"All the various facets associated with the space sector, such as sustainability, STEM, education, business start-up, research and development and innovation, are core to the Wild Ventures ethos and we are completely aligned in our vision as to how space science and nature can combine to create an exemplar."
Wild Ventures Limited is a sister company to Wildland Limited formed to facilitate direct investment into projects with potential long term economic benefits for Scotland's rural areas.
Wild Ventures Limited has looked at all the prospective Scottish spaceport sites and they believe that the Shetland location combined with its business model affords the best chance for sustainable success for Scotland and the UK.
Tim Kirkwood, for Wild Ventures Limited, commented: "We have long been supportive of the idea that, if developed appropriately, the space industry can deliver great benefits for Scotland's rural economy. What is needed is the right development in the right place.
"As a project involving an ex-RAF base, a brownfield site, a promising location, and now with backing from HIE, the UKSA and Lockheed Martin, it has become clear that Shetland Space Centre is a realistic investment prospect to be asked to be involved with.
"Even so, a planning application for a sensitive area has yet to be lodged and a high environmental bar will need to be thoroughly crossed. As a minority investor we look forward to watching its progress with interest."