Shoosmiths8 to offer 'one-stop shop' for financial services clients
Shoosmiths8 Connected Services, the non-legal advice arm of leading UK law firm Shoosmiths, has launched a new financial product offering a "one-stop shop" for clients requiring both legal and compliance support.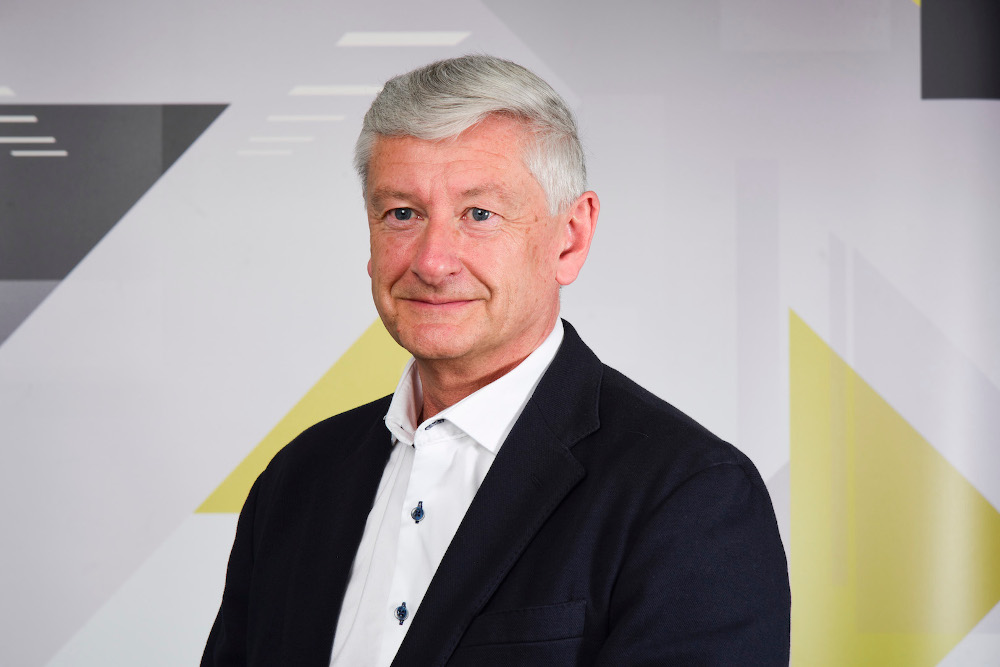 The new financial services compliance product, under the company's corporate advisory arm, includes regulatory implementation, supporting returns and communication with regulators, business model and strategy consultancy and remediation advice.
Led by Stephen Dawson, partner and head of Shoosmiths' financial services sector, the holistic service is a clearly delineated alternative to more expensive lawyer-led compliance services, with a top-flight team of industry names advising.
Shoosmiths8 has also launched a new diversity and inclusion product, led by employment partner Kevin McCavish, which provides support for businesses with a tailored range of services that will provide businesses with a holistic model for proactive D&I development.
Also sitting under the corporate advisory arm, these services include the review and audit of systems and processes, comprehensive leadership training and commercially-driven data reporting.
Tony Randle, partner and head of Shoosmiths8 Connected Services, said: "Our clients' needs are evolving and we're very excited to be growing Shoosmiths8 with innovative solutions that will transform how our clients can meet those needs and focus their attention on growing their businesses and achieving their objectives.
"Our financial servicescompliance product is very reflective of this and came about through listening carefully to our clients in the sector and fixing where there was a gap in the solutions available in the market.
"We're also very pleased to launch a product focused on diversity and inclusion. As a firm, making a positive impact in the communities we're a part of has been on our Board agenda for a long time. Enabling our clients to have access to knowledge, training and support in this area will mean businesses will be in better shape to achieve collective change."