Shot Scope secures £1.5 million from Virgin Money
Virgin Money, owner of Glasgow-based Clydesdale Bank, has partnered with Edinburgh-based golf company Shot Scope, providing a funding package of £1.5m to help the company scale internationally.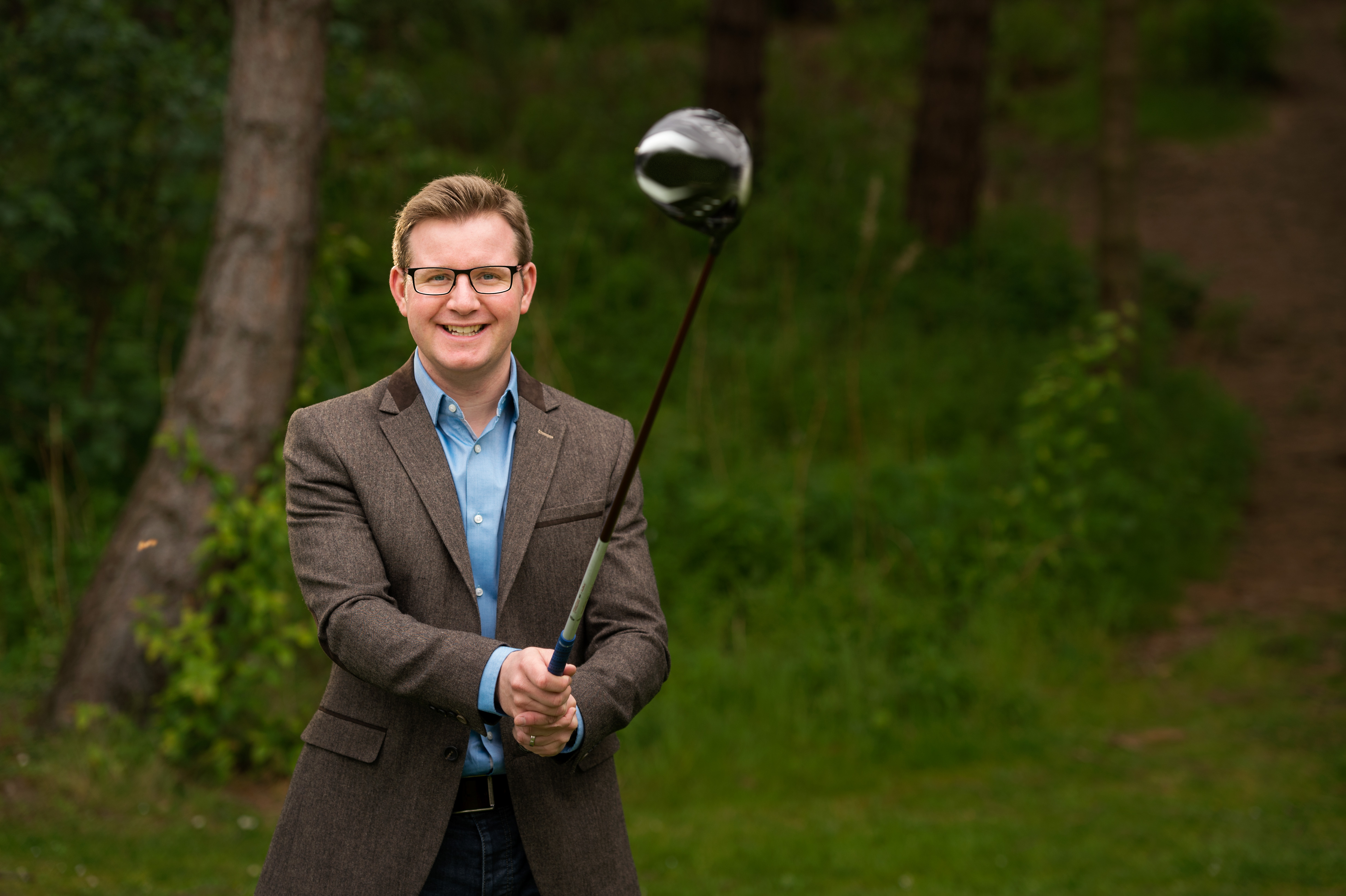 Shot Scope, a manufacturer of golf improvement technology provides wearable, global positioning, laser and shot tracking devices designed to aid decision making and improve golf performance. On average golfers of all abilities experience an improvement of 2.7 shots in fewer than 25 rounds of golf using Shot Scope.
Shot Scope's patented technology inside the award-winning V3 GPS Watch automatically detects and tracks every shot a golfer hits, before providing hundreds of insights on their game such as; where they miss the green, how far they hit each club, and their most successful club for short game. In addition to this, Shot Scope users get access to the newly released Strokes Gained analytics and handicap benchmarking, which enables golfers to compare their performance against other amateur golfers' statistics.
Over the last 6 years, Shot Scope has successfully grown to a team of 20 based in the company's Edinburgh head office and raised over £7m investment through key shareholders - Old College Capital the University of Edinburgh in-house venture investment fund, Edinburgh based angel group Equity Gap and Scottish National Investment Bank.
Now a leader in the UK market Shot Scope has a plan to scale globally through 2022-23, initially targeting the USA where the company has a commercial presence through already trusted golf retailers.
Shot Scope technology has been used by tens of thousands of golfers worldwide, but it is in the last year that Shot Scope have grown significantly. In May 2021 Shot Scope hit a landmark 100 million shots recorded, with 50 million coming in the last 10 months. This is a strong testament to not only the growth of Shot Scope but the growing popularity of golf around the world.
Usman Ali, senior director from Virgin Money's Growth Finance team, said: "Shot Scope is one of the leading technology businesses within the golf market and they have seen significant growth over the last twelve months. We are delighted to support the management in the next stage of their growth story and welcome them into our portfolio of high-tech businesses."
Dean Anderson, financial director at Shot Scope, added: "We are delighted to work with and welcome The Growth Finance Team at Virgin Money to the team at Shot Scope. In Virgin Money, Shot Scope has found a partner that is supportive and aligned with the company's vision for international growth. The funding package and support they have provided, combined with ongoing support from shareholders is key to global expansion of the company 2022-23."