Shredall SDS forecasts 60% increase in business following single use plastic ban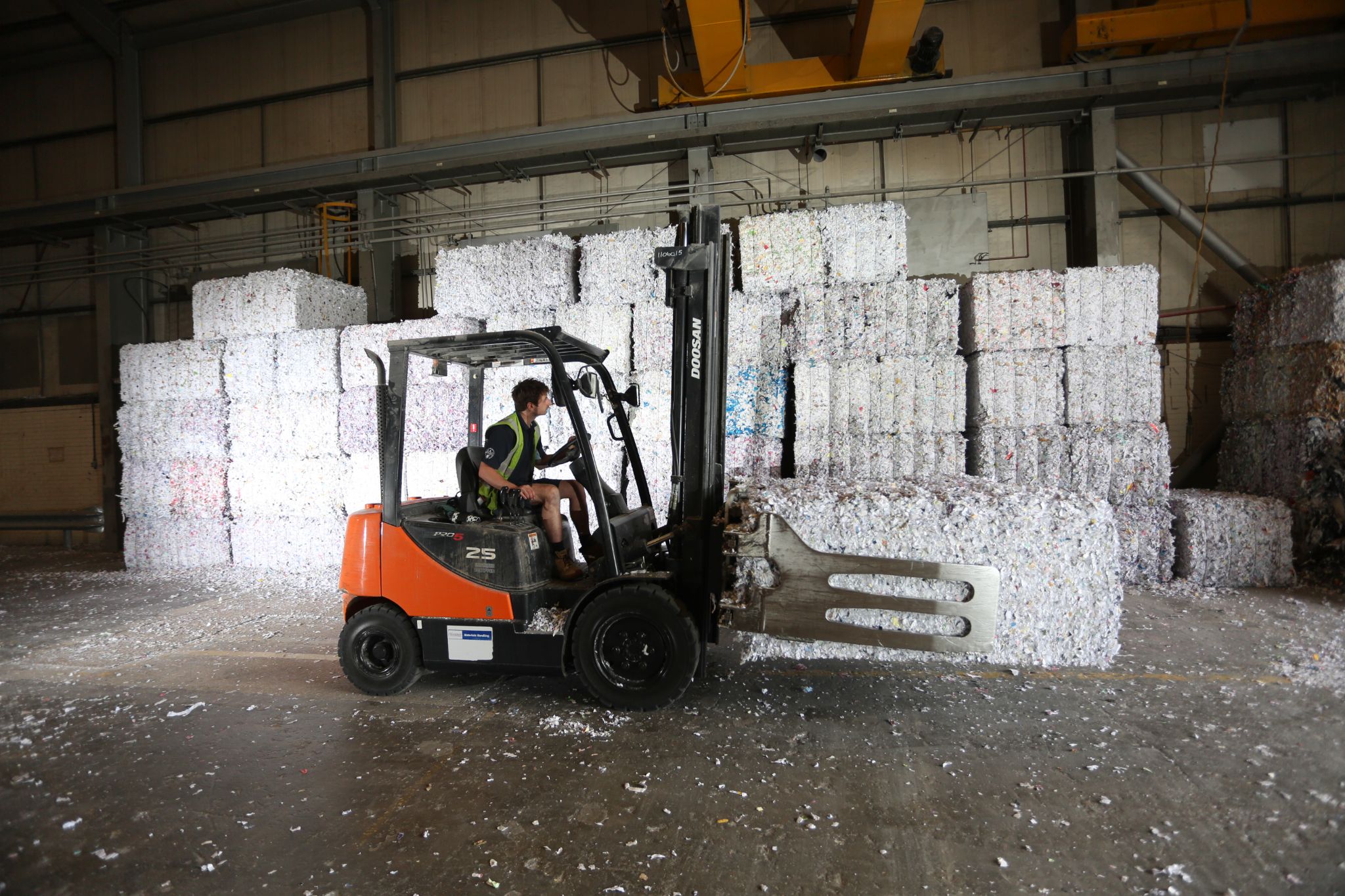 National paper recycling company Shredall SDS Group is on track to hit a 60% increase in business at their Scottish bases since the introduction of the single use plastic ban which came into effect in June 2022.
Shredall SDS Group operates across the UK but have seen a particular rise in interest from businesses in Scotland since the ban was announced.
The ban was first proposed due to the majority (77%) of people living in Scotland being concerned about the amount of single-use plastic and single-use packaging being used in the country.
---
---
The new regulations mean that market restrictions (effectively a ban) will be imposed on problematic single-use plastic items which are most commonly found as marine litter in Europe. The ban means it is unlawful to make and supply commercially any single-use plastic items.
Although Shredall SDS Group does not directly deal with plastic recycling, they were the first company in the UK to launch an EarthCoating paper coffee cup recycling service – including provision of the cups, post-use containment, collection, disposal, shredding and recycling. These are the cups typically used by hospitals, coffee chains, banks and building societies nationwide, which cannot be recycled with normal cardboards due to this coating. Shredall SDS is also committed to becoming completely carbon neutral by the end of this year.
Nick Williams, managing director at Shredall SDS Group, said: "The single use plastic ban is a huge step in the right direction for Scotland as it forces residents to consider the materials they use day to day.
"Since the announcement of/introduction of the ban our forecast for business in Scotland has reached 60%, compared to 40% in the rest of the country, showing that Scottish businesses are becoming more aware of their environmental impact in general and not just their use of plastics. The ban is a positive step for sustainability that will hopefully spread throughout the rest of the UK soon too."