SIS Ventures appoints new executive director to lead impact investment fund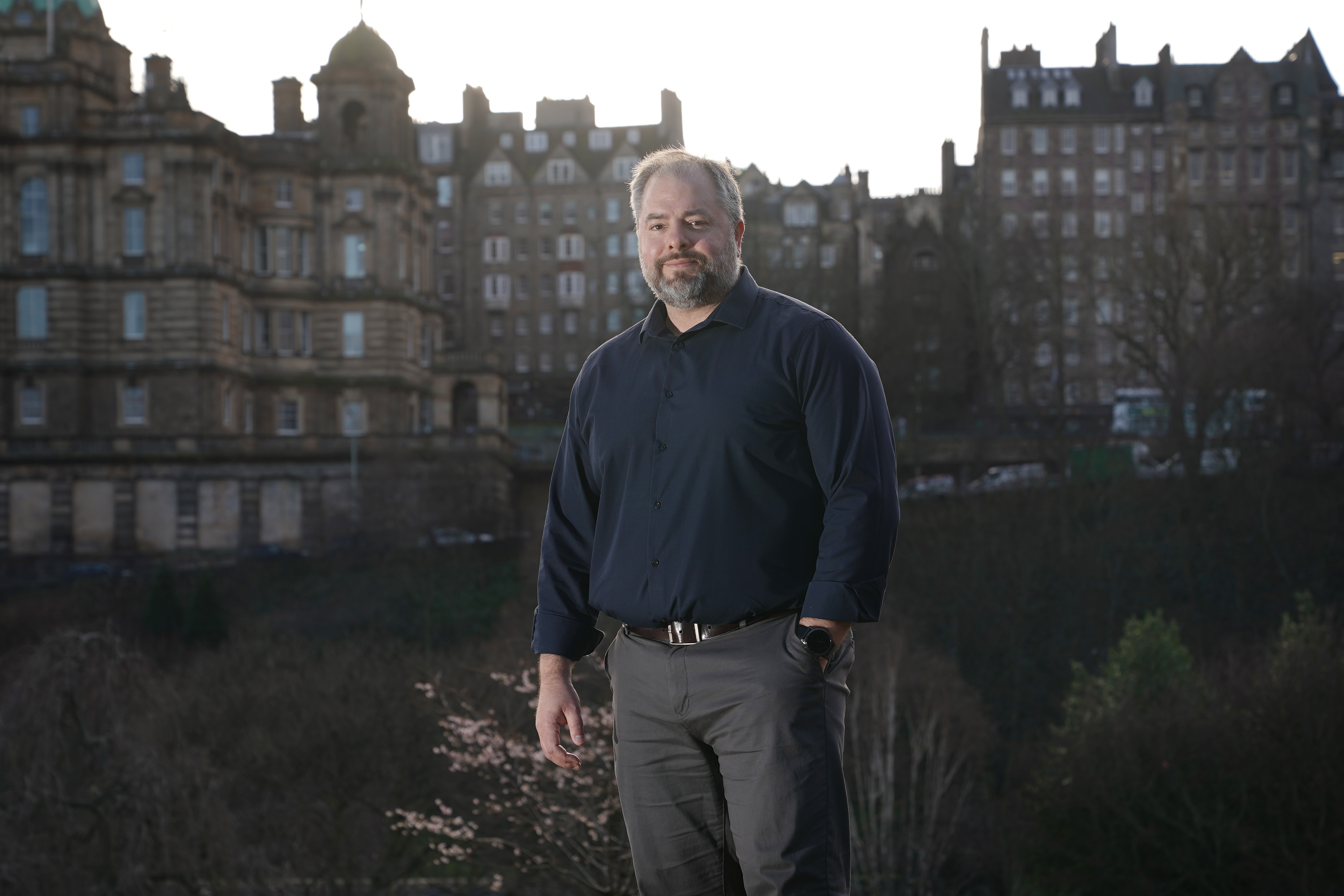 Responsible finance provider Social Investment Scotland (SIS) has appointed community finance expert Arran Dewar as executive director of SIS Ventures.
Mr Dewar joins SIS Ventures from Inspiring Scotland, a venture philanthropy organisation which aims to improve the lives people from disadvantaged backgrounds.
In his new role with SIS Ventures he will be responsible for growing the volume and diversity of businesses within the portfolio, working with existing investees to maximise their impact, and attracting more funding from private investors. One of his first priorities will be to lead the launch of a fourth round of fundraising for Impact First, the fund established in 2018 to support impact-led businesses in Scotland.
---
---
Impact First has, to date, raised and deployed £4.4 million to date among 12 high-growth early-stage businesses, all focusing on delivering impact. The portfolio includes Carcinotech, MiAlgae, SOLASTA Bio, Talking Medicines, Dxcover, Enterobiotix, Manus Neurodynamica, Trojan Energy, Cyacomb and Good-Loop.
Mr Dewar joins the SIS leadership team and will report to CEO Alastair Davis.
In his previous role at Inspiring Scotland, Mr Dewar led the CashBack for Communities fund (on behalf of Scottish Government), focussed on improving the quality of life of disadvantaged young people in Scotland. In this role, he supported the fund's work with 35 organisations to deliver programmes across Scotland over a 10-year period.
Since the CashBack for Communities fund began it has invested in providing a range of sports, arts, youth work and employability opportunities to raise the ambition and aspirations of 1.3 million young people across Scotland.
A qualified Chartered Accountant with over 20 years' experience working in business advisory, investment and portfolio management, due diligence and finance, Mr Dewar has previously held roles with EY, Saffery Champness and Deloitte before turning his attentions to the third sector.
Mr Davis said: "Arran's expertise and experience in managing an impact-focused fund will be invaluable to SIS Ventures, as we look to scale up our activities over the coming year.
"Having launched our Impact First fund nearly five years ago, we are beginning to see the significant difference our investment is making to the innovative businesses within our portfolio.
"Whether expanding into overseas markets or developing new product lines, they are all pursuing their individual growth journeys but with one thing in common – delivering impact.
"As an investor, that remains our key differentiator. Building on SIS Group's 20 years' experience of providing responsible finance to boost impact, we have the knowledge and expertise to help our businesses not just grow and become successful, but to achieve their impact ambitions. I'm very excited by what the future holds for SIS Ventures and delighted that Arran will be leading the way."
Mr Dewar added: "Taking a leading role at Scotland's most experienced impact investor was too good an opportunity to turn down – combining a passion for mission-aligned investment with my professional experience as a corporate financier and chartered accountant.
"We've got a great opportunity at SIS Ventures to capitalise on an increased interest in impact among investors and increased demand for capital from ambitious businesses.
"I'm looking forward to working with Alastair, the SIS Ventures team and the wider SIS Group, as we look to build our position as Scotland's go-to impact investor for early-stage businesses and play our part in creating an impact economy."