Skyscanner announces Edinburgh job cuts
Skyscanner has announced that it will be cutting up to 84 jobs at its Edinburgh head office.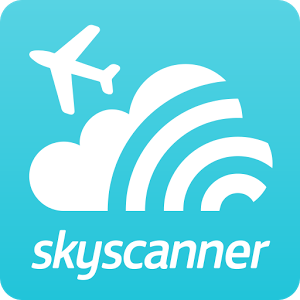 The move is part of a cost-cutting exercise which will see the online travel agent cut one-fifth of its total workforce.
In total, around 300 jobs will be lost, with the Scottish-founded tech firm likely to close offices its in Budapest, Hungary and Sofia.
The firm was founded in Edinburgh in 2003 and now currently employs around 1,500 staff globally.
---
---
Skyscanner has been hit hard by the huge drop in travel and tourism across the world caused by the coronavirus lockdown restrictions brought in by various governments.
In response to the slowdown, the firm said it plans to centralise its marketing teams and consolidate its office footprint.
The roles affected are under consultation.
A spokesman for Skyscanner said: "While we're confident of Skyscanner's recovery in the long-term, the impact of Covid-19 means there is still uncertainty on how much time it will take for travel to recover and what this might look like.
"This is a hard time for our people and teams, so throughout this process our priority - as it always is - will be to treat everyone with empathy, care and respect. We'll be working to make sure we support them as much as we can."
Moshe Rafiah, Skyscanner CEO, said: "Announcements like this are emotional. At Skyscanner, where we've experienced an incredible growth story, this news is something we couldn't have imagined just a few months ago. As I have said to our teams, these proposed changes are in no way a reflection of the quality of our people and their work. They are the result of a global pandemic that no one truly anticipated and the widespread impact that this has had across our industry.
"Today is a difficult day and we are committed to supporting our people throughout: both now and in the coming weeks. I expressed my thanks to our teams earlier today for everything they have done for our travellers, partners and Skyscanner, but I want to reiterate this publicly also: thank you to this incredible team."