Smart Dental Holdings expands thanks to six-figure funding package from Bank of Scotland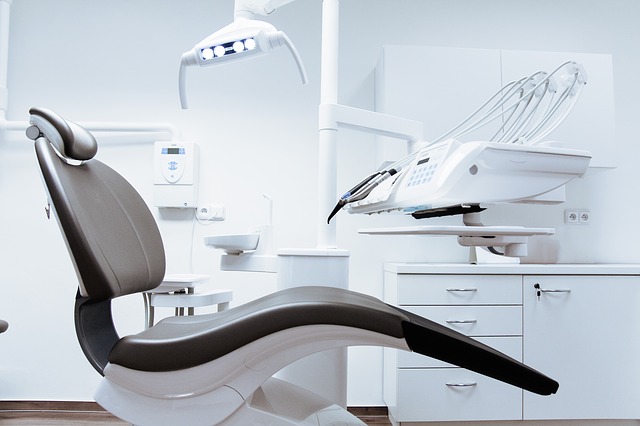 Glasgow-based dental business Smart Dental Holdings has acquired its sixth dental surgery in a bid to further expand its footprint, with a six-figure funding package from Bank of Scotland.
Smart Dental Holdings is managed by clinical director Dr Michael Tang and his business partner Dr Summon Ramzan. They have both worked in the field of dentistry for almost 20 years. The business was founded in 2014 and the partners have since worked hard to develop and grow the firm.
This year, the business spotted an opportunity to continue its growth journey when it successfully acquired Birchfield Dental Practice.
Smart Dental Holdings took over the existing 10,000 registered patients at the practice and is prioritising their care after a tumultuous period during the pandemic, which created significant backlogs. The business is planning to retain all members of staff at the practice and recently hired a new dental hygienist to assist with current operations.
---
---
Over the coming months, the business plans to expand the number of patients registered at the practice and increase the number of services offered, to include dental implants, adult orthodontics and facial aesthetics.
Dr Michael Tang, clinical director of Smart Dental Holdings, said: "At Smart Dental, we are keen to find new growth opportunities and are always on the lookout for quality practices across Scotland with high growth potential.
"When Birchfield Dental Practice was put up for sale, we knew that this was a perfect opportunity for us. The support from Bank of Scotland helped us to acquire the practice through a very competitive sales process and keep operations running smoothly through the ownership transition.
"The pandemic has been an exceptionally disruptive time for Scottish dentistry. With the takeover now complete, we're addressing any backlog that emerged over the past year or so and are looking forward to supporting our patients with a range of new services."
Scott Beaton, relationship manager at Bank of Scotland, added: "The disruption experienced by the Scottish dental industry throughout the pandemic has been unprecedented and many practices across the country are only just starting to find their feet.
"Smart Dental's smooth takeover of Birchfield Dental Practice has enabled the practice's operations to continue without interruption.
"With six practices now in its portfolio, Smart Dental has shown tremendous ambition in recent times and we're looking forward to seeing the business continue to grow over the coming years."