SMMT: April UK car production rebounds, but remains short of recovery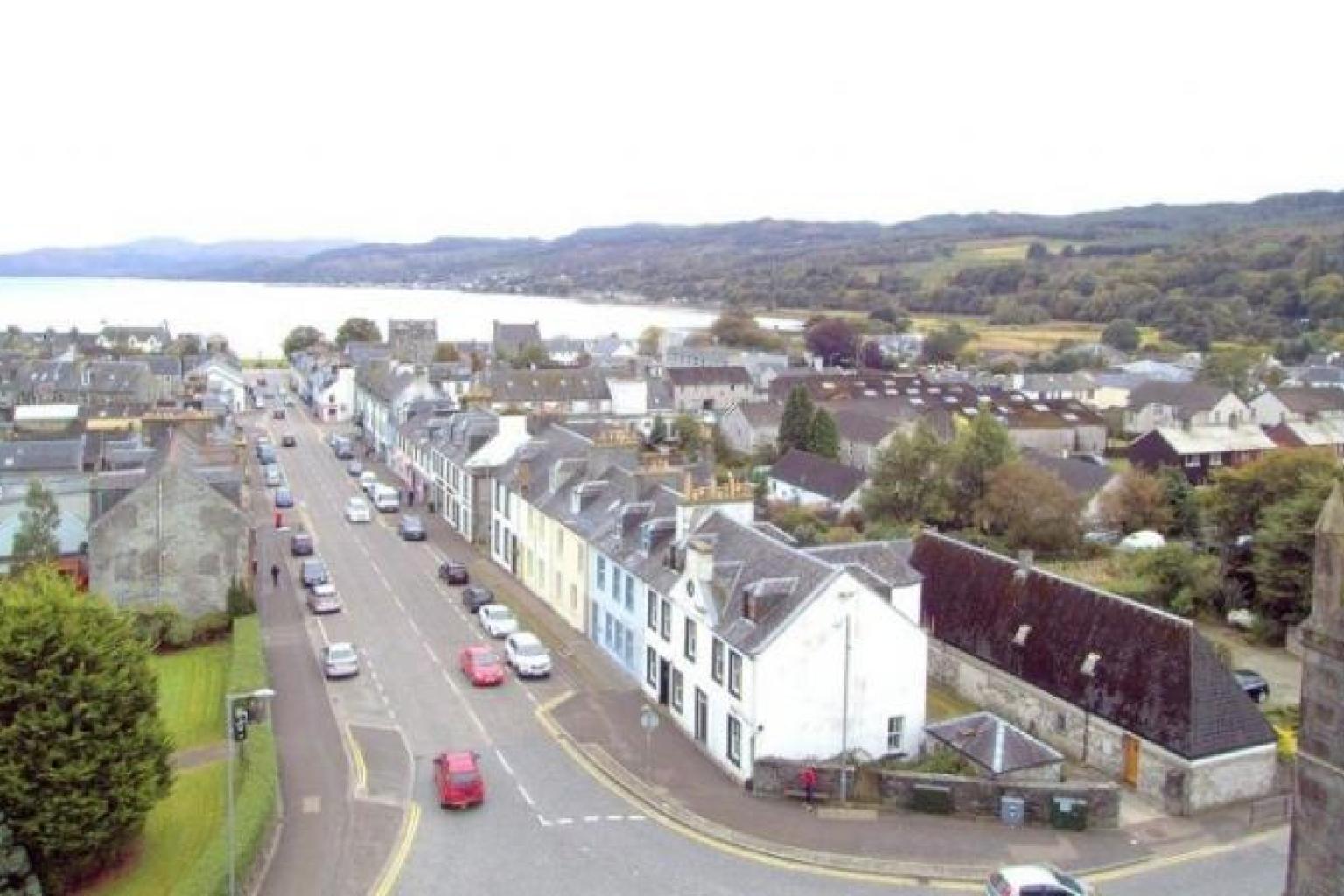 UK car production rose significantly, but artificially, in April according to the latest figures released today by the Society of Motor Manufacturers and Traders (SMMT).
Britain made 68,306 cars compared to just 197 a year ago when Covid restrictions effectively halted manufacturing. The performance was -3.8% below the April 2019 output. So far this year UK factories have turned out 374,864 cars, with April's performance offsetting earlier declines to drive a 17.3% overall increase, but -15.0% down on the same four-month period in 2019.
When compared with a five-year average, production was down -42.9% for the month and -31.1% for the period January – April, reflecting the scale of the challenge facing the industry as it seeks to recover from the pandemic.1
The April figures also reveal UK automotive manufacturing's increasing shift towards electrified vehicles. In the month, 22.8% of all UK car manufacturing was for battery electric, plug-in hybrid and hybrid cars, while in the year-to-date alternatively fuelled model production is up 33.1% on the same period in 2019, demonstrating the UK industry's commitment to meeting demand for these ultra-low and zero emission vehicles.
Compared with 2020, since January, production for the UK market has declined -3.1% while car exports have risen 22.5% with more than eight in every ten (83.3%) cars made shipped overseas. So far this year the European Union remains by far the most important destination for British cars, taking 52.1% of all exports, followed by the US (17.4%) and China (7.4%).
Richard Bartlett-Rawlings, partner and automotive specialist at RSM, commented: "It's good to see another year on year increase in UK car production in April 2021; however, this is unsurprising as the global pandemic stopped production this time last year. The most concerning data is the reduction since March this year, caused by a lack of components including semi-conductors. Mini and Jaguar Land Rover have already temporarily reduced production; and many manufacturers are either slowing production or rationalising portfolios to focus on more profitable models to conserve existing supplies of microchips.
"What seems like a small supply issue is having an acute concertina effect on the whole car industry, as the limited availability of news cars is causing a significant uplift in demand for used cars – showing that consumers are not willing to wait for production to get back to pre-pandemic levels."
He added: "However, if the supply issues continue over the longer term; it will become increasingly more difficult for the UK to meet ambitious targets to transition to zero carbon vehicles and also lower emission hybrids.
"Although the number of new registrations for electric vehicles continues to rise, it still only equates to 10 per cent of the market, demonstrating there is a long way to go; and the incremental cost over internal combustion engines (ICEs) could be holding back growth. A lot rides on achieving price parity, but the level of innovation that goes into EVs and demand for key elements, such as lithium, is likely to keep the price point high for some time yet. The Government may have to up the level of support it offers to those looking to change to make it more attractive.
"So, are EVs the way to go? Mining a finite resource to make a lithium battery and then disposing of it ultimately has a negative impact on the environment, so are we just swapping one pollutant for another? Maybe the real focus needs to address the future of mobility and how we reduce the number of journeys made?"