SNIB chair silent on CEO Eilidh Mactaggart's £117,500 exit pay out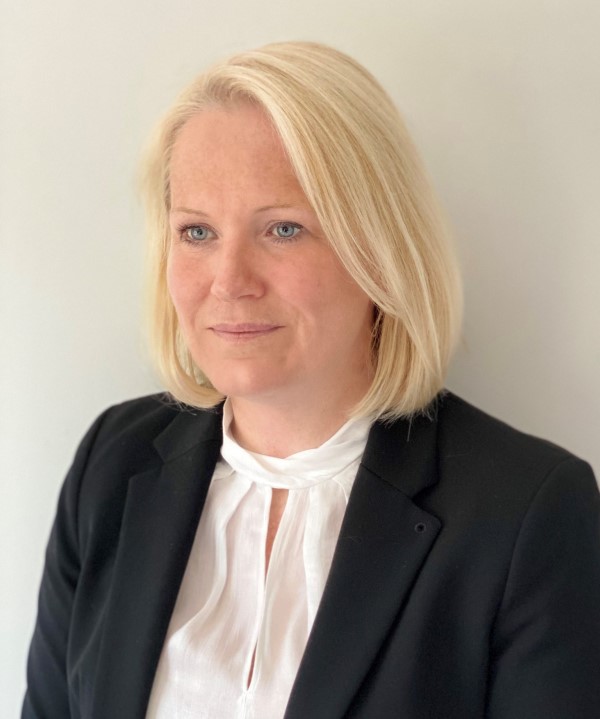 Willie Watt, the chair of the Scottish Government-owned Scottish National Investment Bank (SNIB) has refused to answer questions from MSPs on why Eilidh Mactaggart, the former chief executive of the bank, quit with a £117,500 exit payment.
Mr Watt said he was unable "to provide any further detail" about why Ms Mactaggart was awarded half her £235,000 salary after she resigned in January this year due to 'personal reasons'.
He said explaining the deal, which allowed Ms Mactaggart to work elsewhere with immediate effect, would involve "divulging personal and confidential information".
Mr Watt added that her six months' pay in lieu of notice was not a "severance package, termination payment, settlement agreement, or confidentiality agreement, nor anything akin to those things".
Mr Watt said this in a letter to Holyrood's Economy and Fair Work Committee, The Herald reports.
After the details of Ms Mactaggart's resignation were made clearer in April this year, opposition parties demanded that the SNIB and the Scottish Government explain why she received the payment.
However, yesterday, Mr Watt yesterday refused, saying the bank had "a legal duty of care" to all employees" and had been "as open and transparent" as it could.
He added: "There can be many situations where an individual does not work through their notice period, yet it remains necessary to make a payment in lieu of notice, as required under the terms of an employment contract."
Lib dem MSP Willie Rennie and Conservative MSP Jamie Halcro Johnston said Mr Watt had failed to clear up their questions, and the public deserved better transparency from the state-funded bank.