SNIB chief executive Eilidh Mactaggart awarded almost £40,000 bonus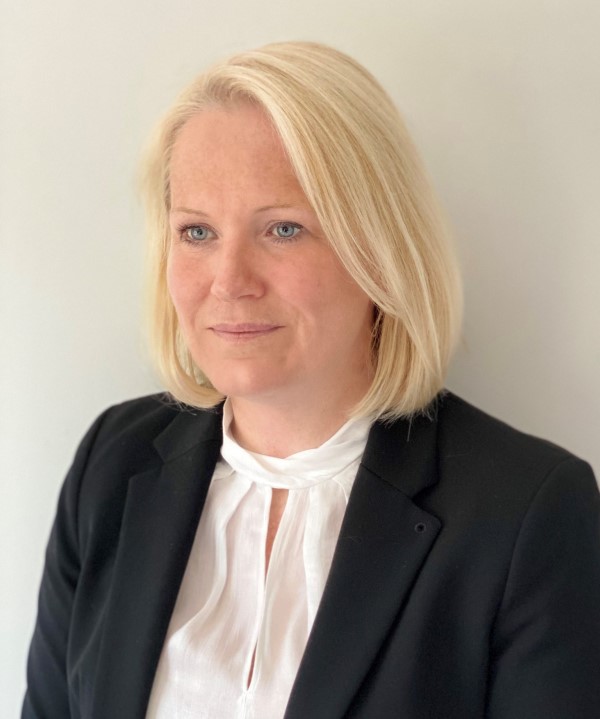 Eilidh Mactaggart, the chief executive of the Scottish National Investment Bank (SNIB) has been awarded a bonus of almost £40,000.
Ms Mactaggart joined SNIB in November last year but has only held the position of chief executive for four months.
According to the bank's annual report and accounts for 2021, Ms Mactaggard was awarded £37,000.
Upon the announcement of the creation of the SNIB in 2020, the Scottish Government proposed three missions for the SNIB which include promoting the transition to net-zero carbon emissions economy, investing in regeneration schemes around the country to reduce inequality and funding innovation aimed at improving health and productivity.
Ms Mactaggart is one of Scotland's highest-paid public sector officials with a basic salary of £235,000 and pension contributions worth up to 12% of her wages. Her bonuses at SNIB can be worth up to 50% of her salary.
Her remuneration package at SNIB was worth £132,820 for the 129 days she was employed between the end of November 2020 and March this year. That included £85,418 of salary, pension payments of more than £10,000 and the £37,375 from the bank's long-term incentive plan (LTIP). That bonus is dependent on performance criteria with £18,687 having been paid in June and further sums of £9,344 due in June 2022 and 2023.
In the annual report, the SNIB said it implemented a 'total reward approach to pay and reward. It said that its Long Term Incentive Plan (LTIP) is designed to ensure that compensation for members of the Bank's executive team and those in the Investment job family is directly linked to the delivery of the Bank missions and objectives.