Soar wins £200k in Affordable Credit Challenge
Glasgow-based fintech Soar has secured £200,000 of the prize pot in the Affordable Credit Challenge.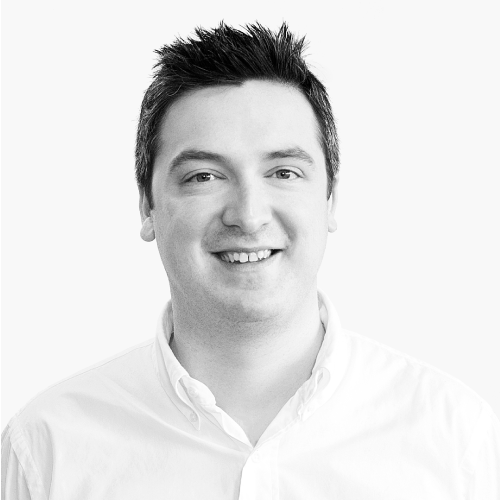 The Affordable Credit Challenge is a government-backed competition which was set up to help financially disadvantaged people.
Soar has said it will use the £200k funding awarded by HM Treasury to develop its software further.
---
---
Soar has been developing a fintech solution to help make credit unions more accessible to consumers to help reduce dependency on payday lenders and loan sharks.
The firm said: "The solution that we're developing with Capital Credit Union and Nivo aims to tackle this. By using the latest and best in digital technology, we have been able to come up with a solution that will make credit unions more accessible to all.
"Our mobile app will make it so much easier for people to join and engage with their credit union whenever they need to and wherever they are. This is going to take the credit union directly to the member which means the much-needed services of a credit union become more accessible to new audiences – particularly younger people and the financially excluded.
"Our aim is that everyone in society has access to affordable credit, as nobody should go without or have to fall victim to unfair interest rates.
"Along with Capital Credit Union and Nivo, we are working to make this a thing of the past and give anybody the opportunity to save or gain access to affordable credit when they need it the most."
Andrew Duncan, Soar's founder, said: "We're excited to have won this prestigious challenge. It's testament to the hard work of our team and the close collaboration with our partners a Capital and Nivo. Our aim is also to ensure the technology developed for capital canbe rolled out across the UK to positively affect the lives of millions."